More and more people are going gluten free, from kids to adults and there are various reasons to do so. Curious about this growing lifestyle? If you've wondered whether going gluten-free is for you, here are a few reasons you may want to try it, plus plenty of foods that are gluten free and delicious!
Why You Might Want To Go Gluten Free
From medical reasons to plain good health practices, here's why you might want to try going gluten free.
1.Food sensitivities/allergies: Many people with food sensitivities or suspected allergies try going gluten free. Gluten is a protein found in wheat, barley, and rye and can cause bowel inflammation, abdominal pain, diarrhea, skin rashes, or tiredness. Individuals with these symptoms often refrain from gluten.
2. Auto-immune diseases: There are strong existing beliefs that gluten and autoimmune diseases are linked. The protein gluten can trigger inflammation and individuals with autoimmune diseases like Celiac disease, Grave's disease, scleroderma, lupus, and many more have shown great improvements after going gluten-free.

3. IBS:
 It's not fun to talk about, but irritable bowel syndrome is no walk in the park either. Unfortunately the protein gluten worsens IBS symptoms. In fact, what you may think are IBS symptoms could very well be a gluten sensitivity/intolerance.
4. Eliminate processed foods: Going gluten-free can be a chance to eliminate processed foods that just aren't good for the body anyway. See a list of gluten-free foods below that are also incredibly healthy for you.
5. Healthy weightless: Going gluten-free really isn't as self-depriving as a lot of people think.   Switching to a gluten-free diet means avoiding cookies, muffins, donuts, beer, pizza, and pastries, which can subsequently lead to healthy weight loss, as long as you replace them with healthier options shown below.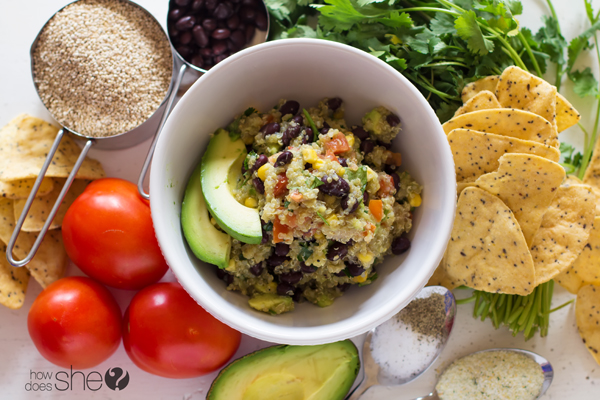 99+ Gluten-free Foods That Rock!
Sure, there are some limitations when going gluten-free, but from a 'glass is half full' perspective, there are a heck of a lot of great foods you can eat. Check them out!
Fruits and Veggies
Great news—a lot of nature's finest foods are naturally gluten free, including all fruits and veggies!
Artichokes
Broccoli
Bell peppers
Cauliflower
Kale
Lettuce
Potatoes
Tomatoes
Spinach
Zucchini
Apples
Peaches
Pears
Bananas
Berries
Pineapple
Watermelon
And more!

Meat/Proteins
Beef
Pork
Fish
Turkey
Cold cuts
Beans, lentils, chickpeas, legumes

Dairy
Butter
Cheese (but not blue cheese)
Milk
Sour cream
Plain yogurt
Cream
Cereals and Grains
Gluten-free cereals (Chex, Corn Flakes, Fruity Pebbles, Cheerios, and more!)
Gluten-free bread like Udi brand and Genius brand
Buckwheat groats
Arrowroot
Chia
Cornmeal
Flax
Nut flours
Quinoa

Condiments
French mustard
Honey
Horseradish
Jam/jellies
Olive oil
Salsa
Sesame oil
Syrup
Cooking Substitutes
Almond flour
Rice flour
Gluten-free flour
Corn flour
Soya flour
Whether for medical reasons or just overall good health, more and more people are taking out gluten and replacing it with clean, whole foods. Maybe it's time for a try. If you have any gluten-free favorites, share them below!