My husband surprised me with a sewing machine a few years ago and I've loved it. It's been so handy having it to hem the kids' pants and take in a waist or two. And then there are the crafts I've made with it. I'm still a beginner but oh boy do I love to sew!  But of course, it's only fun if you know what you're doing. Here are 20+ fabulous sewing tips that will help anyone wanting to learn a few new sewing tips and tricks!
20+ Incredibly Helpful Sewing Tips and Tricks
 1. Let's start with the basic. Here's a great list of the basic sewing essentials you're going to want to have.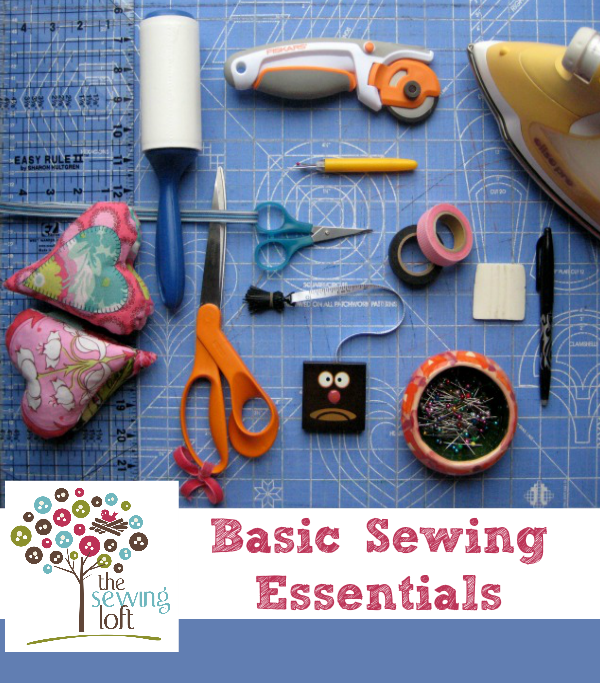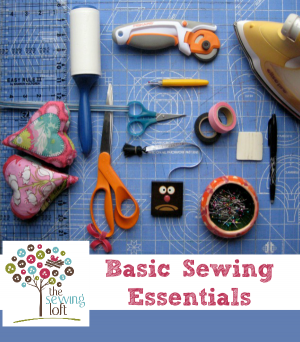 2. Did you know there's a science to using your pins the right way? It definitely makes a difference!
3. Store your loose bobbins in a toe separator. So genius!
4. You'll want to learn about how to find the fabric grain line. Essential for sewing!
5. Ever wondered what all the different feet were for? Here's a great overview of some of the basic presser feet most commonly used.
  6. Ever have tension trouble? Check out this tip!
7. What a great and easy way to sew a zipper. There's even a great video tutorial!
8. Need a seam-allowance guide? Use rubber bands for a temporary marker.
9. How to sew that stretchy knit fabric. Good to know!
 10. How do you know what fabric to buy? Here are the ins and outs of fabric shopping.
11. Learn how to sew on a button with this simple trick! So awesome!
12. Great way to add a seam allowance on your fabric. Such an easy solution to a tricky problem!
13. 7 Ways to make a ruffle. These are good to know.  You're going to be adding them soon, might as well get them down!

14. Do you need a double needle? Make your own double needle spool holder here.
15. Want perfect corners? Look no further! Here's a great tip for sewing corners & squares.
16. Use these clips to hold your binding in place instead of pins that might leave marks. Good for leather sewing projects!
17. Having a hard time threading your needle? Use some hairspray on the tip of the thread!
18. Ever tried to sew denim? It's a little tricky. Check out this denim tutorial today!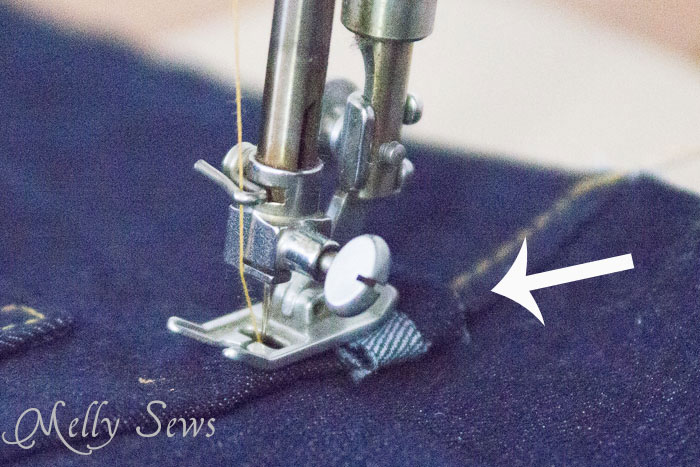 19. How to cut only your size from a sewing pattern. Great way to be frugal and use the pattern for more than one size! I remember my mom used to do this trick!
 20. Here are another 15 Beginner's Sewing Tips and tricks that are so helpful! You're going to want to check these out!
What will be your next (or first) project? There's so many to choose from! Be sure to find us on our Pinterest sewing board for a ton of great sewing tutorials! Happy Sewing!