Who knew there were so many different ways you can use Vaseline? Most of us have a container of Vaseline in our bathroom cabinet but don't really use it to its full potential. We've found 13 unique uses for Vaseline that you would have never thought of.  From beauty hacks to distressing furniture, this list has it all.  Read on to discover ways to use up that Vaseline you have sitting around.

13 Fun and Interesting Uses for Vaseline
1. Save some money and make some lip gloss your kids will love, with this yummy Kool-Aid lip gloss.
2. Distressed furniture is really "in" right now, see how you can use Vaseline to distress that piece you have been wanting to upcycle.
3. Have a stuck zipper? Try a little Vaseline to get it unstuck.
4. Rubbing some Vaseline on the inside of your pumpkin will help it last longer.  This is fantastic when you want to display your pumpkins early but are worried about them rotting before Halloween.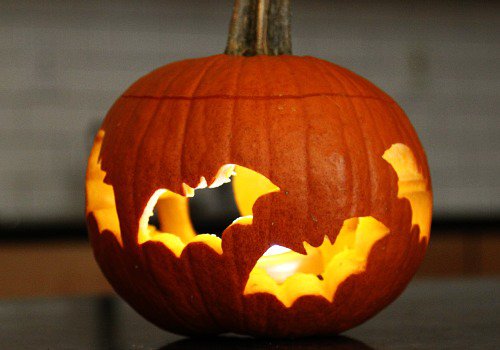 5. Rub some Vaseline on your pulse points before applying your perfume.  The Vaseline will make your perfume last much longer.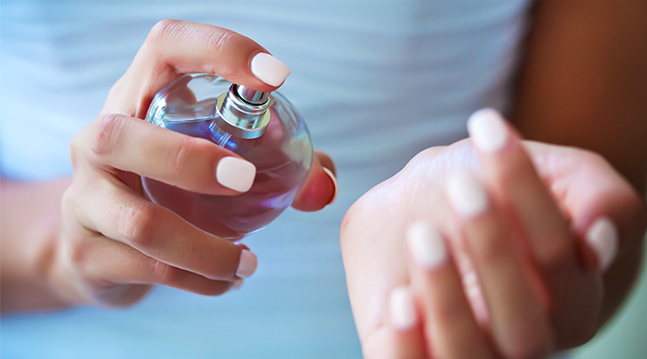 6. No need to remove the knobs or hinges on your next project, just rub some Vaseline on them to keep the paint off.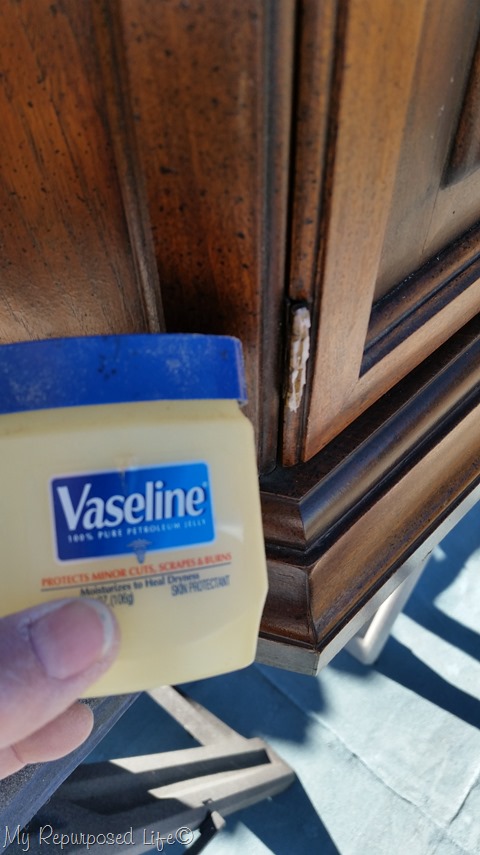 7.  Here is a great recipe for Eyelash/Brow growth Serum.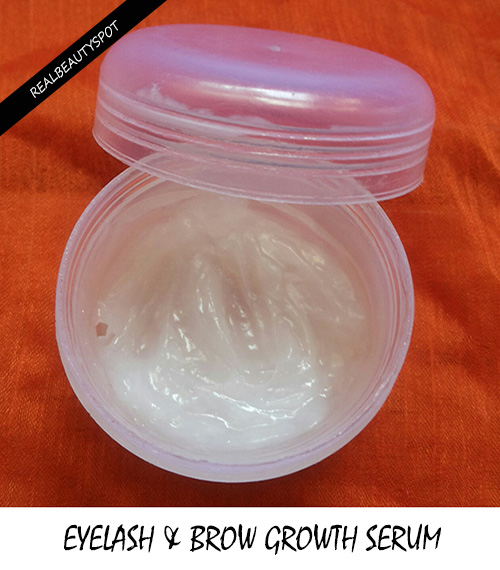 8. I love lip scrubs, try this DIY Brown Sugar scrub for yourself.
9. Want perfect nails each time you paint them? Try this Vaseline polish trick and you will love it.
10. Can't wear your favorite earrings because of sensitive ears? Dip your earings in Vaseline and problem solved.
11. Get baby soft feet by rubbing Vaseline and lime juice on them before bed.
 12. Use Vaseline as a simple but effective eye makeup remover.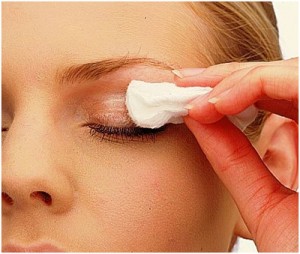 13. Fix your scratched CDs by simply rubbing some Vaseline on them.
Do you have any uses for Vaseline that we missed?  We'd love to hear about them!