13 Uses for Vaseline that you would have never thought of
Who knew there were so many different ways you can use Vaseline. Here are 13 Uses for Vaseline that you would have never thought of From beauty hacks to how to distress furniture  this list has it all.
1. Save some money on cosmetics with this yummy Kool-Aid lip gloss.
2. Distressed furniture is really "in" right now, see how you can use Vaseline to distress that piece you have been wanting to do.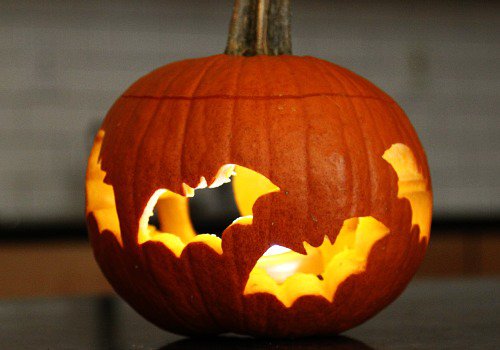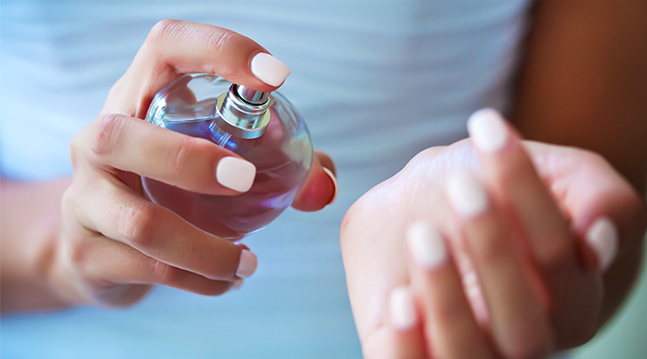 6. No need to remove the knobs or hinges on your next project, just rub some Vaseline on them to keep the paint off.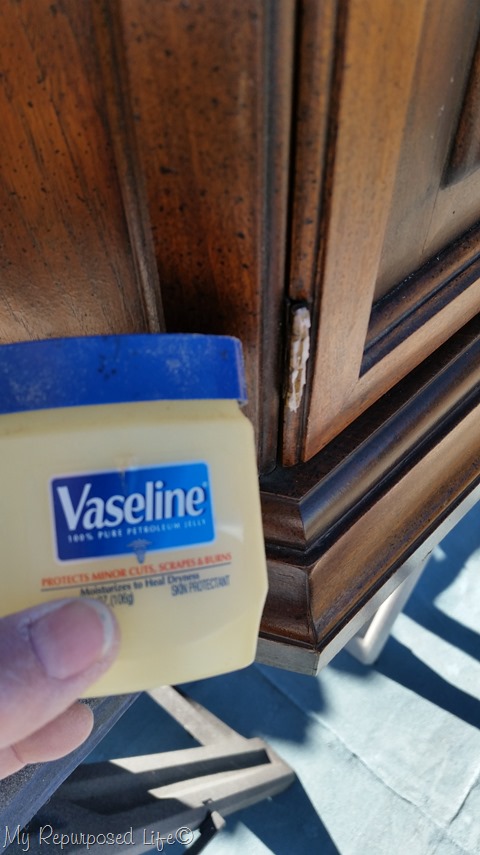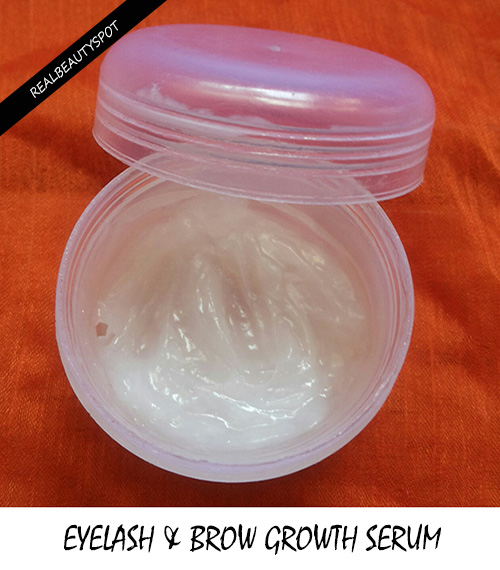 8. I love lip scrubs, try this DIY Brown Sugar scrub for yourself.
9. Want perfect nails each time you paint them? Try this Vaseline polish trick and you will love it.
10. Can't wear your favorite earings because of sensitive ears? Dip your earings in Vaseline and problem solved.
 12. Use Vaseline as a simple but effective eye makeup remover.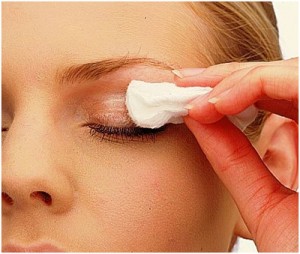 13. Fix your scratched CD's by simply rubbing some Vaseline on them.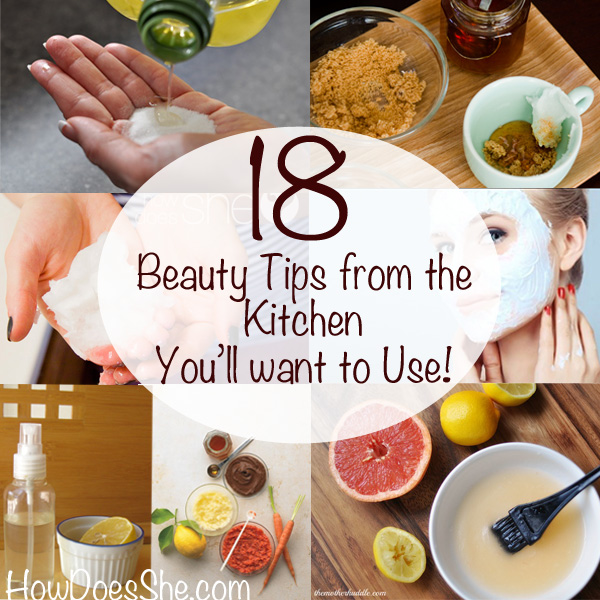 Disclosure: This post may contain affiliate links. This means, we may receive a small commission if you choose to purchase something from a link we post (including links to amazon.com because we are a participant in the Amazon Services LLC Associates Program. Don't worry, it won't cost you anything. This small percentage just helps us keep the power on and the Diet Coke stocked. We appreciate your support!