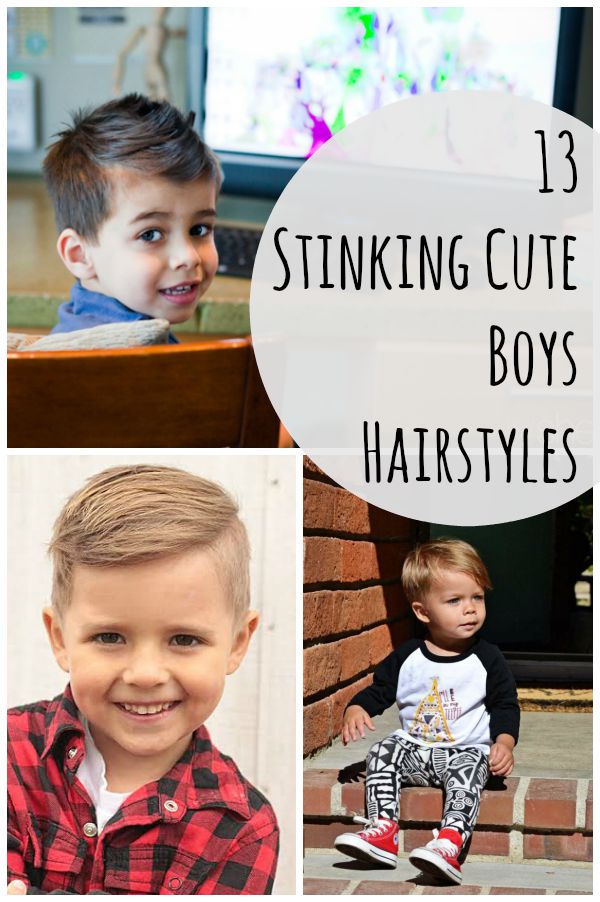 Cute Boys Hairstyles: There are some handsome little fellas out there sporting trendy hairstyles that make us swoon. I usually give my boys the old fashioned buzz cut, but these adorable styles make me want to get more adventurous! Take a peek at these 13 cute boys hairstyles that your little dude can totally rock! If you're looking for more ideas, check out this great list of boys' haircuts.
Cute Little Boys Hairstyles: 13 Ideas
1. This little guy had me at hello.
2. Look at the mischief brewing in those eyes!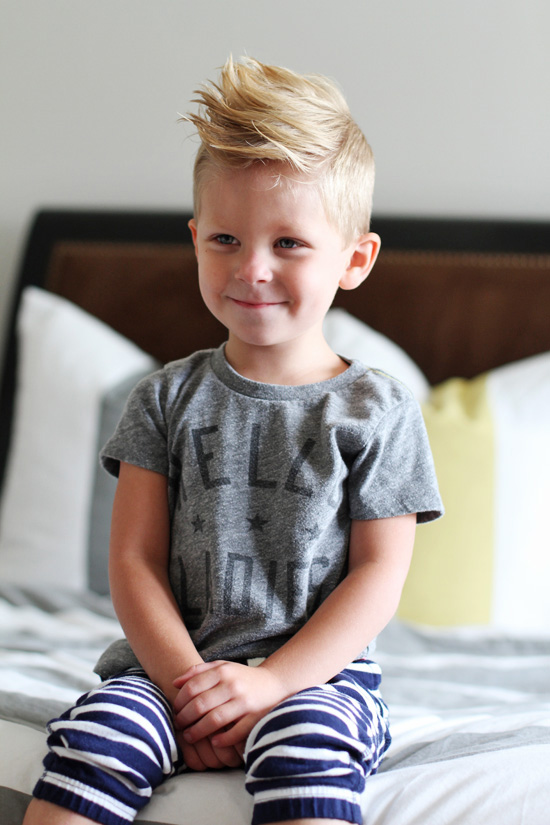 3. This little faux hawk has got some spunk.
4. Ladies man for sure!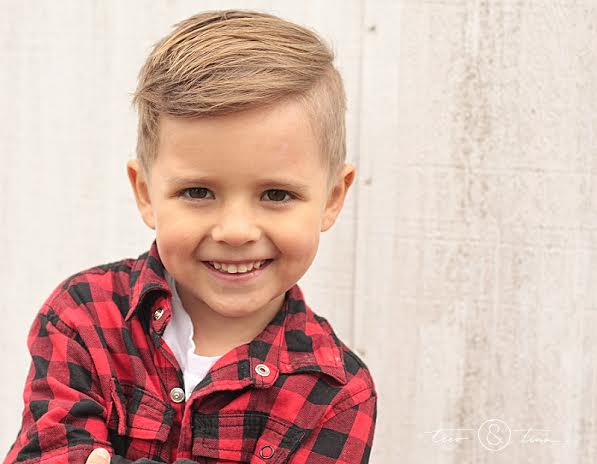 5. DIY Modern haircut tutorial
6. Oh, those curls!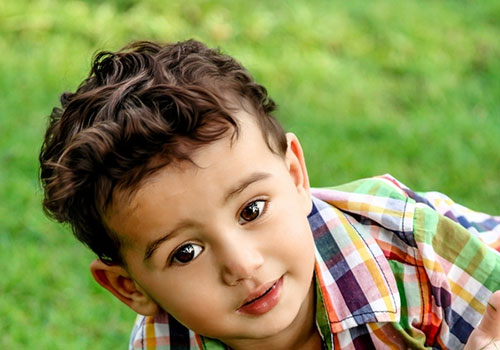 7. Blow'n in the wind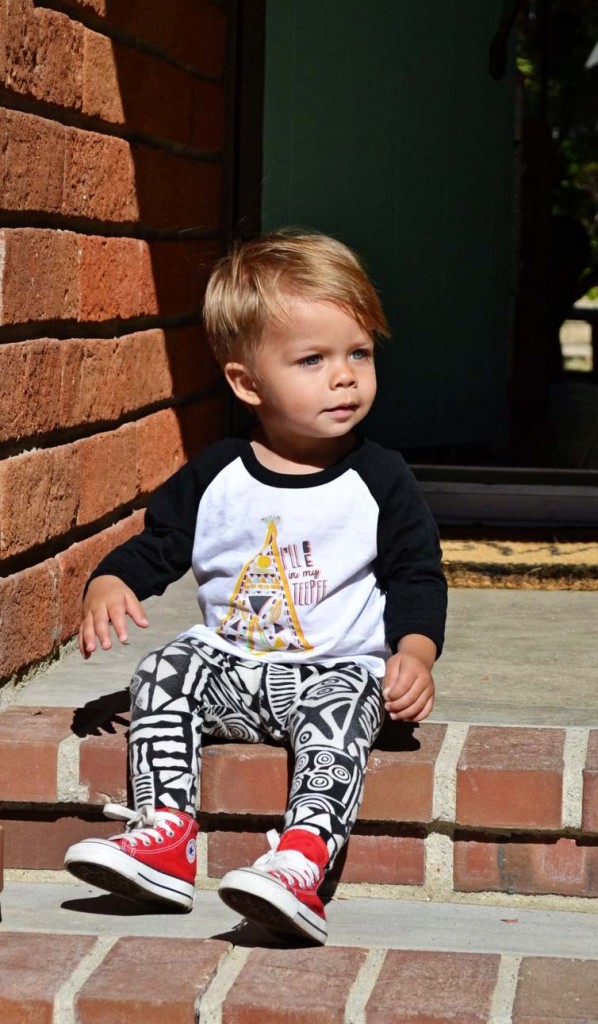 8. Little prince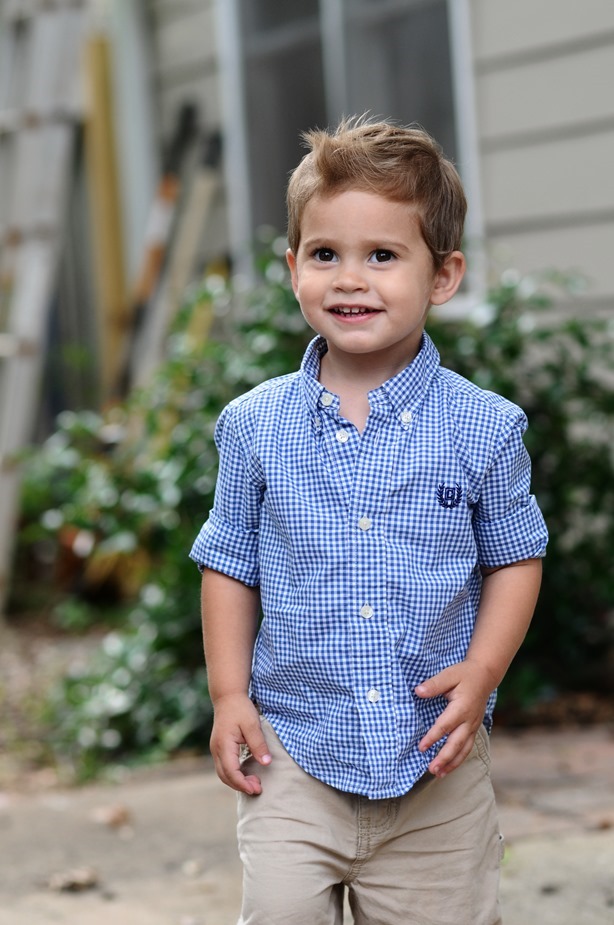 9. Even with famous parents, Romeo Beckham is making waves of his own with this super handsome hairstyle
Source
10. Our very own Cristi's little guy…isn't he adorable!
11. Steps are back baby!
Source
12. Sweep to the side.
Source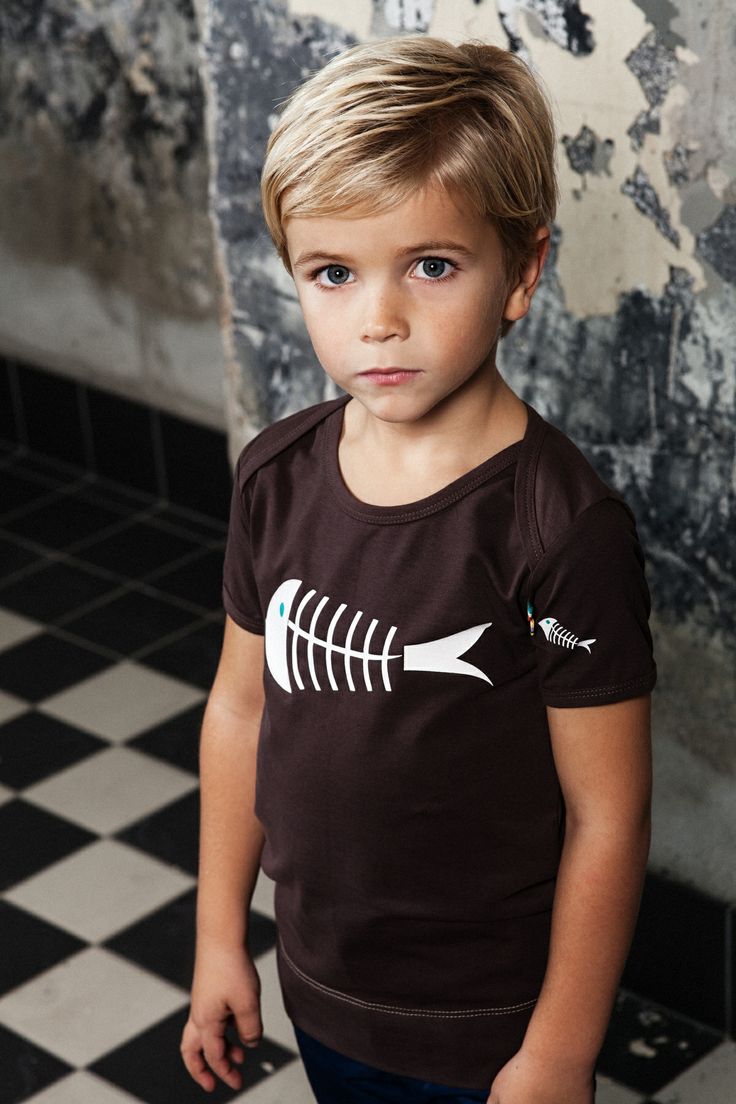 13. Let it go.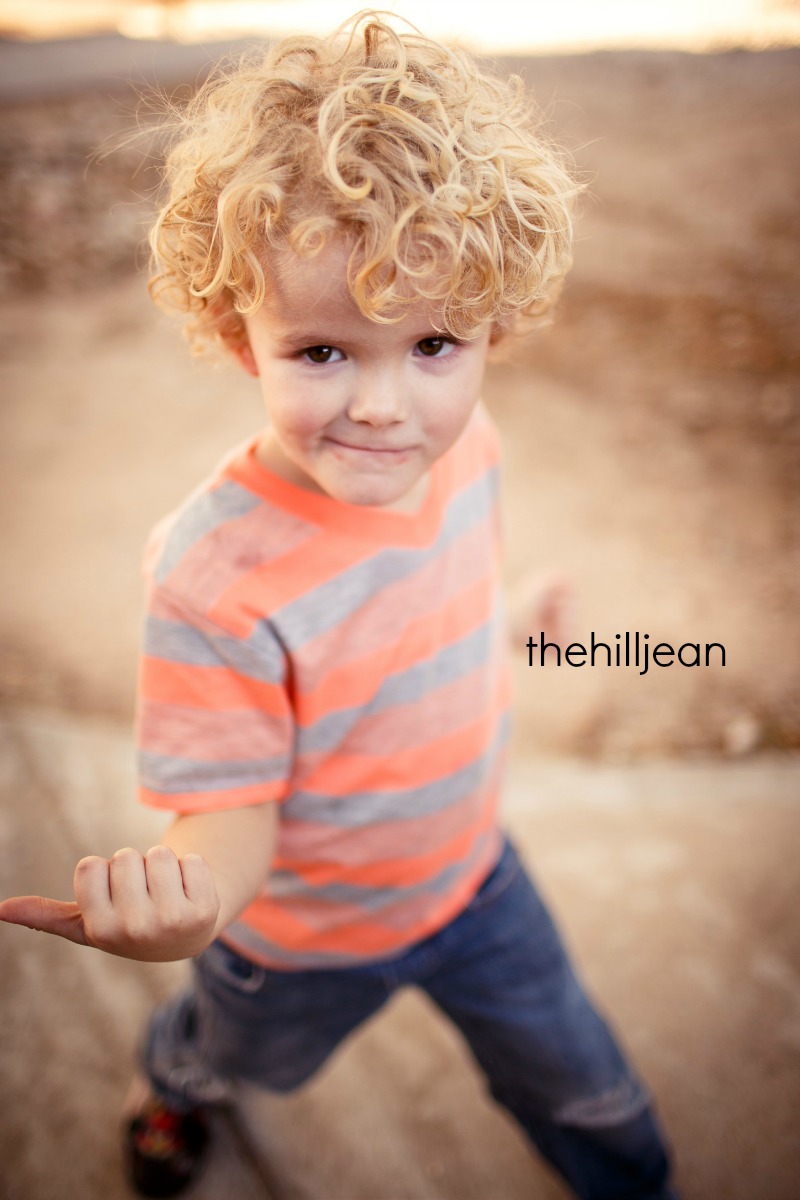 Cute Little Boys Hairstyles
Now go get those boys to the stylist!