21 Creative Valentines Ideas for Classrooms, Friends, and Family
For kids, Valentine's Day is a BIG deal!  The classroom parties, the goodies, and of course, picking out the perfect Valentine.  We've compiled our favorite creative Valentines ideas with special flair that in fact beats the boxed Valentines any day!
Creative Valentines Ideas
1. The Cutest Bag Toppers (FREE printable!)
3. "Crayon" Out Loud  To make these adorable heart-shaped crayons simply melt crayons in a flexible mold, then pair with a homemade card.  It can't get much easier than that for "crayon" out loud!
 4. iPod Sweethearts These cool faux ipods are made with a box of sweetheart candies and rolos or peanut butter cups.  Simply wrap the boxed in craft paper then add the stickers and string the "earbuds".
 7. Cheesy chips
 8. Funny Fruit Valentines are a healthy alternative to candy and are also a fun and easy DIY.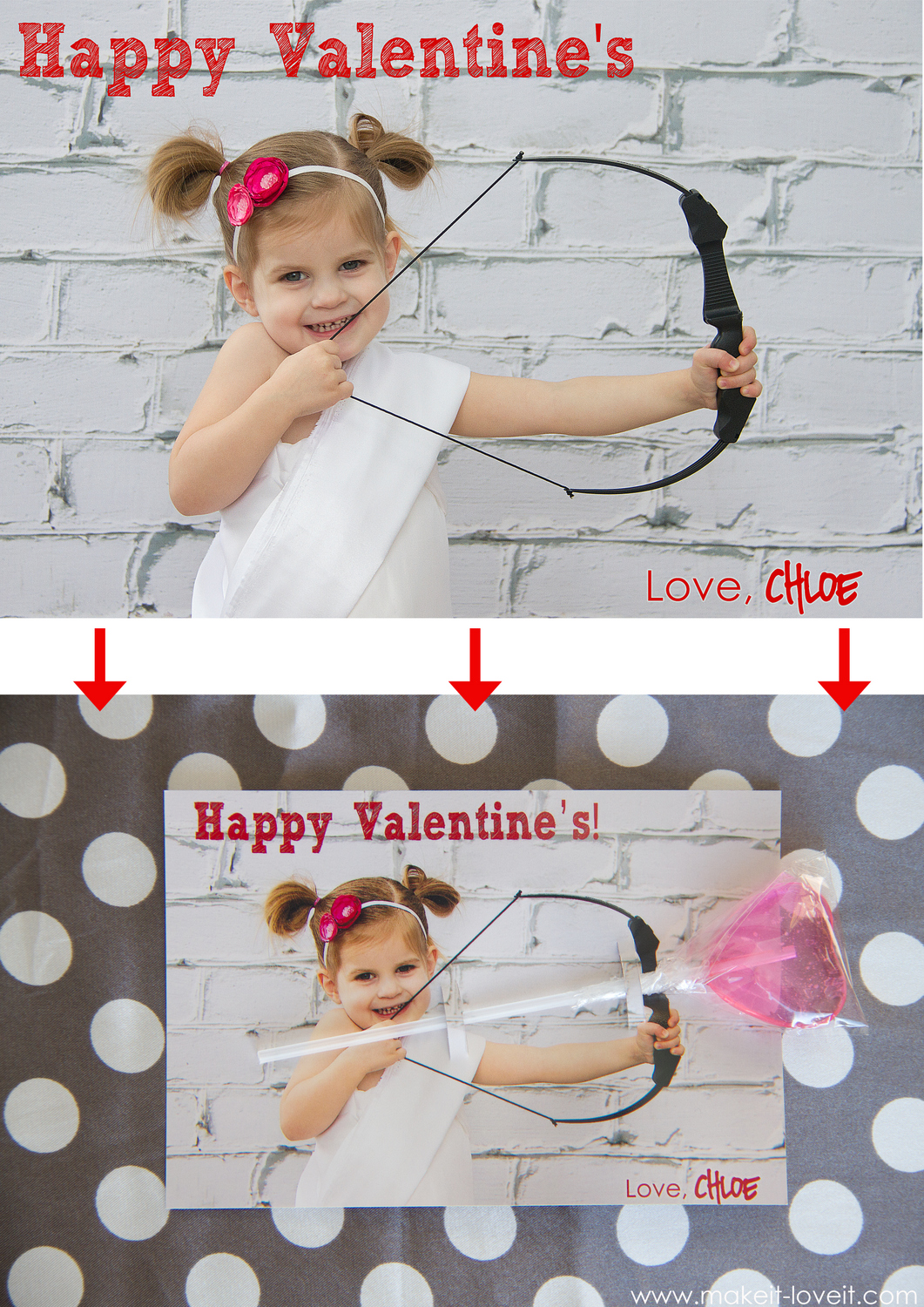 11. Olaf Valentines
 12. Because it seems like it wouldn't be Valentines without a few Superhero suckers!
 13.  Mustaches and lips are not only a creative valentines idea and a treat, they make for great photo props also!
 14. Blow me away bag toppers actually allow you to include both a candy and a non-candy treat.
15. Soda sayings
 16. Awesome-sauce!
 17. Teacher perks
 18. S'more than you!
 19. Brownie Points
 20. Burt's Bees
21. Main Squeeze
You'll also love: