A few weeks ago, I stumbled upon a great sale rack of clothes and snagged up a handful of tees, blouses, and a jacket.  It wasn't until I got home however, that I noticed something slightly alarming.
Each of the articles of clothing I'd bought for a steal (like under $5) had a small tag attached to them which read:
The mother in me immediately recoiled from those clothes, tossing them to the floor.  But the skeptic in me had to wonder what this was all about.
I've heard my father say a million times, "You get what you pay for."  And spending only $5 on a new jacket did seem too good to be true.  Was I getting a bargain on cancer?
I've heard my grandparents recount about the good old times when "they built stuff that would last."  Now, my grandma says, everything we buy comes from cheap materials and foreign outsourcing to keep expenses dirt cheap and the things we buy guaranteed to break so that we'll buy more.
So, what's up with California's Prop 65?
Even if you don't live in the state of California, you may have already seen this tag attached to clothing, jewelry, dishes, or other products.
California's Proposition 65, also called the Safe Drinking Water and Toxic Environment Act, started in 1986 as a way to help Californians make educated consumer choices by tagging products known to contain carcinogenic and other harmful chemicals.
The law requires the state to publish a list of chemicals that are "known to the State of California to cause cancer or reproductive toxicity."  The list is updated yearly and can be found here.
How do chemicals get in my clothes anyway?
 The clothing industry is a trillion dollar a year industry.  And today, instead of quality over quantity like our grandparents paid for, people are all about paying less for more clothing.  So much clothing being manufactured today is done with cheap materials.  Cheap means synthetic, and synthetic means chemicals.
CHEAP—–SYNTHETIC—–CHEMICALS = OUR CLOTHES 
That's in my skinny jeans?  Yikes!
Inexpensive clothes are made from synthetic fabrics full of chemicals and dyes that cannot be washed out.  For example, perflourinated chemicals like the additive Teflon (yes, like the pans) are often added to clothing to make them last longer and make them wrinkle-free.  Beware of clothes labeled "no-iron" as they may promise to save you from that bothersome chore, but they most likely contain PFCs to make them so.
Like formaldehyde in your skinny jeans?  You know, the chemical that preserved those frog carcasses you dissected in Biology 101 and known carcinogen?  Yep, that formaldehyde is hiding in your clothes to prevent them from shrinking.
So are my clothes making me sick?
So far, California is the only state that requires warning labels on clothing, and even those labels don't tell you much.  Manufacturers don't have to provide the California Office of Environmental Health Hazard Assessment with specific information, like which chemicals or how much an article of clothing contains (source).  So even though a new shirt you just bought may come with a warning tag, you really have no way of knowing why and how dangerous it is.
Still worried?  Here's what you can do.
If you find one of these tags, or just want to know more about what you and your children are wearing…here are some things to try:
Locate the manufacturer's name on the package or clothing article.  If you don't find it there, try searching online.
Contact them.  Call, email, Tweet, do whatever you need to in order to get some answers.
Ask how a person might be exposed to harmful materials in the product.  Common exposures include inhalation, contact with food or drink, or a baby or child putting the product in his or her mouth.
Ask what you can do to reduce the risks of exposure to hazardous substances while using the product.
So are your clothes really making you sick?  A million things we encounter every day could be making us sick.  Should we live our lives in fear of every cropped top or cuffed pant?  I personally can't live life that way.  But it is something to think about.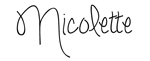 The more you know, right? We love sharing new things we learn that we feel will be useful for you – our friends! Here are a few more things you maybe didn't know before. Things that make you go 'hmmmmmm':
25 Foods You Didn't Know You Could Freeze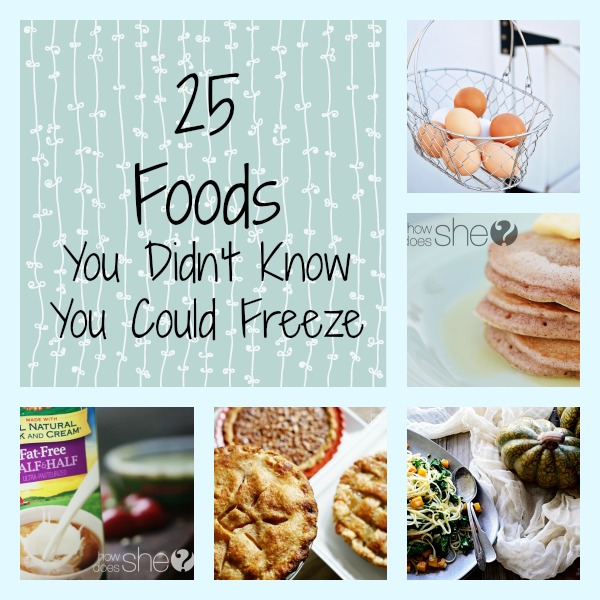 Unplugging the kids- why and how we did it!
So you think swearing is cute?