Easy Food Hacks
Everyday I learn something new in the kitchen, and I'm always looking for the simplest methods to do things. These brilliant easy food hacks had me saying, "Ah-ha! Why didn't I think of that?" I am especially dying to try out the mason jar blender trick!
1. Always have fresh ginger on hand
Put fresh, peeled ginger in the freezer, then pull it out whenever you need it and use a zester to grate instead of chop!
2. Shred chicken in your mixer!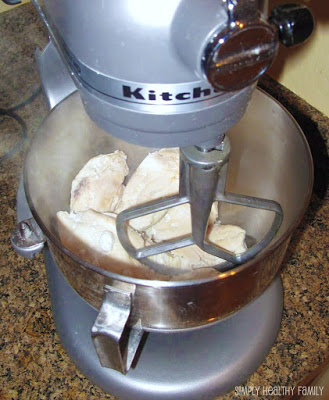 Did you know that mason jars will screw into most blenders! Homemade salad dressings will be a breeze!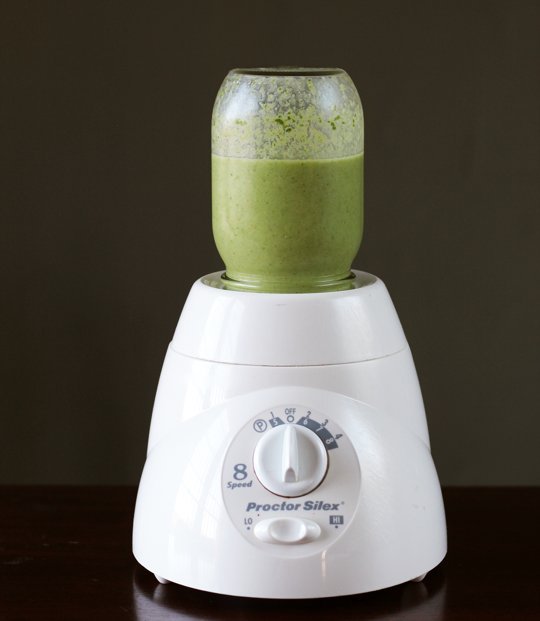 4. Make flat burgers on the grill with a thumbprint.
If you want your burgers to be flat instead of bulging in a ball, make a single thumbprint in the meat before you cook it.
5. Core lettuce in one quick move.
Thrust your iceberg lettuce down on a hard surface, core facing down, then remove!
6. Wrap the tops of bananas in plastic wrap or aluminum foil to make them last days longer.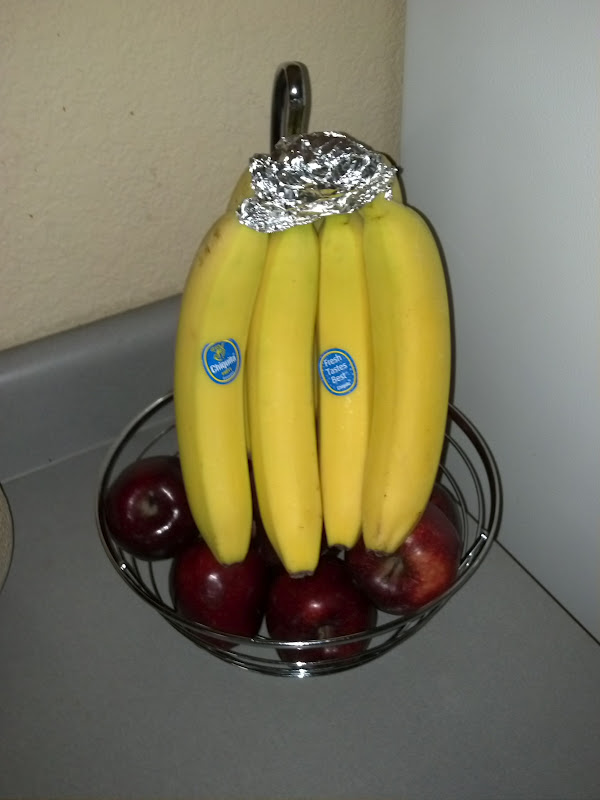 7. Pit an avocado the easy way.
Thrust a knife into the pit, then twist!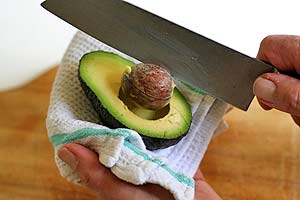 8. Freeze leftover soup in ready to eat portions.
9. Bake bacon instead of frying.
10. Freeze leftover tomato paste in tablespoon portions.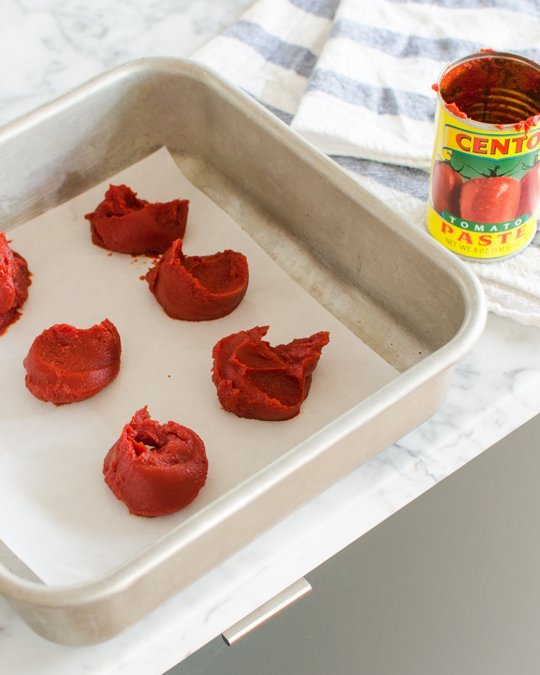 11. Substitute ketchup for tomato paste in equal amounts.
12. Make cookies into bowls by baking them on an upside down muffin tin!
13. Avoid popsicle dripage by putting a muffin wrapper on the bottom.
15. Ripen bananas by baking them in the oven. Great for banana bread!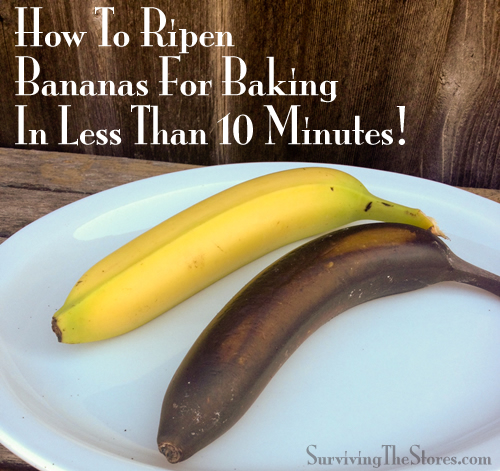 16. Get a broken egg shell out by wetting your finger and sticking it by the broken egg shell. The egg shell will gravitate toward your wet finger.
17. Grate frozen butter for pastries and pies.
18. Sheet pan meals:
Three words, one sheet, easiest cooking hack ever. Everything goes on the sheet pan, throw it in the oven, and bang. Dinner's done with barely any prep or cleanup. What's that you say? You want to make it even easier?
Try Blue Apron's new easy prep and cleanup sheet pan and one-skillet meals. It truly doesn't get any easier. The ingredients come fresh and beautiful, right to your door. Do a little chopping, a little seasoning, and dinner's on the table easy-peasy.
Looking for more great kitchen hacks…