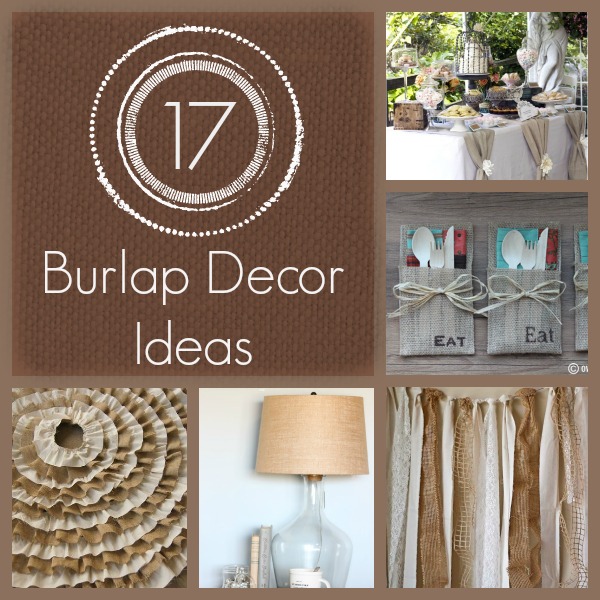 17 Burlap Decor Ideas
Funny how this material, once a common home for potatoes, has become the latest rage in shabby chic.  We love burlap! (And we're not the only ones who love it! We're honored our burlap roundup was featured on Zulily.com!) It's simple, yet pretty, especially when transformed into some of these great decor projects.
9. Easy monogrammed table runner
11. How to print on burlap with an inkjet printer
12. Burlap poms
(scroll all the way to the bottom)
14. Burlap topiary
16. Burlap party utensil holders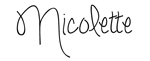 Disclosure: This post may contain affiliate links. This means, we may receive a small commission if you choose to purchase something from a link we post (including links to amazon.com because we are a participant in the Amazon Services LLC Associates Program. Don't worry, it won't cost you anything. This small percentage just helps us keep the power on and the Diet Coke stocked. We appreciate your support!