I love a good garage sale…one person's trash is truly another person's treasure.  There are so many good items you can find at a garage sale to makeover.  Here are some hot bargain items to look for and some great ideas on how to transform them!
17 Amazing Garage Sale Makeovers…and hot items to look for!
2. Turn an old bed into a bench
3. Transform old ladders into bookshelves, towel racks, etc.
4. Personalize/makeover litte car 
5. Old maps and globes
6-8. Old books, trinkets, frames for a bookshelf
Use for drink containers, planters, storage and more!
13. Picture frames
Great to spray paint and use in wall collages
14. Dressers
15. Old chairs
16. Old chandeliers/lighting fixtures
17. Candle sticks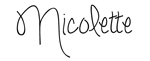 *If you like to DIY, here are a few other posts you might like: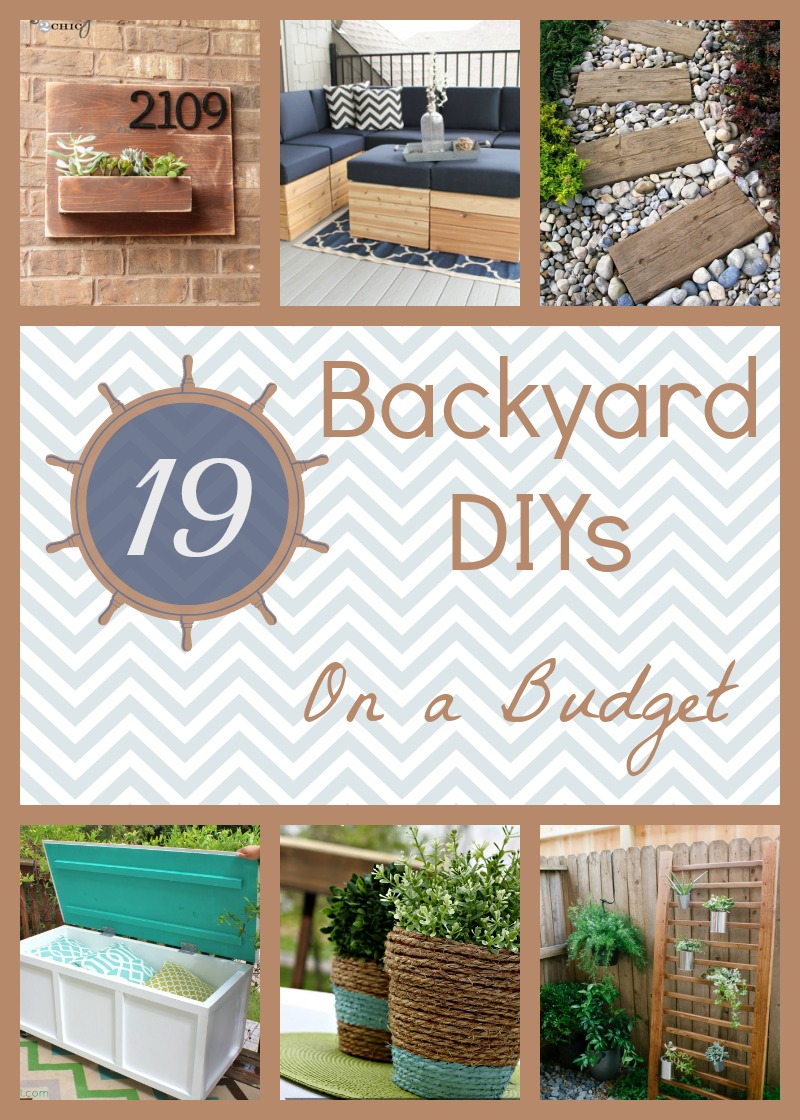 ***