15 Salsa Recipes You're Going to Love
Salsa is the perfect staple to have on hand, whether you use it for chips or meat or anything else, it pretty much can't be beat. Around our neighborhood, we've got the gardens going in and lots of my friends make salsa to last them all year long. Got me thinking – it's time to find some perfect salsa recipes. Hope you can use them too!
1. Texas Mission Salsa. Muy Delicioso!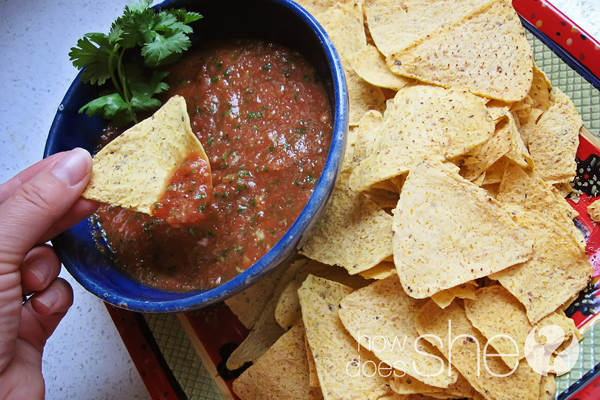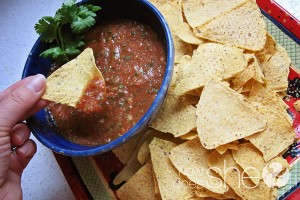 2. This Pineapple, Avocado and Bean Salsa looks fabulous!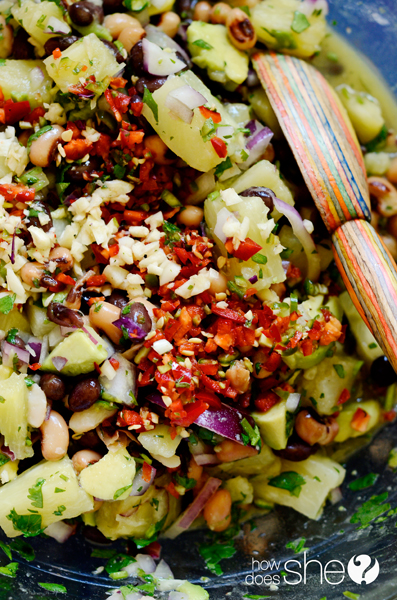 3. Corn and Black Bean Salsa. Looks like the perfect combo!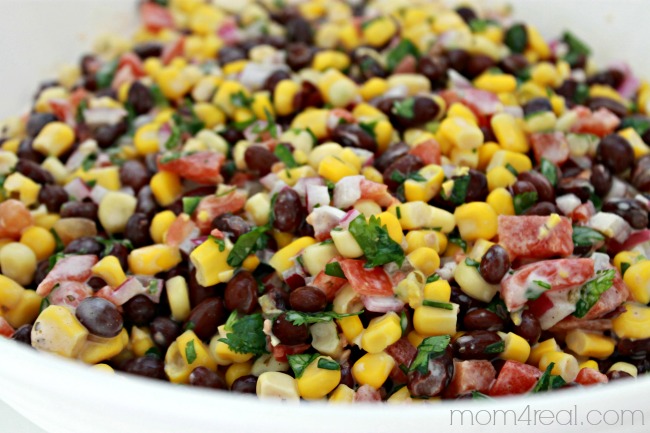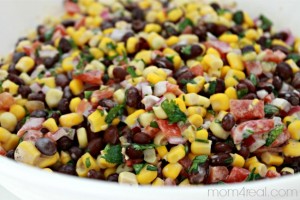 4. Strawberry Salsa for chips. Great dessert!
5. Copycat Chipotle Corn Salad looks like the perfect summertime food!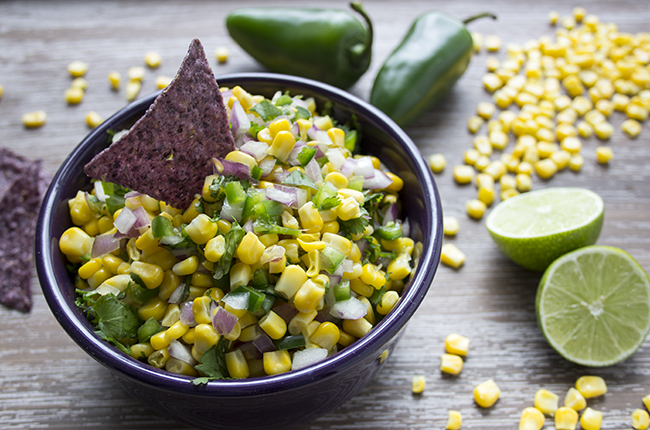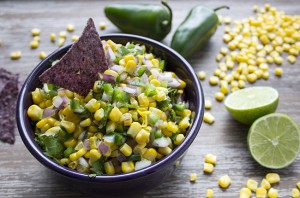 6. Watermelon Salsa Recipe. So yummy and refreshing!
7. Avocado Salsa. Looks amazing!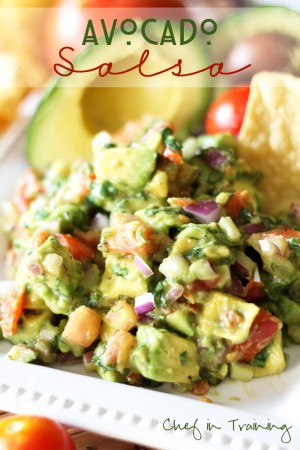 8. Fresh Peach Salsa. Use up all those delicious peaches in this most delicious way!
9. Cucumber salsa looks great for your salty fix!
10. 5 Pear Pomegranate Salsa Looks super flavorful!
11. Another great avocado salsa, this one looks super easy to make – with cottage cheese too!
12. The Best Salsa Recipe Ever. Man this looks amazing!
13. Clean eating cilantro salsa. Great way to eat clean and have good food at the same time!
14. Berry kiwi summer salsa. Perfect way to enjoy your summer days!
15. Another amazing peach salsa recipe – looks pretty much perfect!
Now I might just try my luck this summer with some declicious salsa. Super excited!