15 Creative Ways to Use Hay Bales
You don't have to be a cowboy or cowgirl to appreciate a good ole' fashioned hay bale! I didn't know there were so many ways you can use hay bales, did you? I want to throw a country party now just for those adorable hay bale decorations!
1. How about this snazzy way to show your patriotism? Check out this fun hay bale flag!
2. Make a cold frame for your plants to grow in. Here.
3. Need some extra seating? This hay bale couch is the perfect solution!
4. Use those hay bales to make a fun table.
5. Have you heard of hay bale gardening? This might solve a lot of my gardening problems!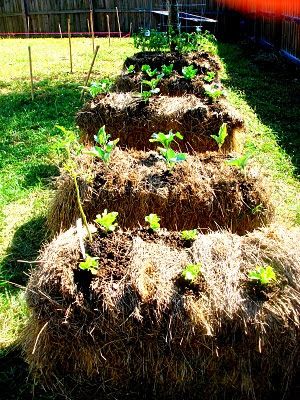 6. Maybe you could use an outdoor swimming pool? Get those hay bales ready, this project will take a lot of them!
7. A little fun farm art will bring a smile on anyone's face!
8. Having a barnyard birthday party? This horse hay bale would make the perfect photo prop!
9. These mini hay bales are the perfect way to dress up your dessert table at your barnyard party!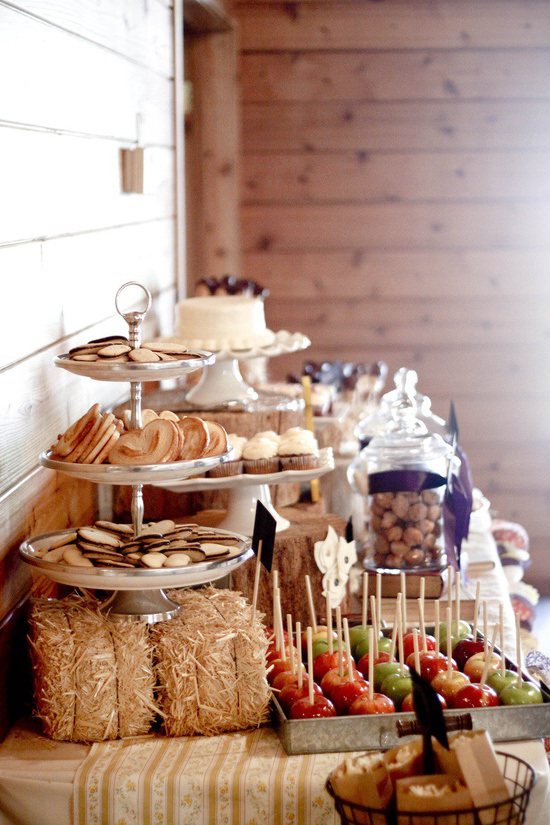 10. Keep your kids busy outside with a hay bale obstacle course.
11. Ever played human foosball? Create the most epic game ever with hay bales and some pipe!
12. Even the groom needs a cake. How about this hay bale cake?
13. Make your own water slide out of hay bales. You'll be the favorite house in the neighborhood!
14. Your outdoor entertaining wouldn't be complete without a movie theater with hay bale seating!
15. Throwing a cowboy party? Try these delicious hay bales out for size!
 What creative ways do you use hay bales? I'd love to know!