Many of you out there have entered the crazy world of the sports mom.  When you're not running kids to practices, your sitting on the sidelines, cheering them on, being their #1 fan.
Get our popular Crazy Sports Days eBook, available for immediate download here!  It will save your sanity on crazy days and also makes a great gift! It's loaded with recipes, team printables, and more!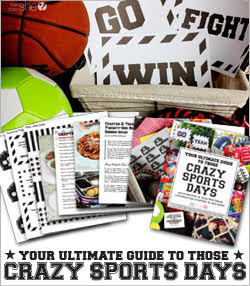 But you also know that as sports seasons heat up, regular healthy dinners dwindle.  That's why we've garnered the best advice from sports moms out there who have been around the bases once or twice.  A recent Facebook poll on our HowDoesShe Facebook page was so helpful, we just had to share!  Here are the top responses that will help you get your crazy sports day dinner act together.
3 Rules to live by:
#1. Eat an early dinner.  Eat "dinner" after school rather than after school snacks.  It will fuel everyone for the big game, and then eat something light before bed, like yogurt, cheese, or cereal.
#2. Always bring your own snacks.  Don't waste money at the concessions stand buying junk food that will hardly nourish your family.    Always pack your own snacks (like homemade trail mix, string cheese, and crackers) and drinks.   Gatorade at a concessions stand can be $2.75!
#3. Plan ahead.  Pack your own picnic or bring dinner with you to the game in foil or Ziploc containers.  Prepare big dinners early in the week that can be split into multiple meals and packaged to go (i.e. a roast can be turned into quick sandwiches, or grilled chicken into wraps and salads).
20 Brilliant Dinner Ideas for Crazy Days
1.  On Sundays, grill 8-10 chicken breasts, slice them up, and store them in Ziploc bags to use for quick salads, wraps, sandwiches, quesadillas, etc.
2.  Take a warm dinner with you to practices or games using foil containers and a cooler.
3.  Cut up fruit and veggies ahead of time and store them in Ziploc bags in the fridge to take with you on the go.
4.  Make your own trail mix to take to games for a power snack.  Make a big batch, then divide into individual snack bags to grab on the go.  Try any of these yummy recipes here.
5.  Throw frozen meatballs in the crock pot on low for a few hours before the game, then use for meatball subs, sliders, or quick spaghetti.
6.  Make a big batch of breakfast burritos before the season starts, then freeze them.  On game days, warm them up and take with you!  Try these recipes here.
7.  On busy nights, readers swear that the Desperation Dinners Cookbook is a lifesaver!  Find it here.
8.  Make hobo dinners before the game, throw them in a cooler, then take them with you!  Remember our creative foil dinners here!
9.  Make chicken salad before hand, then use it as a quick filling for sandwiches and wraps.  You can try some of these spins on classic chicken salads!
10.  The slow cooker is a game changer.  Start something in the morning, and have a delicious, savory meal before the game, or to take with you.   Here are 95 easy crock pot dinners to try.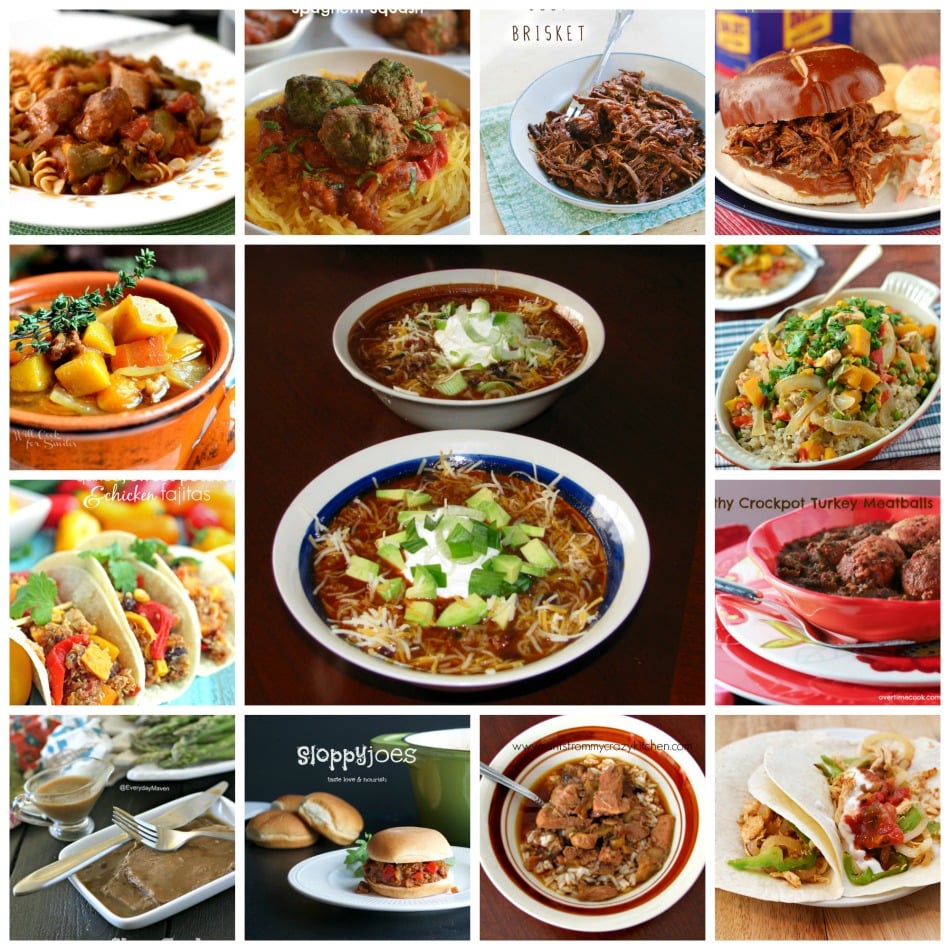 11. On Sunday, cook a big roast in the oven or crock pot and then use it to make these roast beef sandwiches, stuffed peppers, or quick shredded beef nachos on hurried game days.
12.  Take calzones, pizza rolls, or pizza slices with you on the go.  Or try this HowDoesShe favorite quick-fix…easy french bread pizza.
13.  Lay out all the ingredients to sub sandwiches and then (if kids are capable) put everyone in charge of making and packaging their own sub to take with them to the game.
14.  Make your family's favorite casserole in advance, then divide it into reusable containers to pack in a cooler.  Here are some of the Pioneer Woman's favorite casseroles!
15.  Buy a rotisserie chicken in advance and use it for chicken quesadillas, tacos, chicken curry, salads, sandwiches, etc.
16.  The day before, make a big meal, like lasagna or enchiladas that can give you quick leftovers for game day dinners.
17.  Make dinners on the go, like cornbread muffins, walking tacos, and tons of wrap ideas here.
18.  Take a pack of Hawaiian rolls along with ham and cheese, bacon, lettuce, and tomato, shredded chicken, or pulled pork for quick and yummy sandwiches.
19.  Pack some easy bento boxes for little ones, like these on Pinterest.  You don't need a bento box—just use a square container and muffin liners to separate food!
20.  Take soups in thermos bottles for a warm meal on a cool night.  Try this one on Amazon.
21.  Try salads in a jar for a healthy on the go meal, packed with nutrition.
Oh, and a bonus one…how can we forget PASTA!
22.  Here are 21 quick and easy pasta recipes you can easily take in containers with you to the big game.
Hopefully, these ideas will help you save time and money, not to mention get healthier meals for your budding athletes.  Oh, and we'd love to have you join us on Facebook…our fantastic readers always help us come up with solutions to our every day problems.
See all 100 Facebook responses to the crazy sports day dinners dilemma here and join our Facebook family!  And get the entire Crazy Sports Days book here!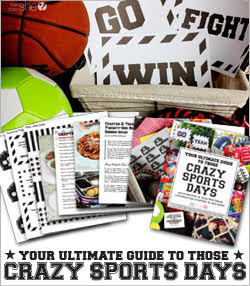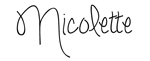 You might also like: