Hem your blessings with thankfulness so they don't unravel.  ~Author Unknown
Work doesn't feel much like work when you really love what you do, and we LOVE what we do here, at HowDoesShe.com. We feel blessed each day as we share our ideas with all of you, read your kind and helpful comments, and see how many of you take the time to visit us here. Our hearts truly overflow with the wonderful blessings from doing what we do, but our blessings would unravel without our sincere gratitude for those who make it happen! So, we are taking a moment, today, to express our thanks to YOU (our amazing readers) and our incredible SPONSORS whose support makes HowDoesShe.com possible!
Top 3 Posts
Here is a look at what has been catching your eye MOST this past month. Lots of DIY ideas seem popular. Have you read these posts, yet?
1. Coconut Oil Moisture Treatment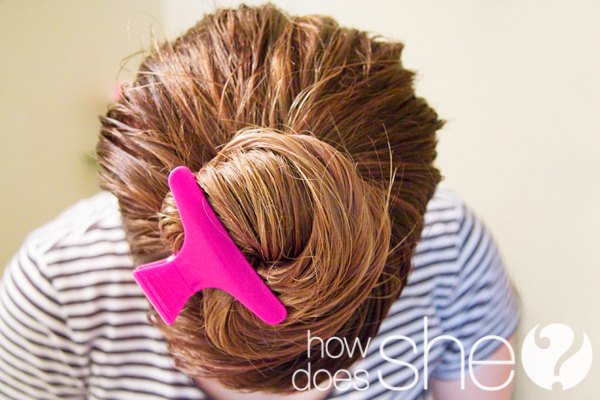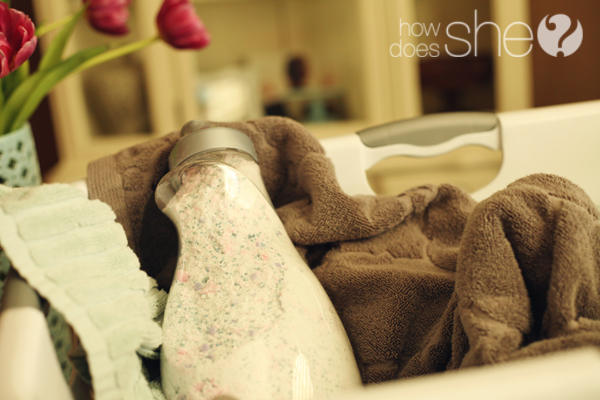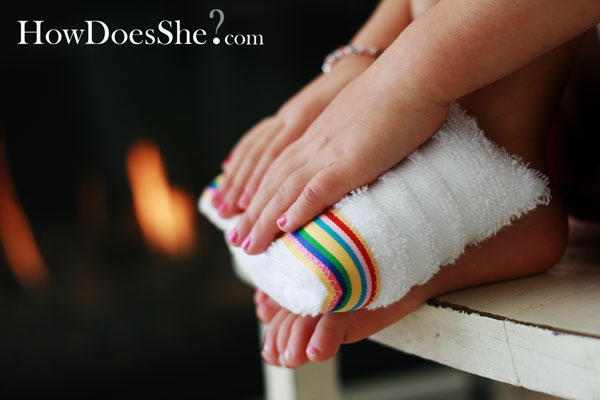 Top 3 Referrers
It's one thing to LOVE what we share here, but we love when you take it to the next level and SHARE what you love with others. Who doesn't love referrals? Here is a shout out to our top 3 referrers this past month!
1. Recipe Girl
Keep sharing what you find here, on HowDoesShe, and maybe you'll be featured next!
Our Amazing Sponsors
Is there anything prettier than beautiful packages dressed up with ribbon and flowers? Every party can be taken to the next level with simple and elegant accents! Enter: Accent The Party! Whether you are planning a wedding or a birthday party – or any occasion in between – you can find the perfect accents here. Take a look and see for yourself! You won't be disappointed!
2. Paper Coterie
Looking for a custom gift that will really tug at the heart strings, but won't cost you an arm and a leg? Paper Coterie is my go-to place for getting customized journals, photo books, cards, and more for a great price. I have used them for so many projects and have never been disappointed. It is amazingly easy (even for me) to create using their website, and they ship really fast, too. Love them! It is never too early to start shopping for Mother's Day, too!
The fashionable fun of vintage clothing and modern designs is always in season! You MUST check out the wonderful world of retro clothing, accessories, handbags, and shoes, which is MODCLOTH!  Dozens of darling designs are added daily, so check back often for their perfect pieces of statement jewelry,their ravishingly retro dresses, and even more hot hits in indie clothing. Plus, you have to see how you can get a free GRAB BAG with your order! YAY!
4. Shabby Apple
Have you heard of Shabby Apple? It's a favorite in our family. They carry a fantastic selection black dresses, evening dresses, cocktail and party dresses – in short, they are dress GENIUSES! They carry a black dress for almost any occasion. Whether you're looking for a vintage dress, or a black cocktail dress, or a long black dress for a formal occasion –  you'll find something that fits your own personal style.
It is not too often that you come across a product that works in such astonishing ways. Li Lash is one of those amazing companies whose product REALLY works and works WELL! You won't believe the results three of us experienced while giving this phenomenal product a try!
6. Vitacost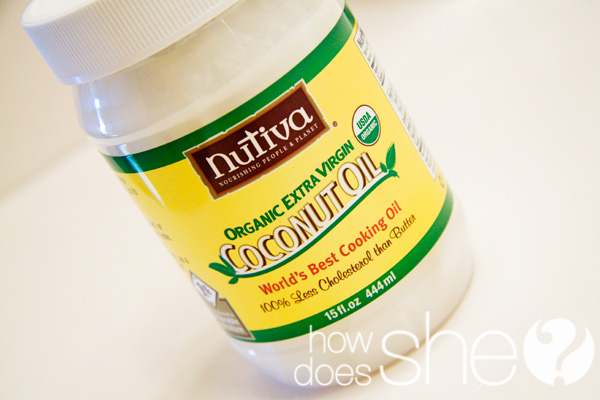 You must check out this AMAZING offer from Vitacost. They are offering $10 in FREE CREDIT to try anything on their site. The best part: they carry our favorite brand of coconut oil, Nutiva.  This is one product you have GOT to try!
We love our Chickabug! They create the most amazing printables, especially for our awesome HowDoesShe readers! Have you downloaded your free "Lingerie Party" printables, yet? If you aren't into lingerie, no worries! Chickabug has a HUGE variety of themes and styles for every occasion, and they have amazing customer service to ensure you get exactly what you want and need. What a life saver!
If you are in the market for some washi tape, then PLEASE look no further than Downtown Tape. They have a HUGE selection and their price can't be beat – a roll fro under $2. Seriously great deal. You'll definitely find what you are looking for – and probably even more
Time to get crafting!
Crafting supplies, home decor pieces, jewelry and fashion accessories…all at HUGE discounts? Where do I sign up?! Pick Your Plum has daily DEALS – and I really mean deals, like 60%-90% off deals. Crazy awesome. One deal posted every weekday at 7 am (MST), and they stay up until they are sold out. Trust me, this can happen quickly, so set your alarms and be ready to save! SO FUN!
We are thankful to each of our wonderful sponsors, and love to share their products with you. We feel that they are truly the BEST out there and we stand behind them 100%! We are also thankful for you, for taking time to come by HowDoesShe to visit, as often as you do. We love your comments and your tips, and we just plain love YOU! Thank you for making it such a joy to do what we do!