I have four kids.  Sometimes it feels like forty.  Sometimes, when they're climbing all over me, or piling out of our big 'ol SUV, or all crammed into one tiny shopping cart…it looks like forty.  I cannot tell you  how many times I've been asked the question: "Are they all yours?"
And there are families out there who are much bigger.  My husband and I both come from families with five children.  My mom came from a family of five children and his mom came from a family of nine children.  You could say big families are all we know.
Above: My big, humongous, happy family on last summer's family vacation.
Sometimes I feel like I need to apologize for my big family—apologize for having so many kids.  Like when we go to a restaurant and one kid is crawling on the floor, another is dumping out the sugar packets, one child is plunging his hand into the water glass, bobbing for ice cubes, and the last kid is picking his nose and pointing his prize at the server when she comes to take our order.
"Are all these darling things yours?" she queries as she wrinkles her nose just enough for me to notice.
And I feel like I have to apologize for wanting a big family.  I feel like I owe her an apology for choosing to have four vibrant little beings who make me laugh every single day and surprise me with their wit, their kindness, and their unique spirits.
I don't want to feel like that anymore.
Every time I brave the grocery store with four small children in tow, I get plenty of looks–some of sympathy, some of understanding, and some of disapproval.  Like, "Hey lady, have you heard of birth control?"  I try my best to hurry and get my list done with the least amount of damage.  But (and parents with multiple children will understand), there will inevitably be someone standing up in the cart, a jar of pickles pulled off the shelf and shattered on the floor.  There will be a tantrum or two, an open package of Oreos being eaten.  There will be messy faces from said Oreos, and there will be one worn-out mama scurrying around picking up debris and muttering "I'm sorry, I'm so sorry…Oops, I'm sorry!" at every step of the way.
  I don't want to apologize anymore.
The next time someone asks if they're all mine, instead of saying, "Yes, I'm sorry, they're kind of crazy…" I'm going to hold my head high and say, "Yep!  They're all mine, and aren't they awesome?"
There is absolutely nothing wrong, or nothing weird about having a large family.  In fact, having a big family is pretty awesome.  So, in defense of large families, here are 15 fantastic perks about coming from a big family!
15 Fantastic Perks of Big Families
 You ALWAYS have a friend.

If you're lucky, you can have enough for your own basketball team (or volleyball, or baseball, or heck…even football if you're ambitious).

Hide and Seek is way more fun!

You can get group discounts at nearly every entertainment center.

You never have to ask, "I'm bored, what should we do?"

Many hands make light work.  One great benefit of having many children is that they can help clean up (usually the messes they make, but who can complain?), and if you want to teach them further valuable life skills, you assign them the duties you don't want to do (like sanitizing garbage cans and polishing baseboards!).

You really score on your tax return.

Give them a few years and you'll have your own built-in babysitters!

Family vacations are a BLAST!

Christmas morning is one big happy party.

Coming from a big family, you learn valuable life lessons like sharing, caring, responsibility, and friendship.

Someone's always got your back.

You are never lacking for great conversation.

You only have to buy something once and it can be used many, many times (we love hand-me-downs!).

If you ever wonder, "How could I possibly love another child as much?"–don't worry a second about it.  Your heart grows and grows with an incredible love for each child.  The love in your heart expands farther than you ever thought possible.
The amount of children you choose to have is a personal choice.  Personally, I think children are amazing, beautiful little additions to any partnership, whether you have one or ten.
So next time you see a mom like me in the grocery store who's trying her best to keep it together amidst a sea of children, give her a smile and a hand.  It will mean the world to her.  And parents of big families, own them.  Every single one of them.  Say, "Yes, they're all mine!  Aren't they awesome."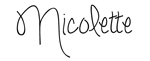 Having a big family means BIG fun – or it can, with a few hacks and a bit of luck 😉 Check out a few of our all-time favorite parenting tips:
How to make your home a friendship factory- give those sibling rivalries the boot!
Fostering emotional intelligence in our children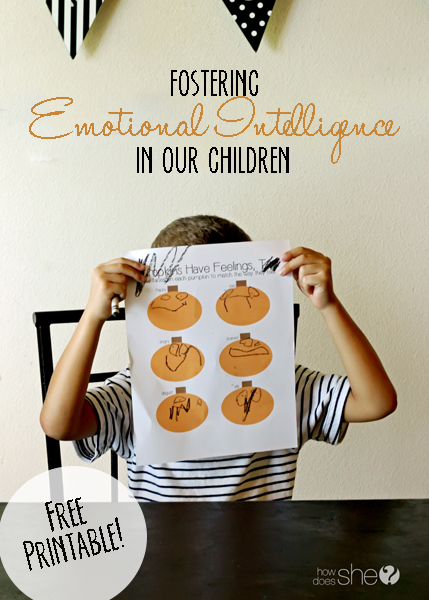 How "Mean" parents raise Grateful Kids: 5 things to STOP doing