I denied myself of Costco for many years, thinking I just didn't need to go there. It can't be that great, I thought in ignorance. Oh man, what had I been missing! Costco is incredible! If you don't have a membership yet, snag one now and get a $20 Costco cash card to spend on anything in the store, including some of my family favorite things. We're talking yummy, quality foods that I now can't live without! Make sure to comment at the bottom what your favorite Costco items are!
The Top 20 Best Things To Buy at Costco
1. Pretzel rolls: you just have to taste them to believe their divine goodness. They are like poofy clouds of bread– the perfect marriage of a pretzel and a roll. They're great toasted with warm butter on top, or delicious in chicken salad sandwiches, sliders, and more!
2. Raspberries and blackberries: these containers should say "grown in heaven." I don't know where they come from, but the berries at Costco are always plump, always juicy, and always sweet. Best berries I've ever had!
3. The sheet cakes: I know what you're thinking, "No way, store-bought sheet cakes taste like cardboard and plastic icing." Not the Costco cakes, my friend. These cakes are superb. Deliciously moist with the best cream filling inside layers of cakey perfection. You will never go wrong with a Costco cake!
4. Costco butter: it's creamy, quality, and MUCH cheaper than butter you buy in the store because it comes in a four-pack. Usually lasts me a few months and my favorite butter for baking.
5. Naan bread: pretty much everything in the Costco bakery is fantastic, but this Naan bread has become my favorite hidden find. We love to make flatbread pizzas out of it, or tear it off and dip in sauce. Plus, it freezes amazingly and when you want one, just stick it in the microwave and it still tastes fresh!
6. Kirkland Signature sliced lunch meat: I'm kind of a lunch meat snob. But this Kirkland brand rocks!
7. Kirkland grilled chicken breast strips: again, Kirkland brand is solid. I love these already grilled chicken breast strips for quick dinners. Throw them in salads, pastas, or wraps.
8. Rotisserie chicken breast meat: Let me tell you why this is awesome. I love getting rotisserie chickens, but I hate taking the meat off them. Costco does it for you! Look for these bags of rotisserie chicken already taken off the bird for you (in the fridges by the rotisserie chickens).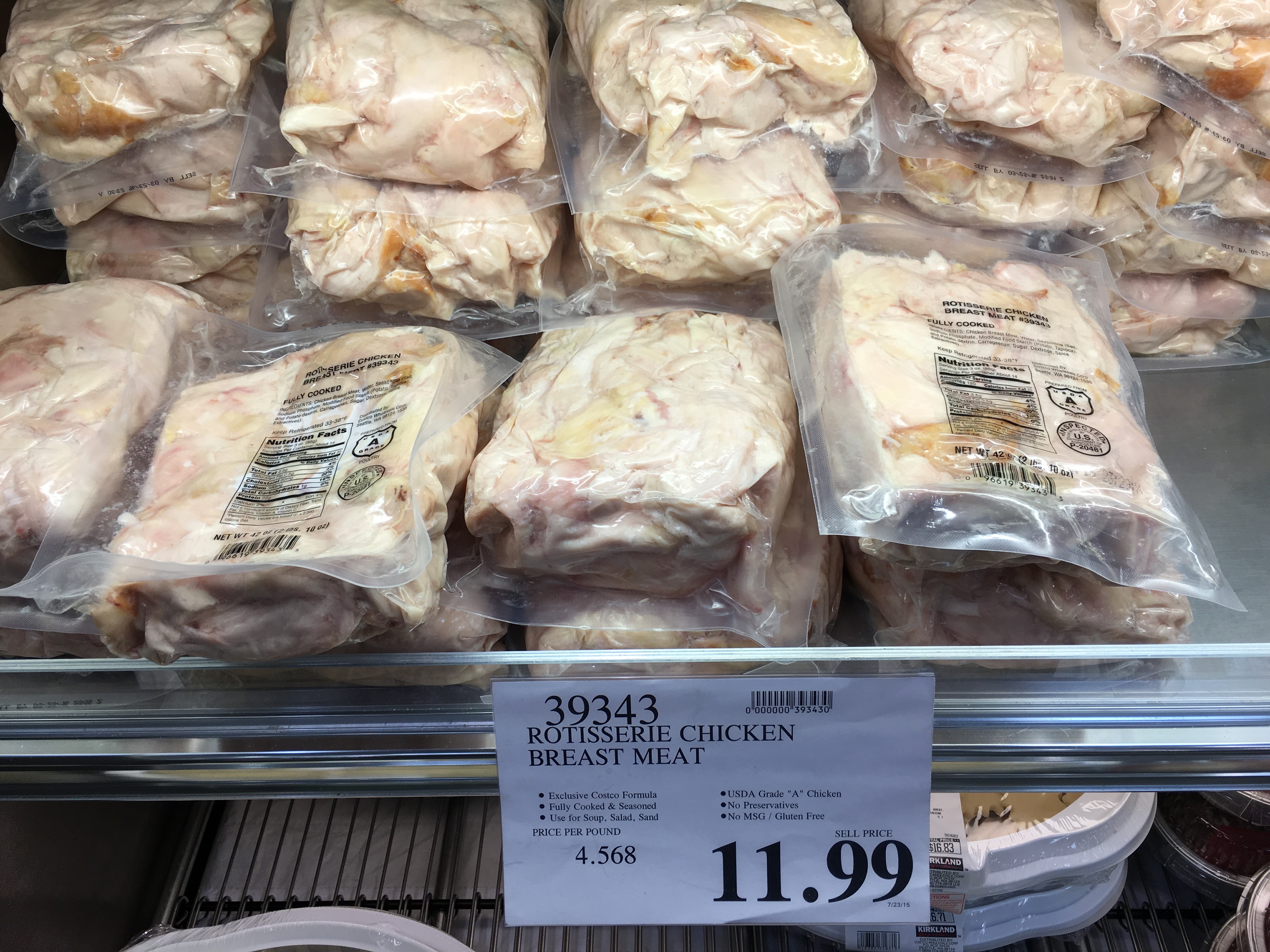 9. Frozen fruit for smoothies: If you drink a lot of smoothies like my family does, Costco is your place to buy frozen fruit. It's a great deal for a huge bag and the fruit is really good.
10. Uncooked fresh tortillas: I just caught on to this yummy find recently. It's like having homemade tortillas at the ready. Just slip them on a griddle, flip and your ready for some muy bueno burritos or tacos. These also freeze well.
11. Johnny's seasonings: if you haven't discovered Johnny's seasonings yet, get to Costco now! They could make a rubber tire taste good.
12. Dried Mangoes: If you've got an addictive personality, you may want to steer clear of these honeys. They are like candy in fruit form. My kids devour these before we even get home.
13. Coconut Almonds: Another guilty pleasure that you will never forget. The best way to describe these is like little Almond Joy morsels with the perfect ratio of chocolate, coconut, and crunchy almond. My favorite treat for when the kids go to bed for sure!
14. Coastal Berry Blend Premium Trail Mix: Healthy snacking never felt so good. This trail mix is the best found anywhere.
15. Bark Thins: A friend raved about these to me and of course I had to try them. She was right…delicious! I'm not a huge dark chocolate fan, but this hardly felt like dark chocolate.
16. Sabatasso's Pizza Singles: Looking for a quick, yummy lunches or dinner? These are definitely a family favorite. The cheese is real! These don't taste at all like other cardboard-y frozen pizzas, plus they are the perfect little size!
17. Nuts: Costco has a huge variety and we love them all. Almonds, cashews, pistachios, and candied versions.
18. Kirkland applesauce pouches: If you've got young kids, this is a must.
19. Kirkland Super Premium Vanilla Ice Cream: I saved the most sinful for last. It's not even premium…it's super premium! This stuff is decadent, creamy, and you taste like you're eating liquid gold. Like this is the vanilla ice cream celebrities eat.
20. Photos: Costco photo center churns out probably millions of photos a day. It's my go-to photo printing place by far. Good prices and excellent quality.
***
Okay, now it's your turn! Dish your favorite Costco finds for us all to try!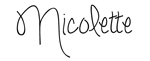 You might also like: