Thanksgiving is right around the corner (for our American friends) so our thoughts automatically turn to the blessings in our lives. Here, at HowDoesShe, we feel incredibly grateful and indebted to those who make what we do possible – our spectacular sponsors and….YOU! We are taking a moment to say a heartfelt THANK YOU for all you do!
Top three Posts
1. Coconut Oil Moisture Treatment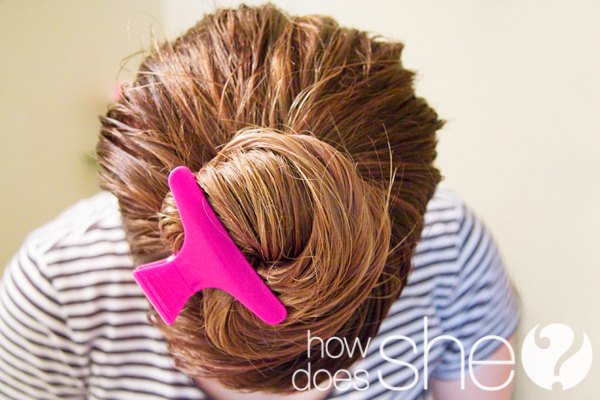 2. Cheaper and Better Laundry Detergent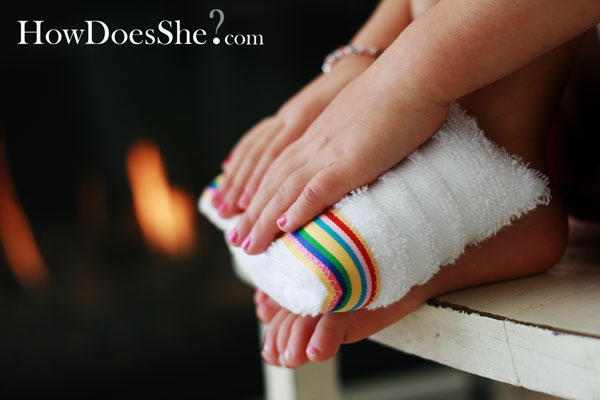 Top Three Referrers
Thank you so much for being willing to share HowDoesShe with your friends and blog readers! We love your support, and second-hand compliments are always the best, right? Thanks for being such wonderful referrers!
Our Amazing Sponsors
Washi tape is SO POPULAR right now, but it can be expensive – especially if you want to collect all of the fun colors and patterns there are. That was before DOWNTOWN TAPE! Now you can buy any roll of washi tape (in hundreds of colors and patterns) for only $1.99 a roll! That is so amazing, and their quality is by far the best. You'll love it!
Have you joined in the "plum" fun, yet? PickYourPlum has daily deals on amazing craft supplies, home decor goodies, and more! But, with limited quantities, you'll want to pick it before your neighbor does!
Now that Halloween is over, and we have Thanksgiving and Christmas around the corner – it's time to start thinking about holiday parties! Visit Accent the Party for party favors like these gorgeous pine cone candles! I love these!
4. Vitacost
Vitacost.com is the best place for all of your health and wellness needs! The have a huge selection of over 35,000 health & wellness products, including vitamins, minerals, herbs, bontanicals, personal care products, organic foods and so much more. This is where we get our awesome coconut oil!
5. The Land of Nod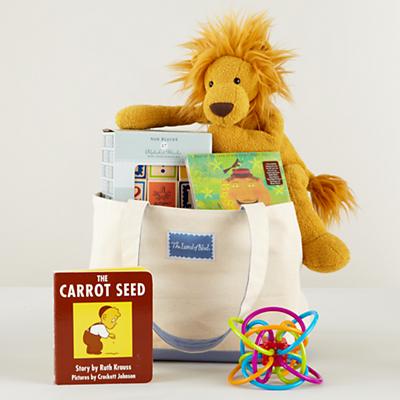 Your Christmas gift list is looming over your head, and you want to skip out on the long department store lines? Check out the adorable "Land of Nod". You can shop using their gift guide where you can find the perfect present for anyone, any age, any price, any time!
Groupon is getting personal! You can find deals suited just for you AND you can support local businesses! With new deals daily, you'll be able to get all of your Christmas shopping done with a click of the mouse!
If you are an avid reader, then Kindle is the way to go and there is no better place to nab yours than on Amazon!
LiLash has become an unprecedented international sensation with women looking to enhance the appearance of their long beautiful lashes. By fortifying and conditioning lash follicles LiLash's unique purified eyelash serum works magic! LiBrow has done the same for women in search of thicker, fuller, and sexier brows! Who doesn't want that? Oh, and you need to check out their money back guarantee! Nice.
Once again, thank you for taking time to visit us, here, at HowDoesShe and for sharing what we do with your friends and family. Our goal is to collaborate ideas on how to become the mothers, wives and world class women that we want to be! We hope we are doing our job right, and it's thanks to YOUR support that we have made it this far. THANK YOU!