You, yes you! Let's get one thing straight, you can make your own crib sheet for your baby. I'm here to pump, you up (in my best German accent!) 😉
Here's my list of criteria that I think you need in order to be confident enough:
If you can do those three things, you are more than qualified to do this easy peasy project.
Let's get started!
You will need 2 yards of cotton fabric. Most fabrics are 44″ wide. You will want to keep the selvage ends on the fabric. I always think of the selvage ends as bread heels….if there's no other choice, use 'um! And, in this case, you'll need it but they won't show on the finished product, I promise!
Cut you 2 yards of fabric so that it's 69″ long and leave your short side at 45″ (with bread heels included).
Now you'll fold the fabric in half and then in half again so that it looks similar to this:
Now, let's get ready to cut a square out of all 4 layers of your fabric. You'll want to make sure you're on the side that contains NO folds.
On the side with no folds, you'll measure and mark an 8″x8″ square.
Cut through all 4 layers of your fabric to cut out your 8″x8″ square.
When you unfold your fabric, it will look like this:
Start with one of your corners, folding the fabric so that the printed sides of your fabric is touching and your L-shape is folded so that the ends are together.
Pin together. And sew a straight (or even just a semi-straight!) line, using about a 1/4″ seam allowance.
Then, in order to keep the seam from raveling you can sew a zig zag stitch.
Repeat this process until all four corners look like this:
Now, let's make the casing for the elastic. You'll want to iron down 1/4″ all the way around the crib sheet, then fold another 1/2″ of fabric and iron all the way around again.
Now you're ready to sew your casing for your elastic. I always put a couple of pins to remind me to not sew 2″ of my casing.
See, no stitching between the pins so that I can insert my elastic.
You'll want to grab your elastic. I used 3/8″ non-roll.
You'll need 62″ of elastic. I always mark an X at 62″ but wait until I thread the elastic all the way through the casing before I cut it down to 62″.  Attach a safety pin to make it easy to thread through your casing.
Thread your elastic through the casing until you reach the other end and you might have to tug and pull to get the X on the elastic to match up with your safety pin.
Take the safety pin off the elastic and line up the end with the X mark.
Sew the elastic together, using a zig zag stitch. I usually go over it several times back and forth on the elastic to make sure it's nice and stitched together.
Cut the tail off of your elastic past where the X is and wiggle your elastic into the casing. Sew your 2″ opening shut.
And that's it!
Place on the crib mattress and stand back and ooooh and ahhhh.
You did it! See how easy it is to make your own?!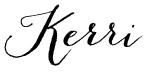 Don't stop at the crib sheet, though – try your hand at making any one of these 21 perfect pillows to match!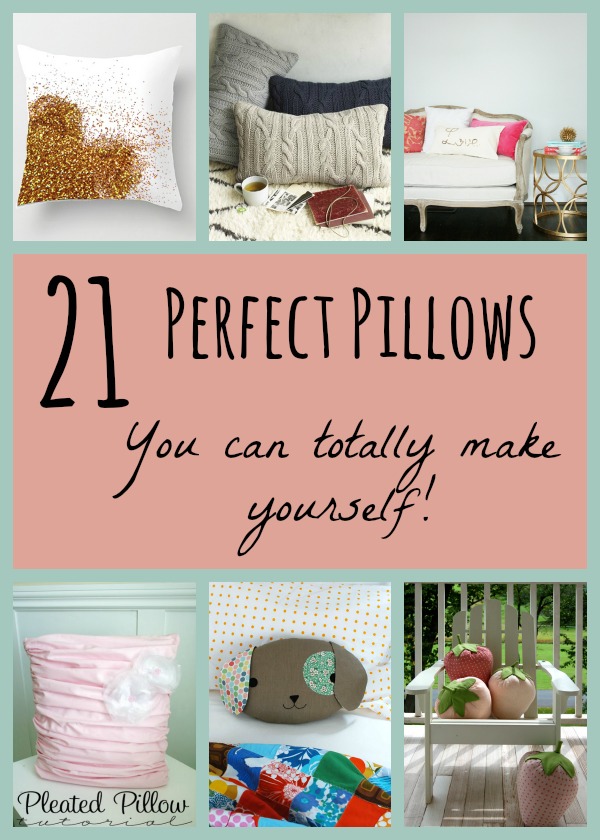 If  you've got some fabric left over from your crib sheet, why not whip up one of these Hoop Hampers to match?