Don't we all wish we could save money on our phone bill? This post is brought to you by CJ Affiliate's VIP Content Service and sponsored by Republic Wireless. As always, all content and opinions are my own.
Every month when I get our cell phone bill, I cringe. Are we really paying this much every single month? I ask my husband.
Then we commence listing off all the things we could do if we didn't have that hefty bill.
"Piano lessons for the girls," I say. "Tennis lessons! Horseback riding lessons!"
"New golf balls for me," Brad adds. Of course.
"A night I wouldn't have to cook and we could eat out." That's a no-brainer.
"We could go to the movies."
"Get a babysitter and go on a date."
"We could save up 'til we had a million dollars?"
Although that last one might be a stretch, the fact of the matter is that most of us are paying waaayy too much for our wireless service. Well, all of that is about to change.
Enter Republic Wireless. A people-first wireless service that is completely changing the way the wireless industry is operating and it's so exciting! I have two words for that: "YES!!" and "FINALLY!" Republic Wireless' patented technology (Bonded Calling) uses WiFi, 4G LTE and 3G data networks at the same time to help improve quality on WiFi calls. Oh, and their data plans start at just $20/month!
That's a nearly $80 savings from what I have been paying from those "big-name" providers. That type of savings is insane! With $80 extra a month, Brad and I can get a babysitter for our five kids and pay for a movie date!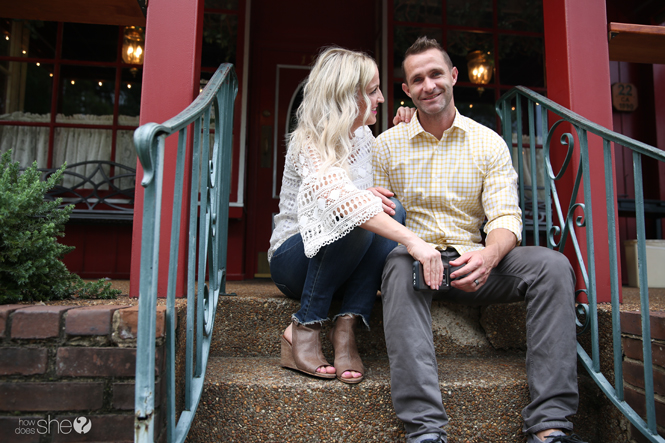 Coverage
Worried about coverage? Don't be. First check the coverage in your area, then make the switch and watch your savings start piling up.
With Republic Wireless, you can choose a smartphone via their no-contract phones (starting at just $99) or you can bring your own phone over to Republic by purchasing a SIM card kit. You'll get excellent service wherever you go and save money doing it! According to Republic Wireless member Renee P.,
"Once you sign up for Republic's amazing service, you'll never go back to the other outrageously expensive plans!"
Switching is Easy
If you're ready to start saving money on ludicrous cell phone bills, making the switch to Republic Wireless is easy. First shop for the plan you love (all plans include unlimited talk, text, and WiFi data). You can change plans at any time and you'll never get charged any overage charges or additional fees; Republic Wireless doesn't do that to their members.
Next choose a phone (or bring your own) and you can set everything up from there. The best part—with Republic Wireless, there are no contracts and you can cancel within 14 days for a full refund.
So the only question left to ask is: what will you do with all the money you save by switching to Republic Wireless?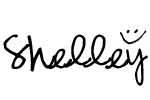 SaveSave
SaveSave
SaveSave
SaveSave
SaveSave
SaveSave