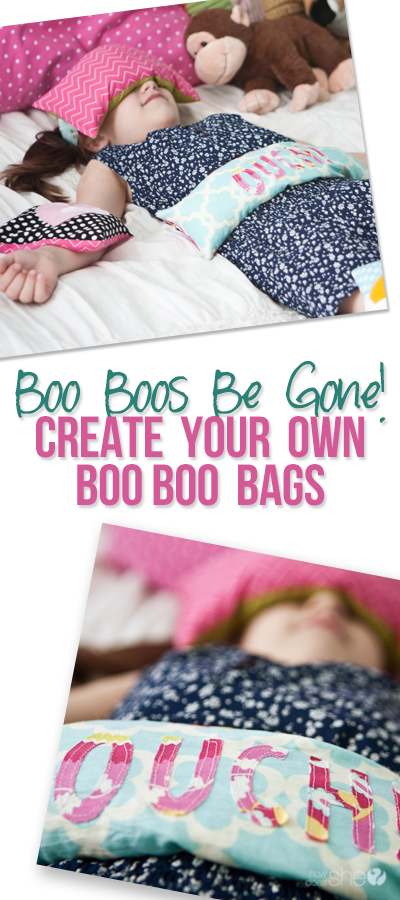 First off, to say that this is an easy tutorial would be the understatement of the year. However, I felt like it was a necessary tutorial to write because sometimes you just need to run across a simple idea and think 'hello??? Why haven't I done this already?!'
So let's talk about why these are a good idea, shall we? So, my girls constantly have some sort of pain somewhere in their little bodies (don't they all?!). Their main gripe is leg pain at night. So, for years my husband and I have given them some sort of pain relieve medicine because we know they won't give up until something is done about their pain.
I have been on a never ending quest for the past 2 years to make my family healthier. We eat clean most of the time, we exercise, we use essential oils, we use homemade house cleaners.  So I knew the dependence on pain relive meds needed to go! Because let's be honest here, they didn't really need medication. They were just wanting me to do something to comfort them.  Enter: the boo boo bag! I made several of these in different shapes, fabrics and appliques and now when they have a pain, they know they get to pick out which boo boo bag they want and I'll heat it up for them. Instant comfort! Since we introduced boo boo bags in our home, we haven't given them ANY pain meds! They haven't needed it.
If you have 10 minutes, scrap fabric, and some rice, then you will have yourself your very own boo boo bag.
You can size them as big or small as you would like. The one I'll be showing you how to make is about an 7″X5″ size.
Start off with 2 pieces of fabric – cut to 8″X6″
The applique I will be showing you is a sun (feel free to get creative here). I used the top of a mason jar for my sun. Trace around with a pen and cut out of felt.
Sew the circle felt to one of your fabric pieces.
Next, grab a needle and some thread or embroidery floss. I used 3 strands of embroidery floss.
Using a straight stitch, start stitching some straight lines to create the look of sunbeams. I used a embroidery hoop to keep the fabric taut but it could be done without one.
Just looking at this makes me feel happy!!
Here's your two pieces….
Pin your fabric pieces, right sides together.
Sew all the way around your fabric pieces, leaving about a 2″ gap so you can turn your bag right side out.
Grab a funnel and some rice. You will want to fill your bag with rice about 2/3 full.
Now you will want to sew your bag closed. You can do this with a whip stitch or simply run it through your sewing machine.  If rice is getting in your way when you're sewing it up then your bag is too full!
Annnndd, it's done! Easy peasy!!
And just as a warning….as soon as your kids know what these bags are, they will immediately have a boo boo, or 5!
To heat them, simply place in the microwave for a minute or two. Make sure it's not too hot before placing it on your child. They are more sensitive to heat than us big girls. 😉
And have fun creating different bags – use fun colors, words, images, fabrics. It's the same concept as getting to pick out your own bandaid. Kids love this sort of thing. I feel like I have this parenting thing figured out now. Well, at least I have boo boos figured out!