If you have teens who have the entrepreneurial spirit, we have some of the best crafts to make and sell.  Your teens can use these tutorials to grow their own little business!
We've rounded up the best crafts to make and sell for teens looking to make a little extra money at farmer's markets, fairs, and even Etsy! Try your hand at 23 of the best crafts to make and sell from this fun list!
Tutorials for the Best Crafts to Make and Sell
1.DIY pallet plaques used to hang photos, notes, and grocery lists.

2. If you can sew, these handmade triangle pouches would sell like hotcakes!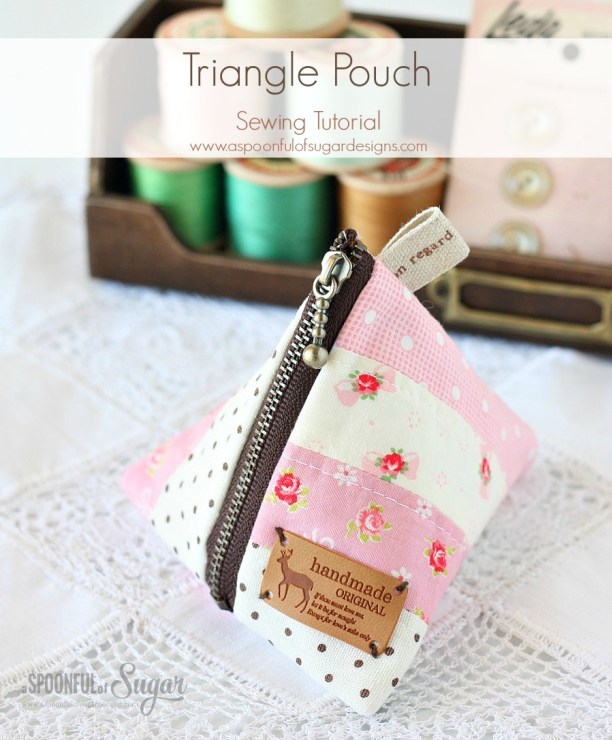 3. Make homemade bath bombs and then package them up real pretty to give customers the ultimate spa experience.
4. I fell head over heels for this no-sew market tote bag.  I'd buy one in a second.

5. I love the hand-painted look on this DIY sunnies pouch.
6.  Hone your wood burning skills and make some etched cutting boards.  You could even personalize them for special orders.
7. Learn how to make your own homemade jar candles with yummy scents.  You could even add your own label to the jar.
8.  My eye always strays to unique pieces at the farmers market, like these marbled mugs (made with nail polish!).
9.  Shabby chic is all the rage, and these homemade mason jar soap dispensers are a great craft to make and sell.
10. Kids would beg for this DIY hammock chair that you can make and sell.
11. Get creative with hand-stamped leggings.
12. Bottle up your own homemade vanilla with a cute label.  But make sure you have an adult to help since this recipe involves alcohol.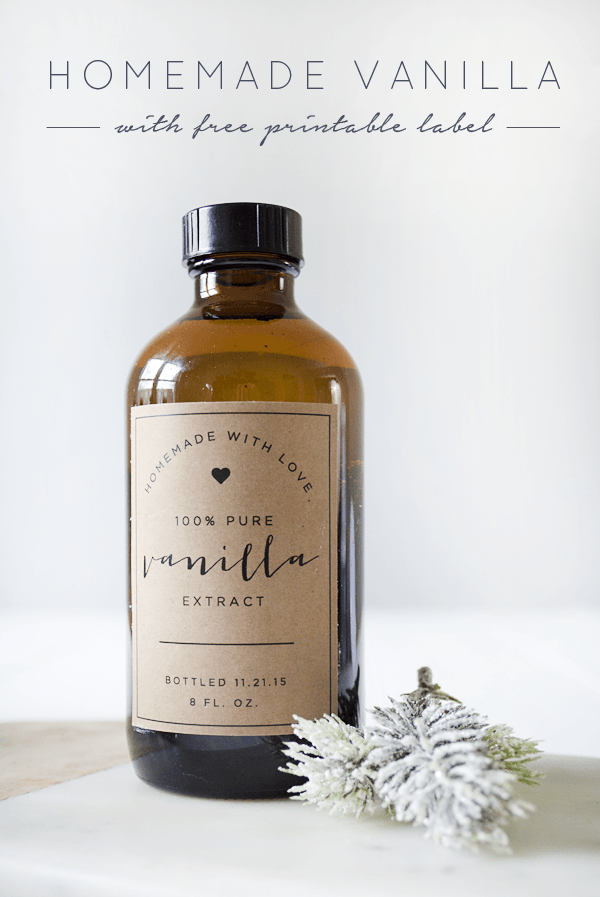 13. Beaded tassel necklaces are all the rage, and you can make and sell your own with this tutorial.
14.  Sometimes the best crafts to make and sell are ones that people can't do on their own.  If you were gifted a little creativity, make some beautifully painted table runners.
15. These washi tape clocks are too cute.
16.  This is an inexpensive and easy craft that you can make and sell…handmade therapy sacks.
17.  Before you bite into one of these delicious looking rainbow pops, realize that they are actually soaps!  What a cool craft to make and sell!
18. You don't even need to sew this fab key fob.
19.  Cater to your fellow staters with some glittery state art.
20. Don't forget those furry friends!  Homemade dog biscuits would sell great at your local farmer's market.
21. Chic braided headband to make and sell.
22. Parents of toddlers everywhere would be all about this adorable and functional time-out stool.

23. How about an easy foosball table that also flips over into a checkerboard table.
Now get to work so you'll be able to buy that new whatcha-ma-call-it!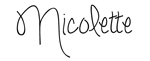 You might also like: