Over the years, my kids have brought home plenty of fundraisers, from bake sales, to carnivals and each time I utter an inward groan. What is it about typical fundraising ideas that make us want to just throw a few bills back and say, "There you go…now leave me alone."
But these fundraisers…these fundraisers are more like FUNdraisers, with a major emphasis on the fun. If your school, church, or organization needs to raise money for a worthy cause, try these crazy cool ideas!
7 Crazy-Cool Fundraising Ideas People Will Actually Want To Do
1. Tag a Wall
Turning a normally against-the-rules activity, like painting on the wall, into a fundraiser is not only genius, it's effective. Take one wall of your school/church/business and turn it into a tagging wall. Charge $25-$50 per square foot for artists to showcase their work on. Make sure to set clear rules and guidelines about what is acceptable. Ask artists to supply their own supplies to keep down on your costs, or ask local businesses to donate paint and brushes.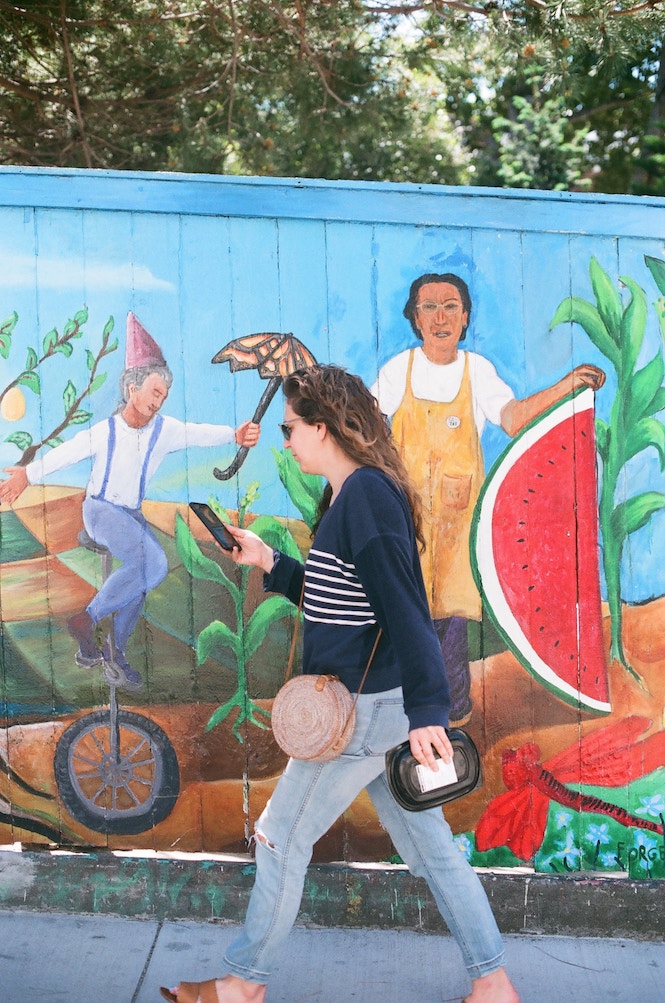 (Photo by Kyle Ryan on Unsplash.com)
The art wall stays up all year long where people can admire it. Next year, paint over it and hold the fundraiser again. It will make for a beautiful mural wall plus raise money for your cause.
2. Wax Museum
My nephew did this fundraiser in conjunction with his fifth grade research project and I thought it was amazing. Each student had to research an influential person from history. They studied, wrote a report, made a display, and then wore a costume of that person. The goal was to look like a wax figure of their influential person.
Subjects ranged from Abraham Lincoln, to Julia Child, to Martin Luther King Jr. Students set up their booths in the hallway of the school and all classes and parents were invited to walk down the hall, see the reports, and put quarters into the jars at each student's station.
The class raised $900 for their school. What a fantastic fundraiser idea that kids can learn from and parents actually want to do.
3. Kiss a Pig
This is one of my kids' favorite elementary school fundraising ideas and it requires very little effort and zero expense. For one week, the school places out 10 buckets with a teacher's picture on it. Kids and parents are encouraged to drop their loose change and/or donation into the teacher's bucket of whom they'd like to see kiss a pig.
(Photo by Forest Simon on Unsplash)
At the end of the week, the teacher whose bucket has the most money kisses a pig at an assembly in front of the student body. The kids love it!
4. Mystery Gift
This is a fundraiser where everyone wins, plus it makes for an impressive display. Here's what you do: first, get local businesses to donate gift cards, services, or gifts (or check out UltimateDonations.org where you can find donors and prizes quickly online). Next, wrap the gifts in various-sized boxes and wrap them (who doesn't love a mystery gift?). Display them in your establishment for a grandiose effect.
Charge a set amount ($25, $50, $100 etc.) for each gift. The donor gets to choose his or her gift and it's the magic of a blind bag for young and old.
5. The "Leave Me Alone" Fundraiser
Parents love this fundraiser because it says exactly what everyone is thinking.
6. Flamingo Fundraiser
Now this is a FUNdraiser! What you do is get a ton of plastic lawn flamingos (you can find them in bulk on Amazon or eBay). You can have a local business sponsor the event and buy the flamingos. Charge $25 per flamingo and the donor gets to decorate/personalize/bedazzle his or her flamingo as they wish and place. All flamingos are displayed on the lawn of your school/library/church for everyone to see.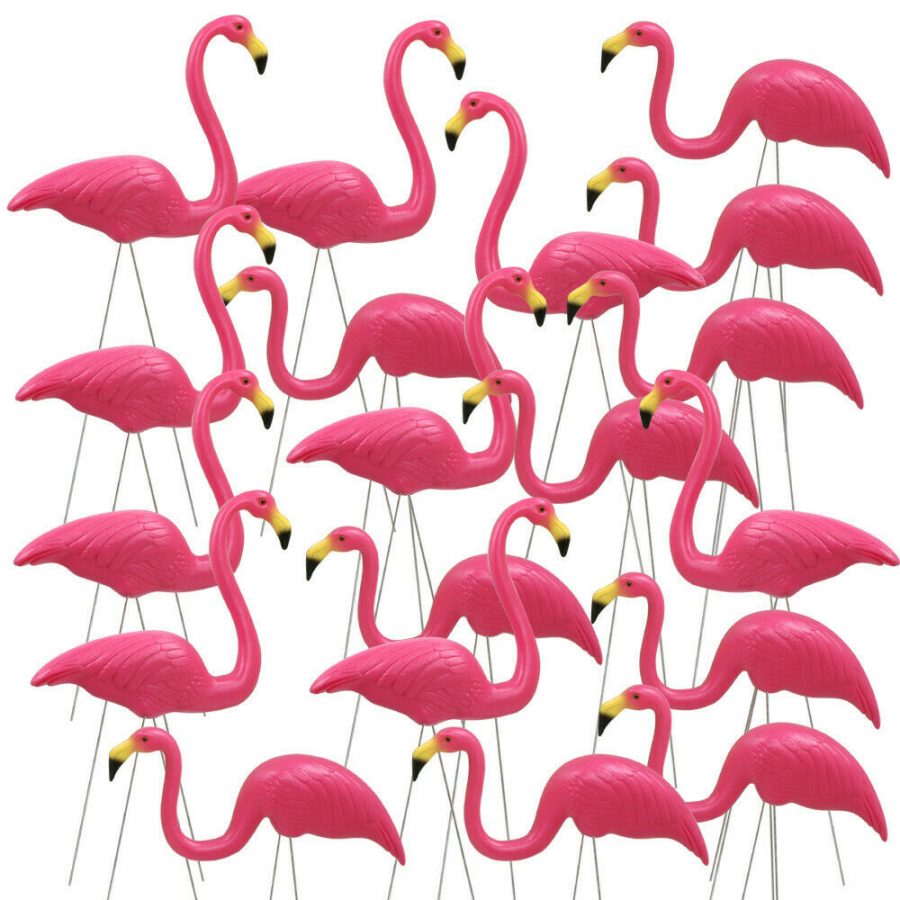 It's a fun and unique idea that also draws attention to your cause in a very bright and visual way.
7. Petting Booth
Everyone loves their pet, right? Here's a fun way for pet owners to put their favorite animal friends on display and help raise money for a good cause.
Invite community pet owners to dress up their pets and participate in a "petting booth." You can sell tickets to the event or put quarters in the cans of the pets you want to visit. Be prepared with rolls of quarters that participants can buy.
So before you opt for the usual fundraising ideas, think about getting creative. You'll see a huge boost in contributions and find that people are actually excited about giving to your cause.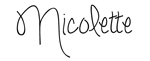 You might also like:
65e0e1fabec1e833c2329a0f16ff41535f98da6b95a0271a85