It's that busy time of year with sport practicing and games, piano lessons, dance practice, and church activities almost every night each week.  Time to get prepared with some easy make ahead meals.  Hope you can use them as much as my family can!  Enjoy!
 1. Egg and Cheese English Muffins.  These would be great for my early riser Jr. High girl.
2.  This Easy Beef Stroganoff is the perfect thing to freeze for later!  Or double it and eat half and freeze the other half!
3.  Make-Ahead Mini Chicken Pot Pies would be a welcome dinner any night at our house!
4.  This White Chicken Enchilada Casserole can be assembled the night before when you've got time.  Then pop it in the oven when it's almost time to east!  Easy!
5. The Fajita Chicken and Rice Bake can be baked or frozen for later, whatever works best for you!
6.  Mini Meat Loaves are great for a busy day!
7.  These Lasagna Roll-Ups give you the delicious lasagna without all the work!
8.  Winter Soup is here just in time!  Starting to get cold outside!  Eat half and freeze the rest for later!
9 – 13. 5 Recipes to try with your "Dump Chicken".  They look yummy!
14. This Skillet Meal in a Bag is a genius idea, especially for a new mom!
15.  This Chicken and Veggie Dish makes a great base for some delicious meals!
16. Easy directions for Pulled Pork.  Just had some this past weekend and it was delicious!  Eat some now and freeze some for later!
17.  Cheeseburger Pies are great to throw in the freezer for a busy day!
 18. Easy and Healthy Homemade Chicken Nuggets are great to freeze!! Awesome!
19.  The Stuffed Shells with Chicken looks amazing!  I've got to give it a try this week!
20.  These Deli Meat Sandwiches are an awesome idea for lunches!
Time to hit the grocery store and stock up!  I'm excited to get a few meals prepared for our busy week ahead!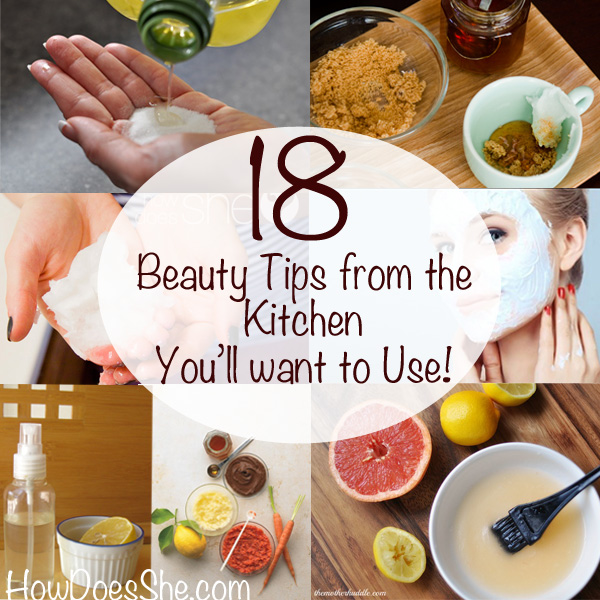 Disclosure: This post may contain affiliate links. This means, we may receive a small commission if you choose to purchase something from a link we post (including links to amazon.com because we are a participant in the Amazon Services LLC Associates Program. Don't worry, it won't cost you anything. This small percentage just helps us keep the power on and the Diet Coke stocked. We appreciate your support!