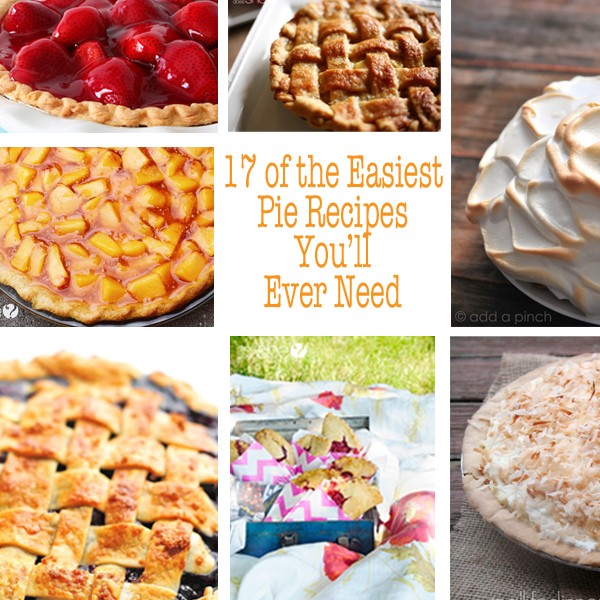 17 of the Easiest Pie Recipes You'll Ever Need
Do you ever feel intimidated with pie making? I know I do! The taste of homemade pies can't be beat, so I got thinking, there's got to be some easy recipes out there. Sure enough I found a bunch to satisfy. Thought your summer picnics would benefit too!
1. The perfect pie needs the perfect pie crust. You can't beat this one!
 2. The Oh so easy caramel apple pie looks like the best dessert!
3. Such an easy and delicious strawberry pie. Seriously so easy!
4. This Jello Peach Pie looks like a delicious way to use those yummy peaches!
5. Isn't it great knowing this blueberry pie is actually good for you, I mean we all know how healthy blueberries are, right? YUM!
6. This grasshopper pie looks like the perfect combination of peppermint and oreo! Sweet!
7. Cherry Pie is hands down my favorite pie. Thanks to my grandma that lived next door to us growing up. She'd always pick cherries from her cherry trees and make the most delicious cherry pie and tarts for us.
8. This meringue pie reminds me of the summer I worked at a restaurant famous for it's pies. We'd always sell out of the meringue pies. I can see why!
9. Don't have access to a fire pit? No problem. This S'mores pie will do the trick!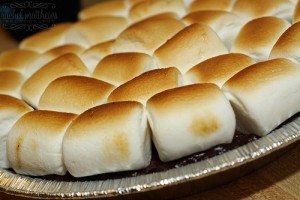 10. I'm thinking this nutter butter pie would by my kids' favorite! How could you go wrong here?
11. Ice Cream Milky Way Brownie Pie. Lookin' good!
12. Doesn't this key lime pie look so refreshing on a hot summer day?
13. Just when I thought they couldn't get any more amazing, I find this Easy Banana Cream Pie recipe!
14. Raspberry Lemon Hand pies. Such a fun treat for a party!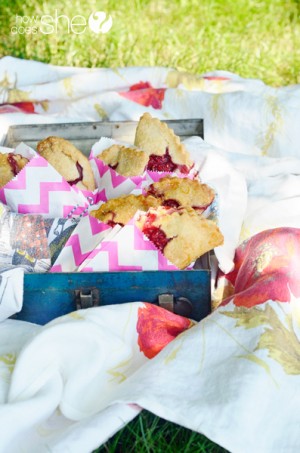 15. This Ooey-Gooey Mud pie is the perfect father's day dessert! Lots of yummy sugar inside!
16. We've got to have pumpkin pie here, and this pumpkin cheesecake is a definite winner!
17. Another favorite at the restaurant I worked at, this coconut cream pie can't be beat!
Happy Pie Making!