We all know how cute the mason jars are right?  Well, combine the awesomeness of Mason Jars with some delicious food and you've got a good thing going.  I'm thinking I've got to try these!
1. This Asian Salad looks delicious.  Add the dressing to the bottom of the jar so it doesn't get soggy!  Genius!
2. Chopped Taco Mason Jar Salads look like the perfect way to use up those leftovers.
3. Chili and Cornbread make this the perfect camping dinner. YUM!
4. Fruit Salad– looks yummy and perfect for those summer picnics.
5. Love the idea of this Asian Mandarin Chicken Salad.  Looks divine. Keep it in your fridge, shake it up and you've got an easy salad!
6. This 7 Layer Salad in a jar looks so pretty and delicious!
7. I keep seeing this one but haven't tried it yet, have you?  It's an Overnight, No-Cook Refrigerator Oatmeal.
8. For those who like their chicken, how about this chicken taco salad?
 9. Maybe you like the last of cheeseburgers want still want a salad?  How about try this Cheeseburger Salad in a Jar.
10. This Healthy Breakfast in a Jar is the perfect way to start your day!
11. These loaded potato jars look like just the right goodness to satisfy even the pickiest kids!
 12. Love how easy this Southwestern Barbecue Grilled Veggie Mason Jar Salad looks! Is it time for dinner yet?
13. Did you know you could make Baked Corn Dogs in a Mason Jar?  Wow!
14. This Grilled Chicken Salad to go is the perfect meal on a busy day!
15. These Tacos in a Cup. Look divine and so easy!
 Any other recipes you just love to put in a mason jar?  I'd love to hear in the comments!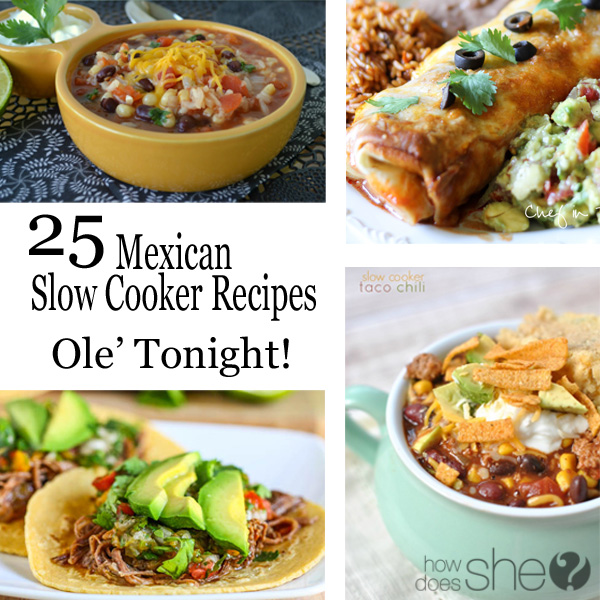 Disclosure: This post may contain affiliate links. This means, we may receive a small commission if you choose to purchase something from a link we post (including links to amazon.com because we are a participant in the Amazon Services LLC Associates Program. Don't worry, it won't cost you anything. This small percentage just helps us keep the power on and the Diet Coke stocked. We appreciate your support!