Need a few new date ideas? How about ones that get you both a little messy? I'm thinking these wouldn't take much to warm up to – and then you'll both be having a blast! Try one today!
1. Play Messy Twister. Use paint or shaving cream and food coloring. Looks fun!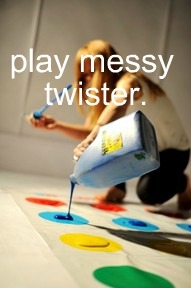 2. Have a paint fight. This couple used it for engagement pictures!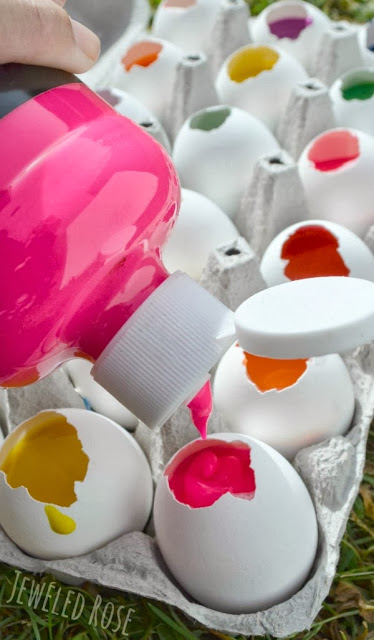 4. Make a slime basket. Seriously so fun! Remember that old Nick TV game show when the contestants would get slimed? This reminds me of that!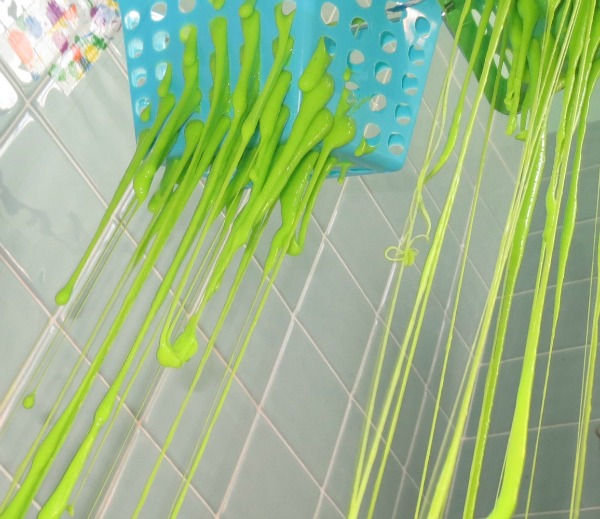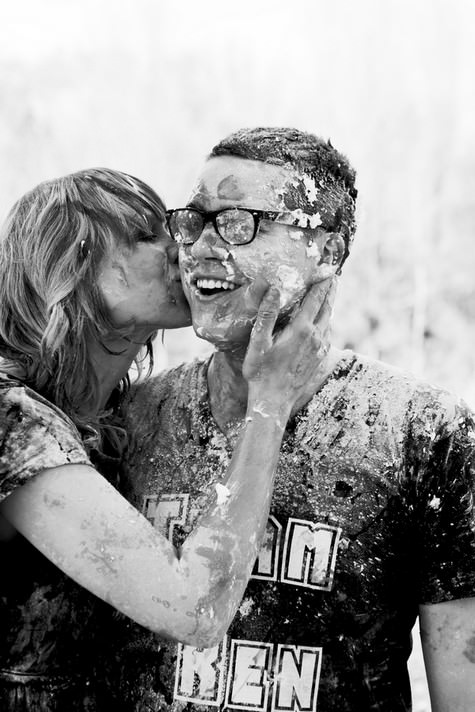 6. Or is Holi Powder more your style? So cute! Man I'm beginning to think my engagement pictures were lame-o compared to these! Haha!
7. Dig out the kids' kiddie pool when they aren't looking and add some shaving cream. Time for a shaving cream bath!
8. How about a mud run for a date? Find a local mud run and sign up together! Let's get dirty!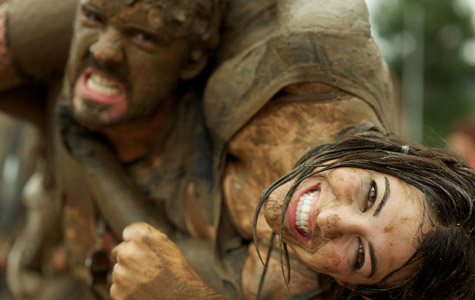 10. Start a water war. Great way to make up after a heated argument and a great way to relieve stress! Love it!
 Hmm… maybe I should borrow the kids' water guns and give my husband a fun surprise! For more fun dating ideas check out our date ideas pinterest board! See you there!