Thank you UpWest for sponsoring this post. Once again, you've hit comfy fashion out of the park with this romper!
I hear you over there, trying to make up all kinds of excuses as for why you don't think you can wear a romper.
"But Nicolette, I can't pull off that look…"
"How do you go to the bathroom in a one-piece?"
"Aren't rompers more for the young crowd?"
Your excuses really don't have a leg to stand here because, 1)Yes you can, 2) It's easy, and 3) rompers are for EVERYONE! No matter what your age, you will fall in love with a nice soft romper just as fast as I did.
3 Reasons You Can (and Should!) Wear a Romper
This UpWest romper just might be one of my new favorite outfits and here are 4 solid reasons you can and totally SHOULD give rompers a try this spring/summer.
Light and Airy
UpWest rompers are made from the coziest t-shirt material and it's just like wearing an extended version of your favorite cotton tee. I love it because I can look dressy, but feel like I'm wearing my softest pajamas all day long.
Made To Play
The stretch material allows for plenty of room to live your active daily lifestyle. It really is such a fun outfit for spring/summer! Layer it with an oversized cardigan for breezy days and throw it on for days spent chasing your kids at the park.
Always Easy
I love simple outfit choices and this one the easiest. I mean, it's just one choice! You don't even need to worry about matching a top and a bottom! The waist band is nice and stretchy and it's a subtle, chic outfit choice fit for any day of the week.
(This is an XS and still has a nice, comfy fit. I'd say this jumper is a bit oversized and gives you plenty of room to breath. Never pinches or constricts.)
Other UpWest Spring Favorites You're Going To Love
Each season I can't wait to see what UpWest comes up with. They've become one of my favorite apparel brands because I love comfy clothes and every UpWest top, bottom, accessory, and home item has never disappointed. UpWest sweatshirts, henleys, joggers, and t-shirts are the ones I find myself wearing every day.
And if you don't know about UpWest's mission, read about it here. It's a pretty cool one.
A definite essential for summer, I love this lightweight little romper! Three cool colors and the promise of carefree sunny days ahead.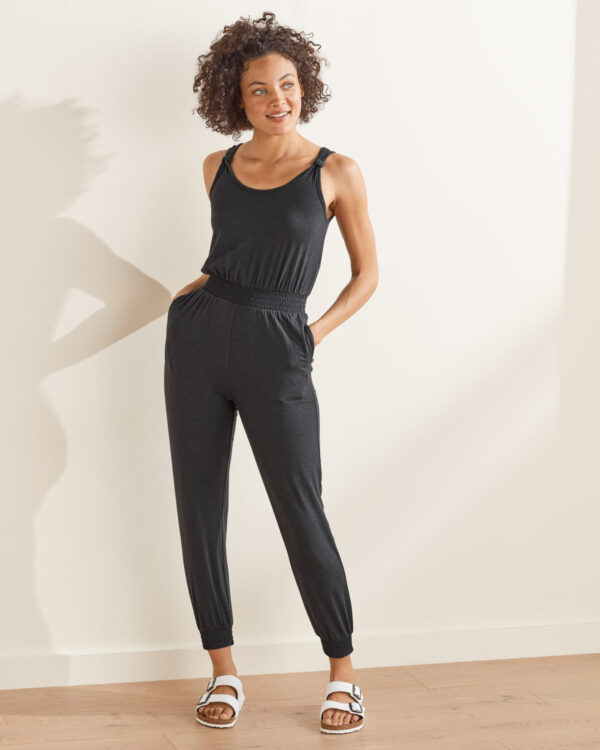 It's like the world's softest jogger and tank together in one sweet romper. Would be cute with a jean jacket.
Breezy and flowy, this dress is just made for spring and summer. The gentle waist band is super flattering and the print just makes me happy.
I love UpWest's eclectic and boho-inspired home decor items. They always have the coziest blankets (this one is my kids' favorite to snuggle up in), homiest candles, and gorgeous books.
And because I'm obsessed with charcuterie boards, I picked up this Platters and Boards book that is absolutely beautiful!
If you like to entertain, this book is a MUST!
It has page after page of charcuterie inspiration, from brunch boards to elaborate dessert boards with recipes for cardamom cream scones and sweet cinnamon fruit dip. This is a visually stunning book that will inspire all of your future charcuterie boards and wow your friends with your artistic skills.
Season after season, UpWest keeps wowing me with their beautifully comfy clothes and their lovely home items that just fit seamlessly into my life.
Promos:
Go fall in love with UpWest like I have.
Save 20% off your entire first order with code FIRSTORDER.
Or if like me, this isn't your first rodeo, you can use code UWHONEY20 to save 20% off any $75+ order and refresh your wardrobe while scoring big time!
Happy spring!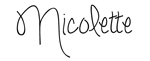 You might also like:
The ONE shirt I think every woman should own