Support – it is a wonderful thing! We love HowDoesShe and we absolutely appreciate the support that you consistently show for us. Your visits, your kind words, and having you share what you love about HowDoesShe with your friends means the world to us! We are definitely feeling the love! So, we want to take a moment to share the love right back. We sure love you!
Top Three Posts
Here is a look at what as caught your eye this past month. It looks as though many of you have DIY on the brain!
1. Coconut Oil Moisture Treatment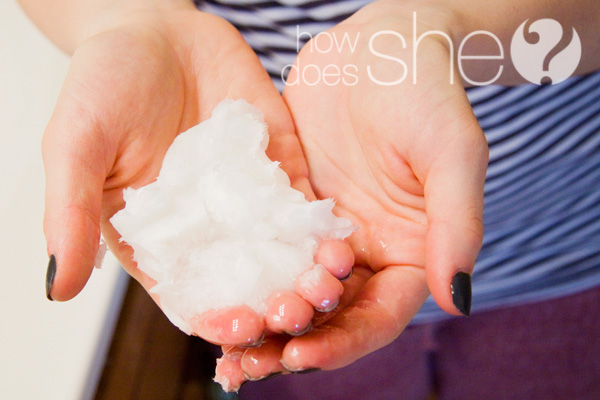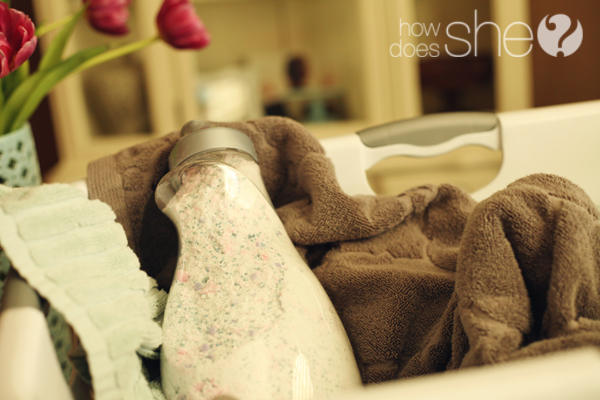 Top Three Referrers
We know that you share your favorite finds from HowDoesShe with those YOU love, and it shows! Here are our top 3 referrers this month!
Our Amazing Sponsors
Not only do we love our sponsors, but we rely on them
Put your next party over the top with accessories and accents from Accent The Party! You'll find something in every color and for every theme!
I know that you know and love PickYourPlum, but did you know that they sell gift cards? AWESOME! This is the perfect gift for the plum fans in your life. PickYourPlum offers the best daily "picks" in crafts, home decor projects, and more!
3. Kindle on Amazon
We love Amazon, and there is no better place to pick up your very own Kindle! These are lighter than a paperback and fits in your pocket! Long airplane ride? This will be your best friend 🙂
If you were one of the many who checked out our post on the Coconut Oil Moisture Treatment, then you will know that the best place to get this fabulous coconut oil is through Vitacost. Plus you can get a free $10 credit~!
Do you love to sew or otherwise create with fabric? Then head on over to fabric.com for a crazy-huge selection of patterns and styles of fabric. They have adorable prints for Halloween, too…just BOOtiful!
Daily deals that are customized for YOU and where you live! I love using Groupon to get discounts on local restaurants. I have discovered some great new haunts, thanks to Groupon!
 You all enrich our lives as we strive to enrich the lives of others. THANK YOU so much for your support and for being a part of our "HowDoesShe" family. We couldn't do it without you!