Have a wonderful weekend! Host a water fight if you need a little cooling down. Here are some fun water ideas from last year…

Nothing says SUMMER like a water fight!
You definitely need the right tools, however so what are our options?
1. Water guns.  They break, only hold a little water and that is if you can get water in them – they seem impossible to fill!
2. Hoses.  They flood the grass, waste water and get you SOAKED.
3. SQUIRT bottle.  Now you're talkin'!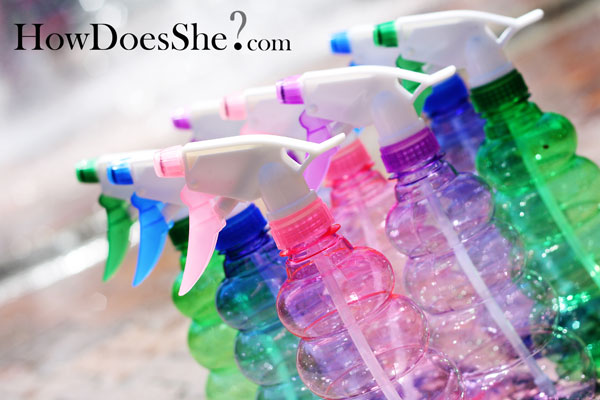 But you can't just get ANY squirt bottle, check these ones I found at Michael's – they were SCREAMING summer to me:)
We don't want any fighting over these so in comes the vinyl!  Everything is better personalized!
(Check this post for a step by step vinyl application tutorial)
Now fill with water

And FIGHT
Take a water break,
and FIGHT some more!
Look Out!  Here she comes!
Surprise your kids with a bucket full of water toys, and please – don't forget the personalized SQUIRT bottles!

We are linking up to these fabulous link parties.  Thanks for hosting gals!