Legos.
They're a iconic toy that ALL ages can enjoy. It seems like there are now Lego sets of just about EVERYTHING out there! If you are a Lego lover, or know someone that is, this is theULTIMATE list of the most unique Lego gifts.
Let us know in the comments if you've seen anything else we should add!
(You can click on image or product name to be see where to purchase each item!)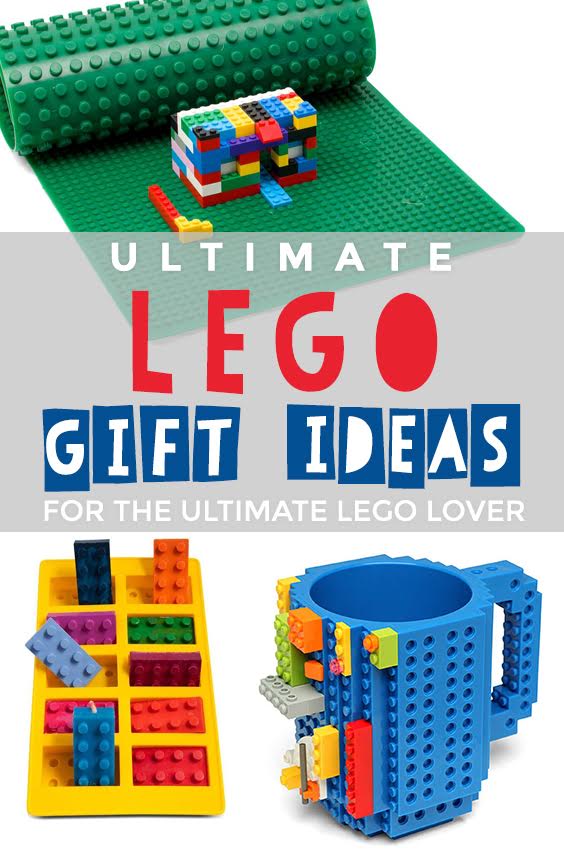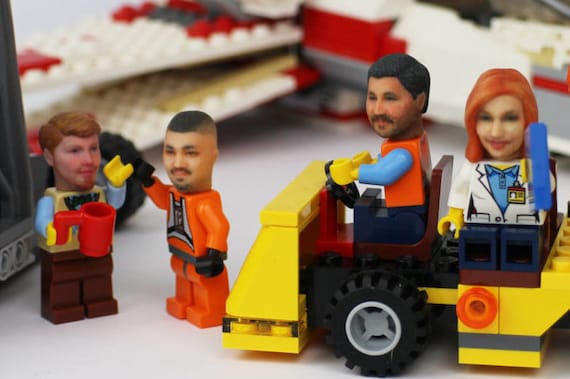 Disclosure: This post may contain affiliate links. This means, we may receive a small commission if you choose to purchase something from a link we post (including links to amazon.com because we are a participant in the Amazon Services LLC Associates Program. Don't worry, it won't cost you anything. This small percentage just helps us keep the power on and the Diet Coke stocked. We appreciate your support!