Is it really possible to make moving easier? I was helping my friend move a few months ago and she was in a panic. It was a super fast move, she didn't have time to prepare, and her husband was leaving the next day to start his new job. While several of her friends and I were there helping the best we could to get things boxed up, I'm wishing I would have seen these tips before then.  Because there are some great ideas here that are designed to save you time and effort in moving.  While a move can be a big endeavor,  you can lessen the work involved.  Almost makes me want to move again just so I can declutter. Okay….maybe not!  But just in case anyone else is moving soon, here's some great tips and tricks to make moving easier!
Tips to Make Moving Easier
1. First things first, make yourself a "We're Moving" binder. This will be a lifesaver!
2. You'll also want to take a look at this before you move checklist!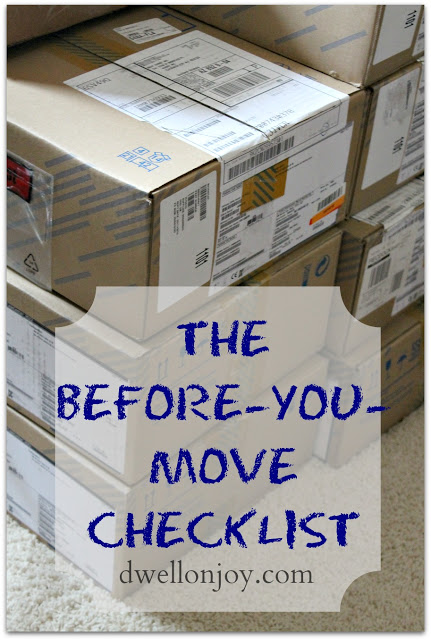 3. When packing, color code your boxes so everyone knows easily which room they go in.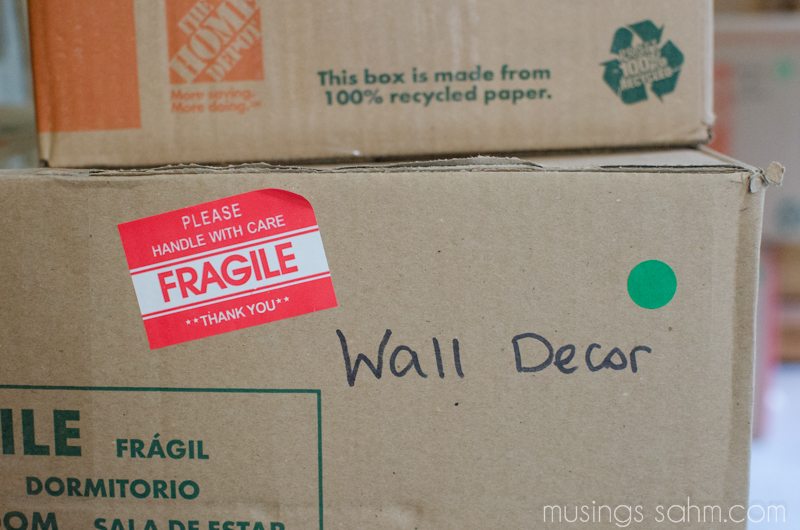 4. An efficient way to move your clothes out of your closet, this tip will save you lots of work!
5. Such a smart tip for packing those breakable plates! Use foam plates in-between them!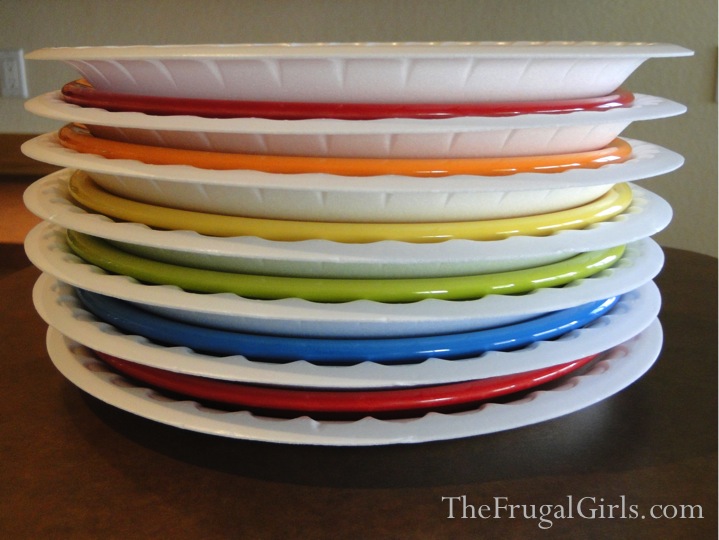 6. Another kitchen tip, use some shrink wrap to keep everything in its place!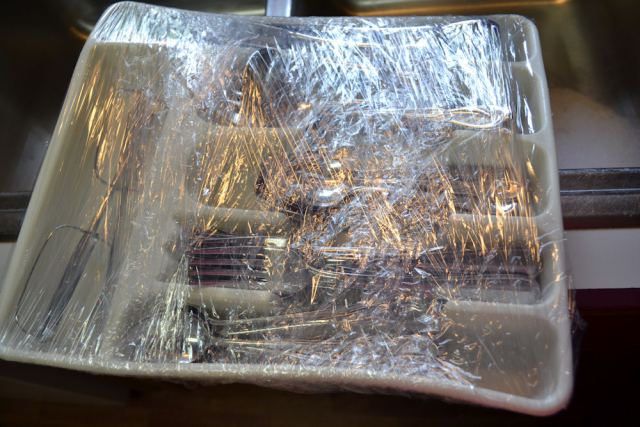 7. Try to keep your move on budget with these great money saving tips!
8. Think outside the box about where you can store things. This blogger stored her spices in her crock pot to save space!
9. Have you ever had these awesome plastic containers tip and have all the stuff fall out? If so,  Drill some holes and use zip ties to prevent that!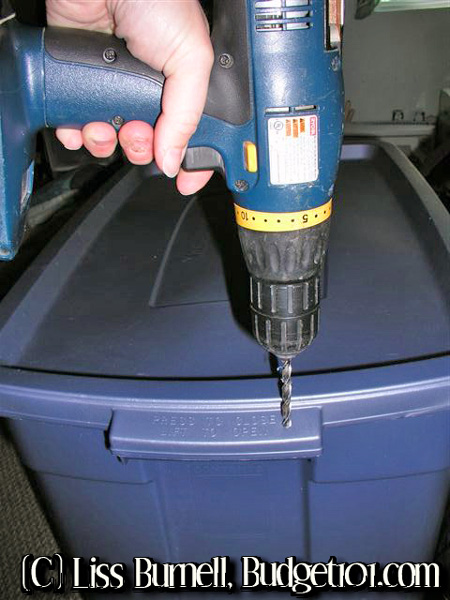 10. Don't forget to pack a 1st Day Essentials box! Filled with everything to get you by the first day or two until you can get organized!
11. As well as a 1st-day essentials box, how about packing a kitchen survival box? You'll be glad you did!
12. Also, you can Make your own space saver bags! Fit more clothes in your box with this simple trick!
The FlyLady (have you heard of her yet?) tells us moving is a great time to de-clutter! You'll want to read more of her great advice – trust me!
14. I love when you can use children's books to help them adjust to moving!
15. If you have kids, here are some great tips to help them adjust to the new home!
16. Are you moving overseas?  Then this article has you covered!
17. A piano has got to be one of the most awkward items to move! You'll love this amazing contraption to help move that piano! Brilliant!
18. Every time we moved, I always loved to use as many free boxes as I could!
19. When you wish those boxes had handles, then Make your own handles!
20. It's always tricky to know how to pack food and which ones aren't worth moving, so Here's a great reference for your pantry dilemma!
21. In addition, we have Unpacking Tips you'll want once you arrive at your new place!
Making Moving Easier with 20+ Tips
Happy moving! It's definitely a lot of hard work, but hopefully, these tips will help!