Gratitude is happiness doubled by wonder ~ G. K. Chesterton
I am SO excited to take a few moments to express my gratitude, and the gratitude of all of us at HowDoesShe, for our amazing sponsors AND each and every one of you! Sharing ideas and fun with all of you really brings us a lot of joy, but we couldn't do what we do here without the support of our special sponsors and your daily visits! We have the BEST readers on the web and, truly, the BEST sponsors. I know we say it a lot, but seriously…we love you 🙂

Top 3 posts
It's obvious that you are anxious to take a "bite" out of some Halloween Treats! Here are the top 3 posts that caught your eye this past month!
1. The BEST Pumpkin Roll Recipe EVER!
2. Spooktacular Halloween Party Food
Top 3 Referrers
You brought the most traffic our way this month! YOU ROCK!
1. Chickabug
2.OhDeeOh
3. Clothed Much
Our Incredible Sponsors
1. Chickabug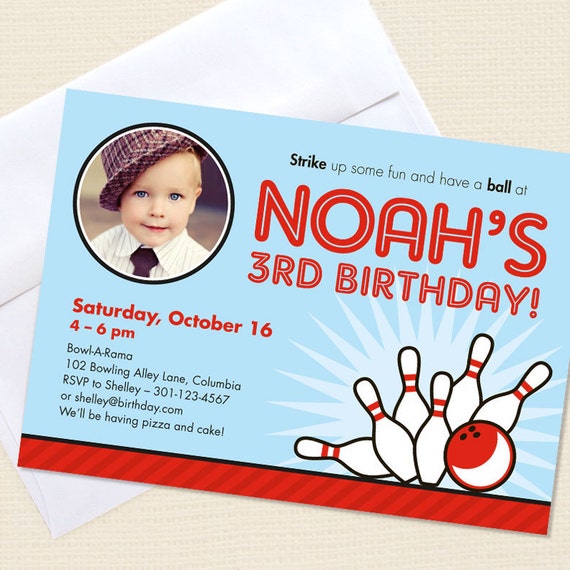 We love Chickabug's custom party decorations and printables. How special will your little one feel when they hand out invites with their photos on them? Whatever the theme of your party or occasion, Chickabug will have some fun printables that will WOW you!
2. Canvas People
Canvas wall art is the perfect way to display your family photos, and Canvas People is the BEST place to order your own. Especially right now! Did you know they are having a sale on right now? Check them out…you won't be sorry! Oh, and…hello…CHRISTMAS is right around the corner!
Paper Coterie is a circle of friends who are passionate about documenting the beauty of life well lived. Whether it's in a photo book, guest book, journal, or one of their custom personalized books, they'll help you capture the memories you want to save and share. Oh, and they even have calendars, growth charts, recipe cards…you name it, they will help you preserve it in a beautiful way!
4. Groupon
I absolutely LOVE Groupon's daily featured deals. I especially love that they are LOCAL! Groupon has helped me discover so many fun and interesting local spots that I wouldn't have otherwise even known about! They also have Groupon Coupons for the bigger stores, too – like this one for The Body Shop! Gotta love Groupon!
Do NOT plan your next party without checking out Polka Dot Market first. You can shop for party supplies by color, theme, or product and you are sure to find something incredibly unique. Don't polka dots just make you happy? 🙂
Discover fun restaurants in your area and get huge discounts! Restaurant.com is having an awesome promotion right now! Get a $25 gift certificate for only $2 when you try one of their special deals! That's a savings of 80%!! Pop by to see the details. NO WASHING DISHES, HERE I COME!
There are so many reasons why we love Havvn Skin Care, but the biggest is…it works!! We also love that it is 100% chemical free, which is SO important. The best part? You can get a FREE sample to see for yourself! Love that. Click and check it out 🙂
We love vinyl art, but if you don't own a craft cutting machine or you can't find the color of vinyl you need, you can be stuck! Check out "Say It Your Way" to get your own custom vinyl at really great prices. Imagine all of the crafting possibilities, and you can't get it any easier 🙂
Time for a new pair of jeans? Want to earn money while shopping? Premium Denim Group is definitely something you'll want to check out. Shop for jeans with your gal pals IN your own home. Just how it should be 🙂
10. Pick Your Plum
Pick Your Plum is THE best place to find daily "picks" of crafting and home decor supplies at incredible discounts. Find everything from candy cups to wrought iron handles and everything in between. What is the "pick" today? Get yours before your neighbor does!
Yep. We love our sponsors. We stand behind their products and services 100% and are SO incredibly grateful for their support. Without them, and without YOU, we couldn't be here sharing and doing what we love….so THANK YOU, thank you for everything.