Ever eaten a handful of popcorn and wished you'd inspected it first for kernels? Jared is back with a super smart way to get rid of those pesky kernels – once and for all! This super smart tip has me thinking, why didn't I think of that?
Thanks Jared…now we no longer wonder HowDoesHE get rid of popcorn kernels!

For more awesome video tips be sure to check out Jared's HowDoesHe Open a Door When Your Hands Are Full,
and Jared's Easy Lantern Hack – you'll be glad you learned this tip when the power goes out! I know I am!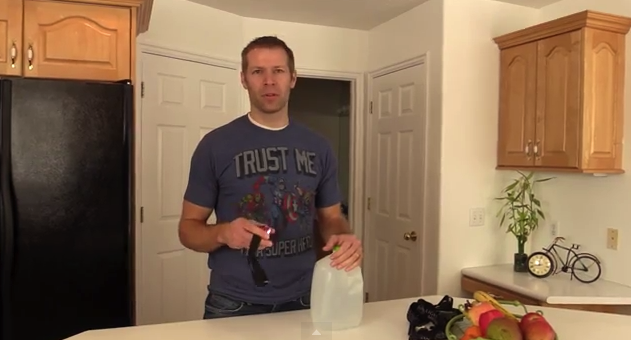 And be sure to subscribe to our Youtube Channel, we'd hate for you to miss any of our amazing tips and tricks! We'll see you there!