"The only people with whom you should try to get even are those who have helped you."
John E. Southard
We have had SO MANY wonderful people who have helped HowDoesShe all along the way. Our readers are amazing, our contributors do wonderful work, and our sponsors are the best on the web. Well, today it is time to 'get even' and spotlight a few of these fantastic 'helpers' so that you can spread the love back their way!
Top 3 Posts
We know you will agree when we say that our team of writers and contributors are PHENOMENAL! These women work hard to bring you wonderful and relevant content here, on HowDoesShe, so that you can also benefit from what has worked for us in our lives. Here are the three posts that have been catching YOUR eye this past month!
1.Coconut Oil Moisture Treatment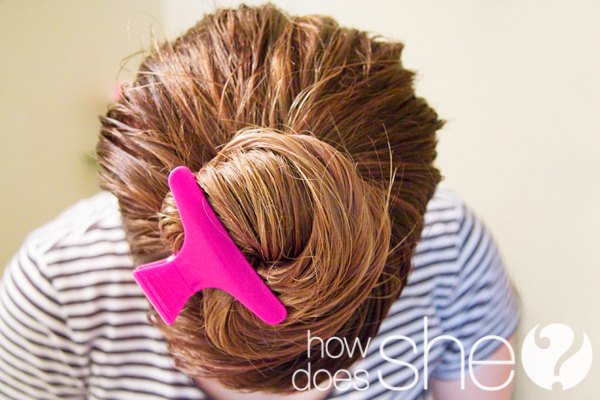 2. Cheaper and Better DIY Laundry Detergent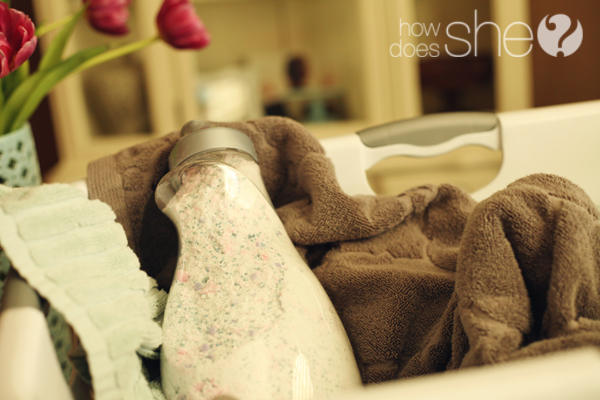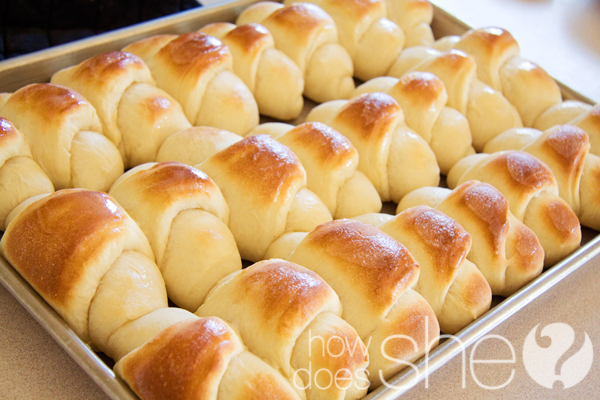 Top 3 Referrers
Where would we be without you spreading the word to your friends and family? I hate to think about it. We are so grateful that you are willing to share what you love about HowDoesShe with the people who YOU love most. Your referrals are more precious than gold, to us! Here are our top three referrals this month!
Our Amazing Sponsors!
We only team with companies who, we feel, complement what we are all about, here on HowDoesShe. We feel it's important to share the wonderful businesses that we find and to showcase their top notch products and service so that YOU can benefit, just as we have. In turn, these wonderful companies support us and make it possible to share what we love with all of you! It is a wonderful partnership, one that we feel so blessed to be a part of. We truly feel that our sponsors are the BEST of the web, and we love to showcase them for you!

The fashionable fun of vintage clothing and modern designs is always in season! You MUST check out the wonderful world of retro clothing, accessories, handbags, and shoes, which is MODCLOTH!  Dozens of darling designs are added daily, so check back often for their perfect pieces of statement jewelry,their ravishingly retro dresses, and even more hot hits in indie clothing. Plus, you have to see how you can get a free GRAB BAG with your order! Fun! Oh, and can I just add that I'm in love with this jacket? Hubby – I hope you're reading this!
It is not too often that you come across a product that works in such astonishing ways. Li Lash is one of those amazing companies whose product REALLY works and works WELL! You won't believe the results three of us experienced while giving this phenomenal product a try!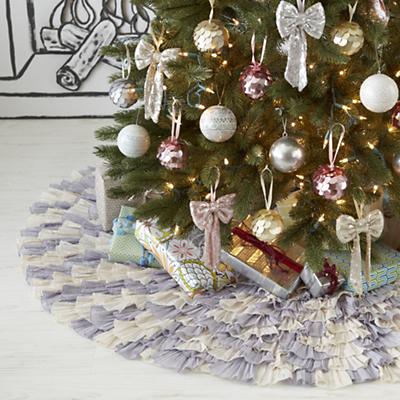 At The Land of Nod, nothing is more important to them than providing safe, high-quality products to you and your family. They truly believe that kids' products should be able to handle everything kids throw their way (literally and figuratively). That's why all of their products have an 18-year quality guarantee! Amazing! Plus, they even sell home decor products that are to DIE for – like this gorgeous ruffled Christmas tree skirt. Don't you just want to take it home?
Have you heard of Shabby Apple? It's a favorite in our family. They carry a fantastic selection black dresses, evening dresses, cocktail and party dresses – in short, they are dress GENIUSES! They carry a black dress for almost any occasion. Whether you're looking for a vintage dress, or a black cocktail dress, or a long black dress for a formal occasion –  you'll find something that fits your own personal style.
Have you ever glued your fingers together trying to put a project together? Stayed up all night just to finish that last project before your kids wake up? Gussied up your home just so the neighbors could gawk over your detail? Borrowed an idea from the store knowing you can make one too?  WE HAVE and that's why we LOVE Pick Your Plum! Each day, they post a screamin' deal, one time a day Monday-Friday at 7 am (MST).  Good Times. These deals are everything from crafting supplies, jewelry kits, home decor products, and fashion items! But I must warn you – picking YOUR plum may just becoming addicting! 🙂
Have you ever used washi tape in your crafting and gift-making? I'll tell you that, once you have, you'll never go back to plain old tape again. This stuff is gorgeous and so easy to incorporate into everything you make! Slap some on your Christmas card envelopes, stick some on your scrapbooking layout, sport some on your office supplies, and more! Downtown Tape is the BEST place to get your washi tape at an amazing price! I'm talking less than$2 per roll. LOVE IT!!!
If you haven't already signed up for Groupon, you'd better stop right now and do it! Every day they will send you emails with fantastic LOCAL deals that will save you a TON on what you already buy and use. I bought several Christmas gifts using Groupons, and even discovered some new favorite local haunts! Gotta love supporting local business!
Didn't we promise you that OUR sponsors are the BEST out there? We really feel that way, and we love sharing what they are all about with YOU, our amazing readers. We love and appreciate your support as well. Thank you for being a part of our HowDoesShe family!
Merry Christmas!