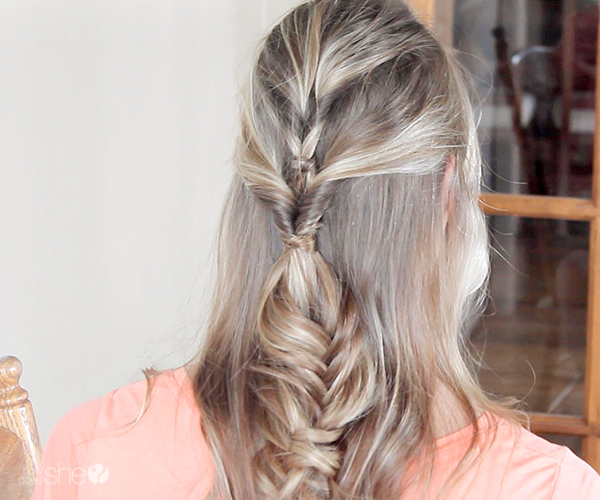 Hi there!
This weeks tutorial was a crowd favorite on Instagram! I wore this Romantic "Half-Up" Hair Style when my husband and I took River to see Cinderella a few weeks ago. I received a TON of questions about how I did it and requests for a tutorial. So here is the HOW TO: Romantic "Half-Up" Hair Style as promised! I hope y'all enjoy this tutorial and if you recreate it make sure to tag me @kyleeskorner (for IG) I love seeing y'all recreate the looks I share!
Did you get a chance to watch my little River Roo Last week? Watch it here!
How about my bubble pony? Its such a great hairstyle for spring! Watch it here!