If it's possible to be relieved and terrified at the same time, the first day of summer break is one of those times.
On one hand, you lose the rigid structure and responsibilities of the school year. There are no more lunches to pack, no more Hurry up, you're going to be late! shouting matches, and no more field trips/class performances/volunteer obligations. The Sign-Up Geniuses can finally chillax (Can I get a Whoop Whoop for that?) and your family has a lot more free time.
On the other hand, you lose the rigid structure and responsibilities of the school year and your family has a lot more free time. It's a double-edged sword.
But here's how I'm tackling summer break with four kids and if I can do it, YOU can too! We'll keep it short, sweet, and to the point.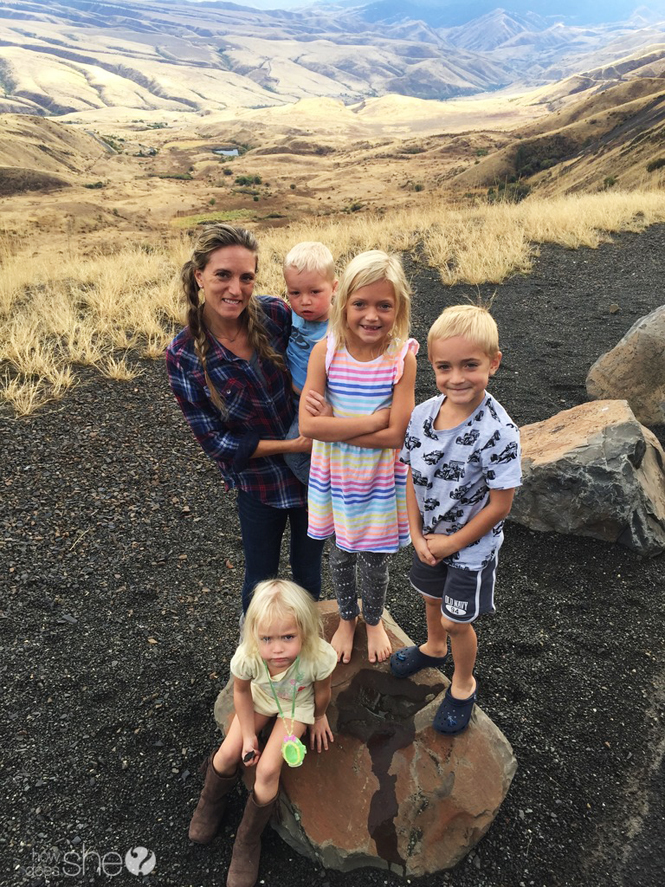 The Rule of Three
I like to maintain a structure over the summer break that's not too structured, if that makes sense. Summer is my kids' chance to have fun, but it's also a good time to teach work and responsibility. That's why I use the rule of three. It's pretty simple; everyday the kids have three tasks—chores, reading, practice piano. It looks something like this:
Daily Summer Schedule:
-3 Chores
-30 Minutes Reading
-Practice piano 3 times
I keep everything in groups of three and post this on the fridge. Every day of summer break, the kids are responsible for doing each one. Chores usually include make your bed, clean your bedroom floor, and a mom's choice chore. I find when I assign tasks in terms of three, my young kids can understand them and accomplish them without getting overwhelmed. Keeping it simple.
One Activity a Day: You Don't Need To Be the Ringmaster
The biggest complaint most parents have about summer break is that they feel they need to be the entertainer. When kids say, I'm bored, or What are we going to do today?, parents feel the need to put on the ringmaster's hat. We bend over backwards making sure they don't have a moment to get bored. To remedy that, use a simple weekly schedule with ONE fun activity a day. It can look something like this:
Summer Weekly Fun Schedule:
Monday: Craft Day
Tuesday: Library Day
Wednesday: Baking Day
Thursday: Park Picnic Day
Friday: Playdate Day
Every day after the rule of three tasks are done, we will do one fun activity. This schedule is also posted on the fridge so the kids know exactly what's coming up. There's no asking for playdates every single day of summer break (that's enough to drive a mom crazy!) because we all know that Friday is the designated playdate day. We can spend every Thursday of the summer break exploring a new park. Every day has something fun, but you're not killing yourself trying to be the entertainer.
Maybe you want to take advantage of free bowling or cheap movies in the summer. Give those activities a slot on your weekly calendar. This way things maintain a structure that is simple and still effective.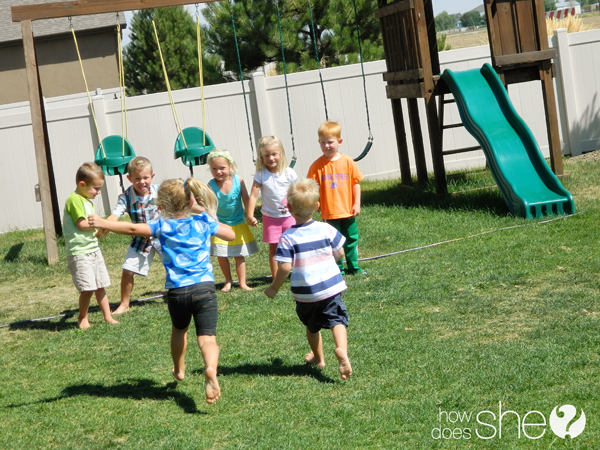 And that's exactly how I'm tackling summer break. Structured, but not too structured, fun but not too fun, and above all else—simple. Feel free to steal this idea and make it your own, or tweak it to fit your family's needs. Here's to a great summer!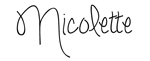 *Featured photo courtesy or Unsplash.com.