How Does She Document the 1st Day of School?
Free first day of school printables
They sure grow up fast, don't they? Oh my! Like they say….the days are long, the years are short. Isn't that the truth? This year we printed out these fabulous 1st Day of School Printables to make sure these great moments are documented. I think my girls really had a great time with them! Did you get yours? If not go now and recreate the 1st day. I promise these moments will become treasured memories!

And don't forget to thank those teachers for all they do! Easy how-to video here!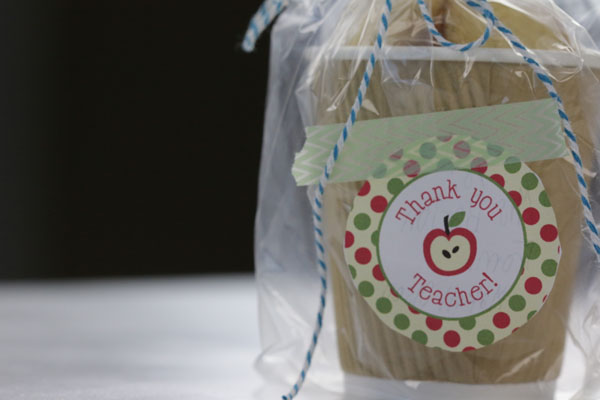 Want more easy quick tips? Be sure to subscribe to us on YouTube!
Happy School Days!
Disclosure: This post may contain affiliate links. This means, we may receive a small commission if you choose to purchase something from a link we post (including links to amazon.com because we are a participant in the Amazon Services LLC Associates Program. Don't worry, it won't cost you anything. This small percentage just helps us keep the power on and the Diet Coke stocked. We appreciate your support!