All graphic tee designs are available for immediate download in the HowDoesShe Store now!
Graphic tees give so much personality to a plain old shirt!  Your kids will look adorable in them.  No question.  People will stop you in the store and rave about how darling your children are.  Old ladies will pinch their cheeks.
These t-shirt designs are so.dang.cute.
We are so excited to have teamed up with Honeyhawk Design to bring you 11 designs you can
Making your own graphic tees is super easy and fun!  They make great baby and kid gifts, brother/sister look-alike tees, or just fun statement pieces.  Make them for family reunions, summer crafts, or trips to the amusement park.  Or just because your kids are cool.
Just to clarify…these are digital designs that you will download, print onto your own transfer paper, and then create your own t-shirt creations (See our tutorial here).
You get these fun, unique designs that are already reverse (mirror) images and ready for printing.  No fussing with confusing settings or painstaking design.  It's already done for you!  Just print, then make!
So, without further ado…Introducing:
The term "Guns" of course meaning these cute little chicken-arm biceps;).
I'd Flex But I Like This Shirt
Only the Best Dads Get Promoted To Grandpa
This one makes a great workout shirt for my hubby!
There's one for everybody.
For the Dudes
For the Ladies
 For All
For the Papas
For the 4th of July (think adorable matching siblings at the parade!)
Thanks to our very own Bobbi Jo for designing these 4th of July designs!
Get all 13 designs here!
Want to know how to make them?
Read our tutorial here!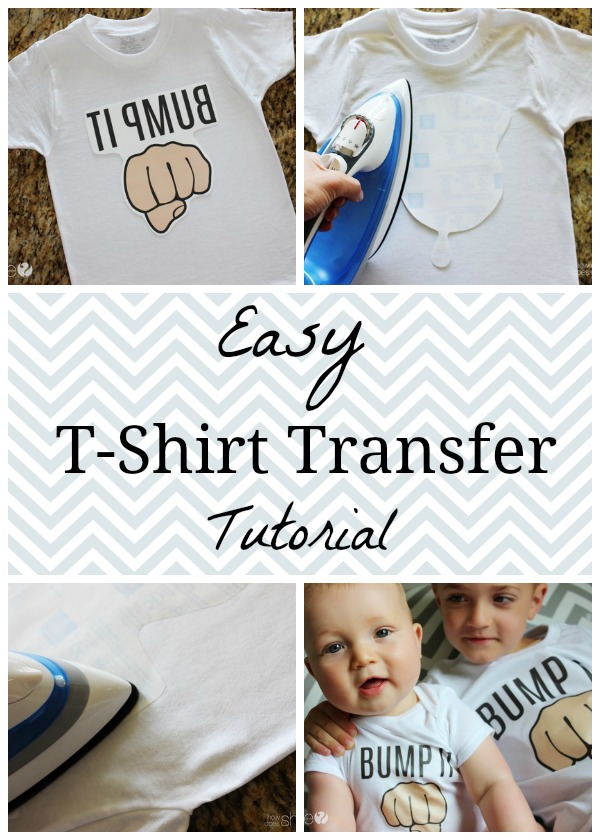 Happy creating!