We are so happy to partner with JCPenney and ShopStyle Collective on this sponsored post. What great finds for moms!
A little sunshine can make a big difference. As I was walking through my neighborhood this week, the bright green leaves of tulips and daffodils poked through the ground and made me smile. Warm weather is on the way!
We've gathered some of our favorite (and super affordable!) favorites from JCPenney to carry you into the sunshine. So whether you're stocking up for summer or putting together a lovely gift basket for Mother's Day, here are some of the hottest items to include.
14 Warm Weather Fave Finds for Moms
1. a.n.a. Women's High Rise 9″ Denim Shorts: It's so hard to find the right Bermuda shorts with sizing for every woman. These ones are fun, flattering, and perfect for sunny picnics and flying kites.
2. Arizona Women's Judith Strap Sandals: The bow on the front makes them so cute and the price on these is an absolute NO-BRAINER!
3. a.n.a. Women's Round Neck Short Sleeve T-shirt: Imagine this light and airy t-shirt tucked into a cute pair of shorts. It comes in 4 sunny colors and sizes XS-2XL. And the price is so phenomenal you have room in your cart for a whole outfit!
4. Decree Womens One-Piece Swimsuit Juniors: Completely in love with the back of this swimsuit! Black is always flattering and those ruffles are darling.
5. Mynah Dress Swimsuit Cover-Up: This might be one of my favorite simple coverup of all time. It's classy, cool, and goes with any swimsuit.
6. Everyday Humans Resting Beach Face SPF30 Sunscreen Serum: Sunscreen to bring a smile! I want to tote this around all the time just because it makes me smile. So funny, so effective. Get for yourself, your bestie, or your mama.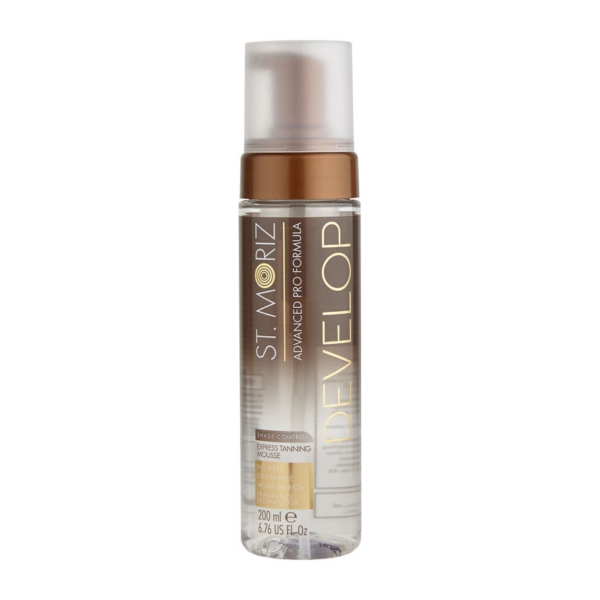 7. St. Moriz Advanced Pro Clear Tanning Mousse: Gone are the days of orange hands and uneven streaks. This clear tanning mousse will give you the glow you're searching for in the easiest application you'll ever try.
More Faves:
8. Mix-It Womens Cat-Eye Sunglasses: These cat-eye sunglasses are a perfect gift! Moms go through so many pairs of sunglasses, believe me. After throwing them in swim bags, losing them to car floors, and kids borrowing them, you can never have too many pairs of sunglasses. I love this cute and very inexpensive pair!
9. America Tourister Pirouette NXT 24 Inch Hardside Lightweight Luggage: Pack your bags, it's time for a much-needed trip. And how better to hit the road than with some cute new luggage? Love these textured, lightweight suitcases that come in plenty of fun colors. You'll never miss these in baggage claim.
10. Mix-It Womens Blow EVA T-Strap Flip Flops: I couldn't add these to my cart fast enough when I saw the price. I got THREE pairs in different colors! So cute!
11. Liz Claiborne Womens Hadley Wedge Sandals: Every gal needs a pair of cute wedges and I love these because I can actually walk in them. Great color too!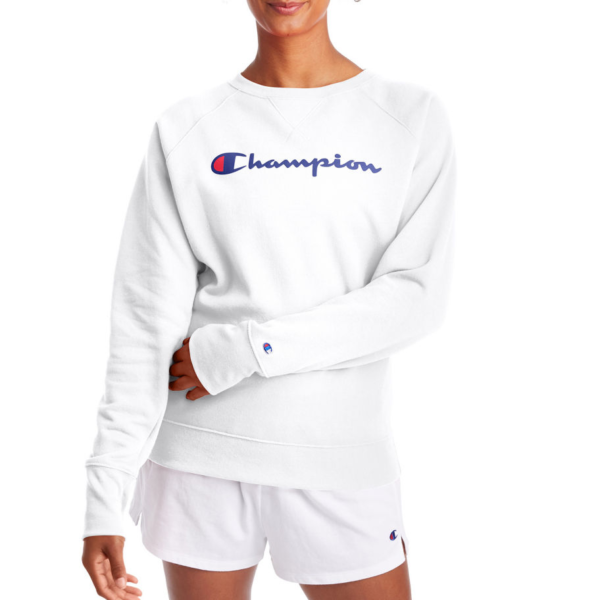 12. Champion Women's Crew Neck Long Sleeve Sweatshirt: This is one of my very favorite sweatshirts I've ever owned. Love Champion, love that it's lightweight, and white is just so, so classic. It's great for when nights cool off.
13. 11×28 Kitchen Rules Wall Sign: Every mom and grandma needs this in her kitchen.
14. 4×12 Gather Wall Sign: Minimalist and so lovely, this modern sign makes a great addition to your home for a very reasonable price.
So stock up for summer and Mother's Day with some of the hottest finds from JCPenney that won't break the bank. Have them shipped right to your doorstep or opt for free in-store pickup. It's always fun to see how much I can get at JCPenney for an affordable price.