Remember the good ole' days of stringing your mom's blankets across the dining room chairs and using every last clothes pin in the house to secure those blankets?  Yep, those were magical times….
Nothing says childhood like a fort.  Whether it's blankets over chairs or these amazing tablecloth forts I've rounded up you are guaranteed to have magical memories. Check out these fun forts!
1.    Adorable House Fort, complete with windows and a flower garden!  Perfect for the little girls!
2.  This House includes a working mailbox and window shutters.  Adorable!
3.  As you can see, anything goes, use your scraps and go for it! Tablecloth Fort here.
4.  This Sweet Shop Playhouse would provide endless hours of fun!
5.  This Circus Playhouse is colorful and the details are adorable!
6.  Another example of a House Tablecloth Fort.  Love all the windows for multiple kids to peek through!
7.  Simple Gingham Material shows how simple is sometimes sufficient for fun!
8.  This Pirate Ship Table Cloth Fort would be perfect for boys or girls! Ahoy Matey!
9.  Construction Theme – a little boy's dream come true!
 10.  Love this idea! Dim the lights and plug these in for extra fun!  Found on Pinterest here.
11. Make a Castle Fort.  Built for a prince or princess.
12.  Beautiful White tablecloth with gorgeous window coverings.  Great instructions and pictures can be found here!
 13.  This fun grandma made a Table Tent Playhouse for the grandkids! Includes a good run down of the costs and instructions.
14. And for those ever so talented in this department (like myself ha!) just keep this in mind:
Whatever you do, just keep in mind that our kids will love you no matter what their forts look like!
Just enjoy making NEW magical moments with your kids.

Here's some Furniture Hacks.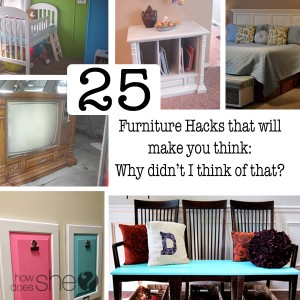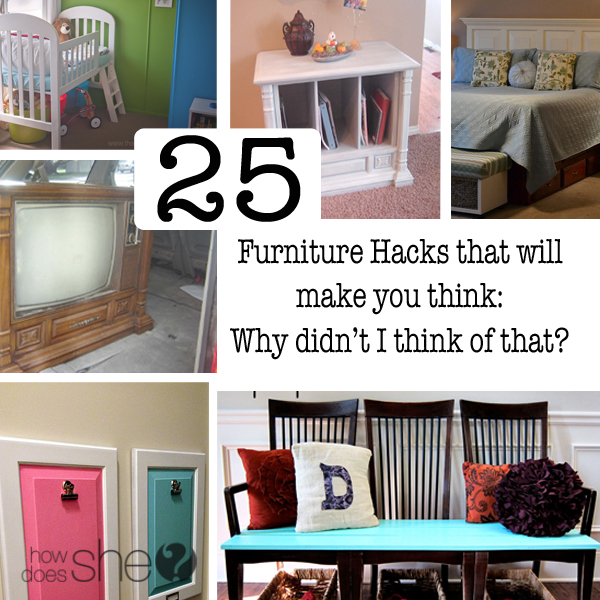 Keep that furniture clean with these Toothpaste Hacks.