Short hair is awesome for so many reasons…. it helps bring out your facial features, it's different from everyone else and it always grows back if you don't like it.  Although what's not to like?  These ladies know how to rock the short hair.  Here's 13 fabulous ideas to looking good with short hair!
1. Beach Waves for Short Hair. Here.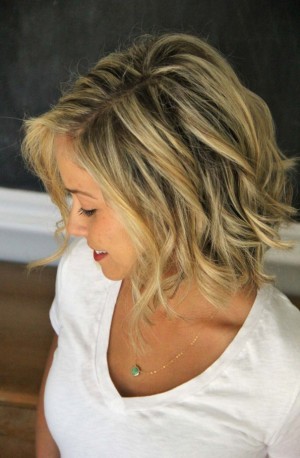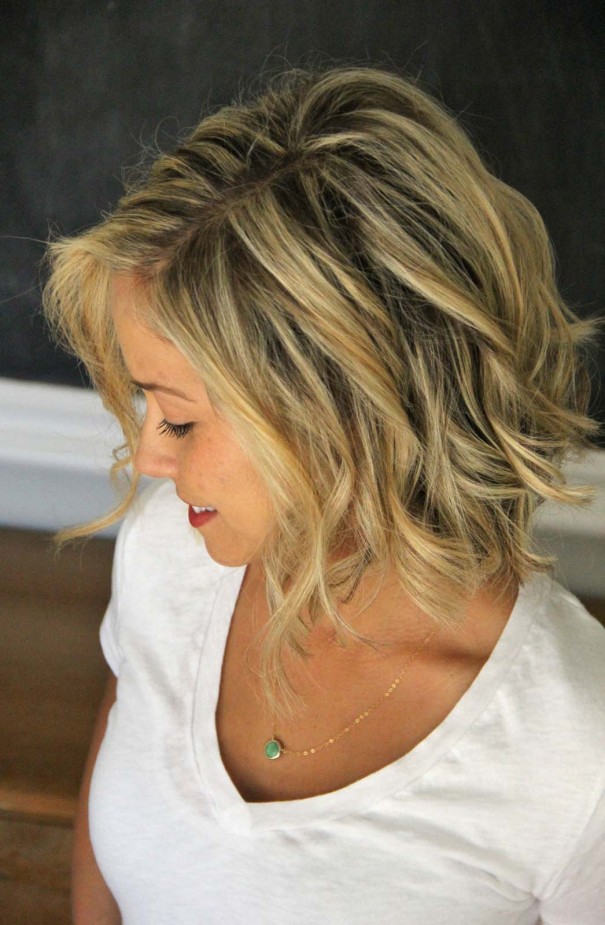 2.  Make short hair look full in a ponytail. Here.
3. How to get those curls to cooperate. Here.
4 – 6.  3 ways to use a hair bow and still look like a grown up!  Here.
7. Braid short hair.  Here.
8. How to style short and curly hair. Here.
9.  Everyday Styling for a Short Angled Bob Here.
10. Use your flat iron to straighten your hair. Here.
11. Layered inverted bob. Here.
12.  How to add some curls for a fun look!  So cute! Here.
13. This fishtail half updo has a french fishtail braid on one side and two tiny fishtail braids on the other.
I kinda want to chop my hair off now, these are all so dang cute!

Everything you need to know to apply that good looking lipstick!
Get your fingernails in shape here! 
Disclosure: This post may contain affiliate links. This means, we may receive a small commission if you choose to purchase something from a link we post (including links to amazon.com because we are a participant in the Amazon Services LLC Associates Program. Don't worry, it won't cost you anything. This small percentage just helps us keep the power on and the Diet Coke stocked. We appreciate your support!