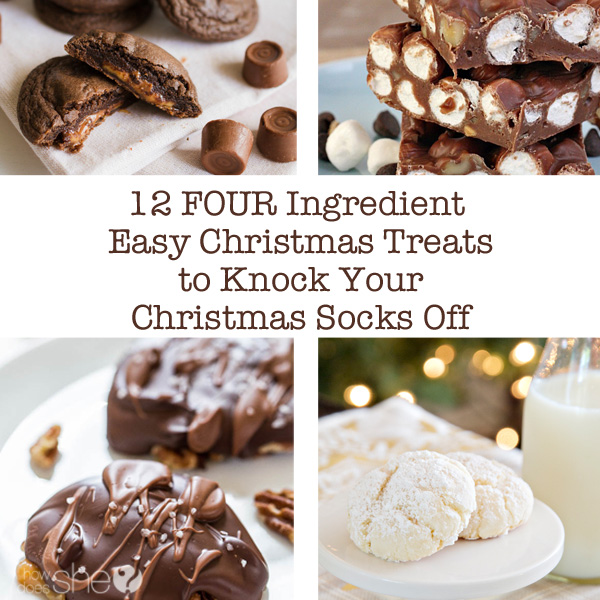 Four Ingredient Easy Christmas Treats
If you're like me, you love the Christmas treats but don't have a ton of time to make the fancy types… well worry no longer! I've found 12 of the best four ingredient Christmas treats to solve all your problems – well at least your Christmas treat dilemma! Enjoy!
1. 4 ingredients and in the slow cooker – this crock pot candy is a great one to start with!
2. You can't go wrong with oreo bites! See how easy they are here!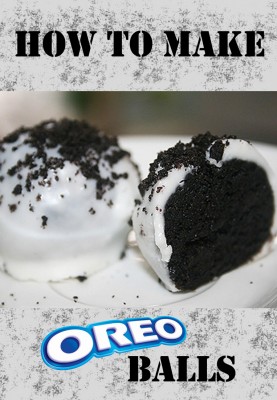 3. Gingerbread cheesecake bites. Two of my favorite ingredients right there!
4. These soft caramels are definitely going on my Christmas baking list this year!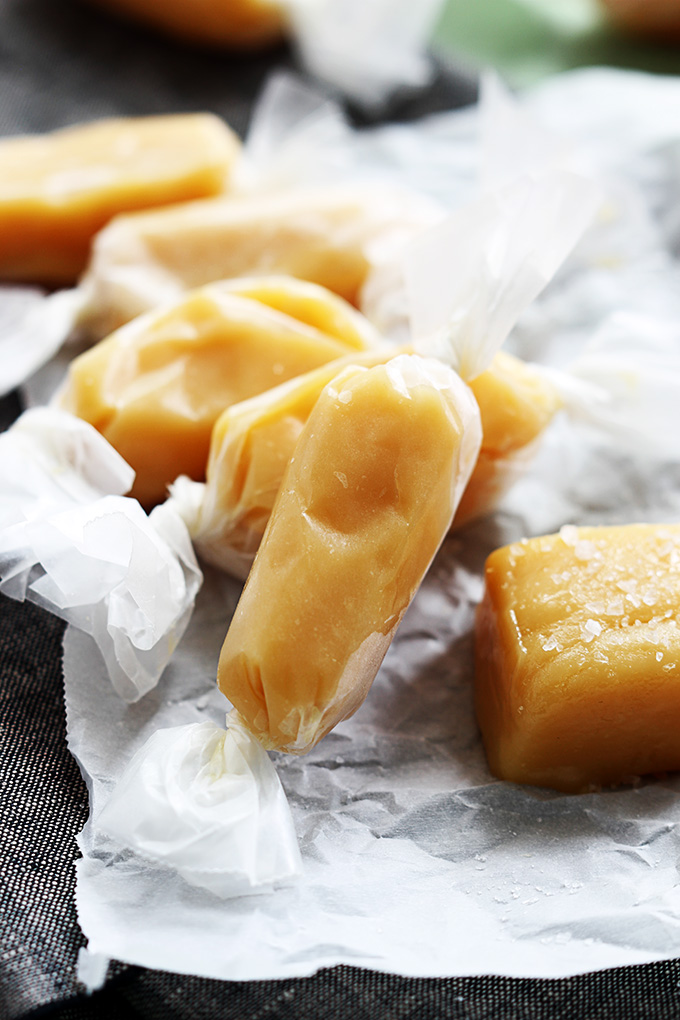 5. What a yummy treat these chocolate peanut butter pretzels will be!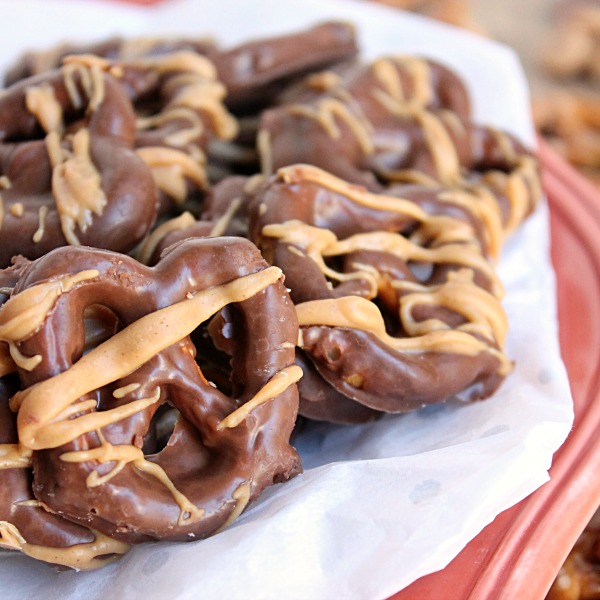 6.  Get those cookies ready to leave out with Santa with these Easy Peanut Butter Cookies!
7. My kids love anything with cinnamon and sugar on top, so I'm thinking these cinnamon sugar snowflakes would be a hit here!
8. Take these homemade turtles to your next Christmas party. You'll be the star!
9. Nothing says Christmas time like these easy four-ingredient snowball cookies!
10. Try this rocky road fudge for a fun time with the kids!
11. These chocolate caramel cookies have a delicious surprise inside!
12. Easy Reese's Fudge looks like an amazing party treat!
 YUMMY! Which ones will you bake up?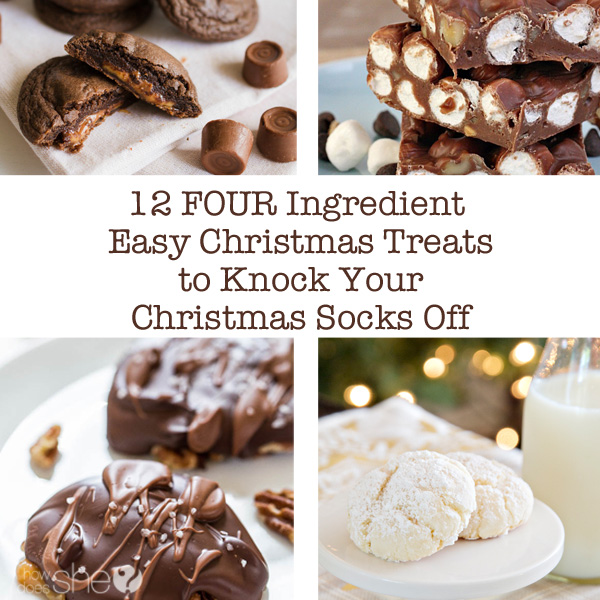 Disclosure: This post may contain affiliate links. This means, we may receive a small commission if you choose to purchase something from a link we post (including links to amazon.com because we are a participant in the Amazon Services LLC Associates Program. Don't worry, it won't cost you anything. This small percentage just helps us keep the power on and the Diet Coke stocked. We appreciate your support!