"There are high spots in all of our lives and most of them have come about through encouragement from someone else."  –George M. Adams
Isn't that the truth? Each of us has those high points and, if we stop to think about it, they often arise from the love, support, and encouragement of others. I know that is true for us here at HowDoesShe! Being a part of a website that truly helps others is a huge highlight for us, but we could not do what we do without the support of people like YOU! Truly, you the glue that holds us together and we want to take a moment to celebrate YOU!

You Are Lovin' It! Our Top Three Posts
Here is a look at what has caught YOUR eye this month on HowDoesShe!
2. Coconut Oil Moisture Treatment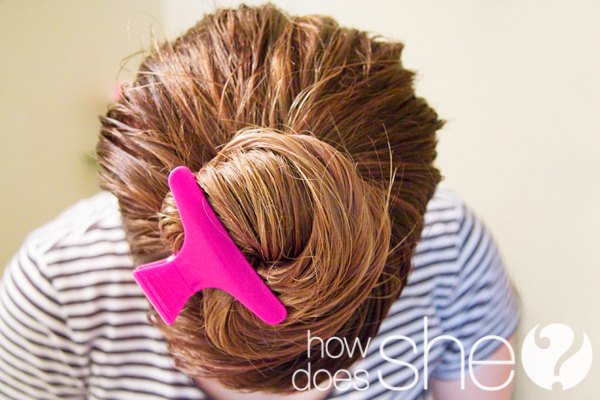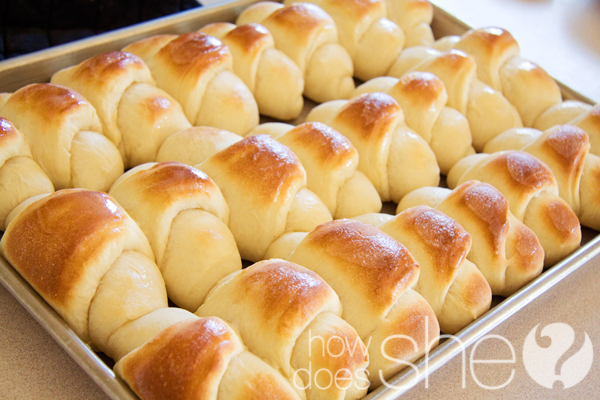 You Rock! Our Top Three Referrers!
Thanks for not only loving HowDoesShe, but for sharing what you love with your friends and readers! You ROCK! Here are our top three referrers this month!
1. Chickabug!
Our amazing sponsors
Finally, we have amazing sponsors who support us in many ways, and make HowDoesShe possible. We are proud that we have the BEST Sponsors of the web. I have personally used their services and have been "wow"ed again and again. It's so wonderful to find companies that offer quality products and services at prices that I can really afford. Here is a look at our amazing sponsors!
We love Pick Your Plum! They have limited supplies on some of the most swank supplies at stellar prices – and they are also an amazing company with fantastic customer service and values. In fact, they were just featured on Forbes "Exceptional Women Entrepreneurs!" Wow!
2. Chickabug
We have a special place in our hearts for Chickabug, as they are the designers of our exclusive HowDoesShe Printables! I love how unique their products are and that they can be customized to add to that "wow" factor. Perfection!
Edible party favors? Yes, please! Seriously, those gumballs hit my happy button big time! This place is like a polka-dotted wonderland!
Shop by event, by theme, by color – you name it! It makes party planning so much easier, and their products are absolutely gorgeous.
5. Kindle
A display that really does read like paper. I love that. And the price is definitely right! Check it out!
We are so filled with joy to be able to share "HowDoesShe" with all of you, and it is your support and love that keeps us going. We love you, and you truly, in every way, ROCK! Thank you so much!