I came across this idea from the idea room and loved how it could fit in our 12.5 days of frugal Christmas Traditions.
Take a look at Amy's Post and you'll see how fun it would be to do this!
You could choose your child's favorite Christmas book or just their favorite book.  Thanks Amy for your beautiful post.
Don't forget to check out the rest of her ideas at the idea room because we could go on forever explaining her wonderful site!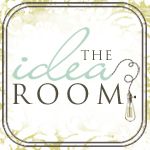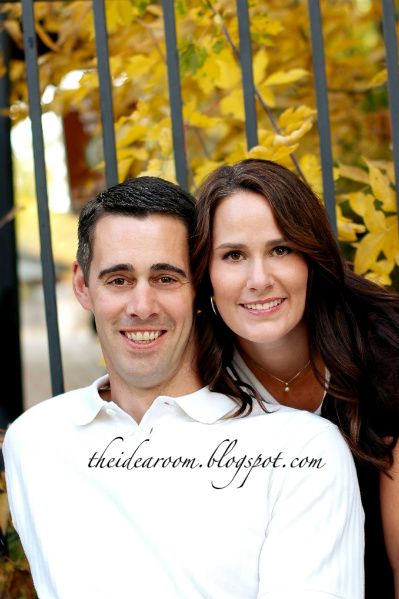 I am a married, stay at home mom to 5 great kids. They are my inspiration
for almost all of my craft ideas and projects. I am a former High School
Science Teacher (Human Biology and Biology)and love teaching and learning
new things.
I enjoy photography, sewing (if it is a quick and easy project), knitting,
crocheting, drawing, and baking. I love nature and being outdoors. Our
family loves to go hiking and camping together. I also love running when I
can find some free time to go.
I love reading a good book and have lately found that I can work on a
project while listening to a book on tape. I love music and my i-pod can be
usually found close by.
And last but not least, I love CHOCOLATE!
Personalized Books on Tape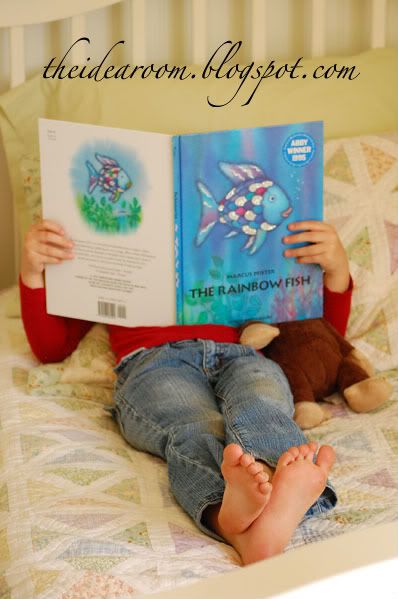 My kids love listening to books on tape. In fact, at our house, if they get
in bed early enough they can listen to one before going to sleep. It has
been good for us as parents to have some leverage in that inevitable bedtime
struggle. Since they are so popular at our house, we thought it would be
fun to make our own books on tape using our favorite books and voices.
My husband and I each read some books and recorded them onto some tapes.
The kids love them. As part of the bedtime routine, each kid is allowed to
pick one book for us to read to them before bed IN PERSON, and then after we
leave they can listen to one our personal books on tape.
My kids especially love it when Dad is away on business. It allows them to
still feel close to Dad even though he may be far away.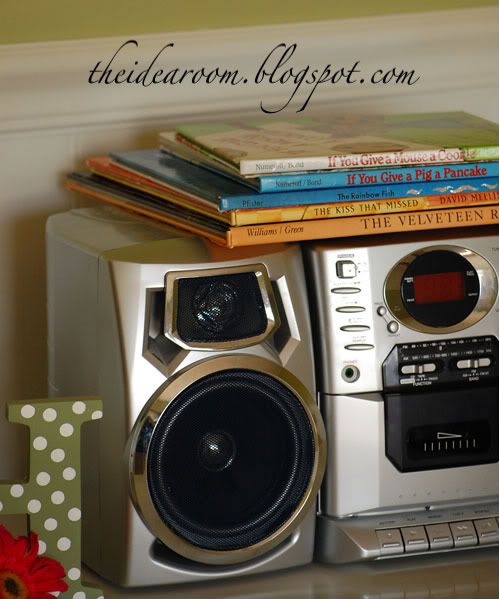 I scanned a picture from the book and then made a tape case cover for the
books to make them more personal as well.
I began to think of all the fun variations these could be used for.
Grandparents could make these as a gift for grandchildren who live far
away. They could buy the books, record the tapes and then send them as a
gift to their grandchildren. Or a single parent can may still be able to
"read" their child a bedtime story while they are spending the night with
the other parent. Don't you just want to go make some of your own now?
What stories would your family record together?