How to Open Packaging Without Scissors
Ever have some stubborn packaging that just doesn't want to tear open? Try this handy trick and you'll be opening those packages in record time! No more hunting down the scissors! This is going to be so great for those tricky fruit snack and go-gurt packages we always seem to fumble with!

Need more great tips?
See how to hang up those sweaters the right way here.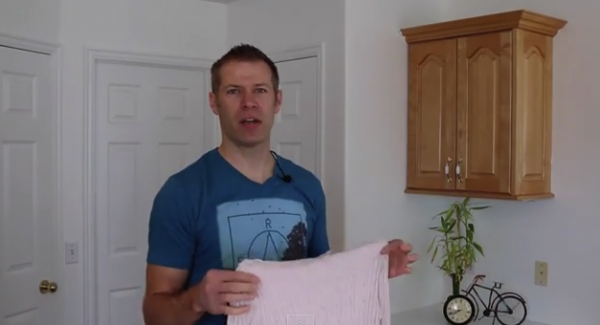 And get rid of those popcorn kernels the easy way! Here.
Also be sure to subscribe to our Youtube Channel where we post new videos every week! It's a ton of fun over there!
Disclosure: This post may contain affiliate links. This means, we may receive a small commission if you choose to purchase something from a link we post (including links to amazon.com because we are a participant in the Amazon Services LLC Associates Program. Don't worry, it won't cost you anything. This small percentage just helps us keep the power on and the Diet Coke stocked. We appreciate your support!