It's good to be prepared in the car whether it's a road trip or even a quick trip to the grocery store or ballgame, you never know when emergencies will come. We went on a road trip last weekend and it got me thinking about how prepared we were for emergencies. Here's a few great ideas to help you too!
 1. Of course, you're going to always want to make sure you've got booster cables in there. Nothing worse than needing to be jumped and nobody has cables!
 2. On our road trip, both of our phones' batteries died. The trip home was better after we purchased a USB Mini Car Charger. Super handy to have! When you're traveling, you never want to be without a phone (or a charger)! You can purchase one on Amazon here!
 3. First Aid Kit. Perfect for the home and the car. Love the list of recommended items to include!
4. Food is always good, like water and energy bars. You've got to be able to sustain your energy, in case help takes time to arrive.
 5. A weather radio will help you know the conditions of the weather and the road.
 6. Don't forget the baby (or even kid) supplies: toilet paper, wipes, diapers, baby blanket. More than once have we been relieved to find our stash of diapers and wipes in the car!
 7. You're going to want some road flares. Letting people know where you are in an emergency could make the difference between life and death! You can find them here.
9. Don't forget the plastic bags. These empty Lysol containers will hold a whole bunch!
10. You'll want a folding shovel. This is especially good if driving in winter conditions and the snow is in your way.
11. Of course a spare tire, jack and tire iron are important. Make sure the spare is in good working condition!
 12. Make sure your car has some emergency blankets. You never know when you'll need them! Perfect for those cold soccer games or getting stranded!
13. Ever heard of a breakdown kit? Love this cute tin and all the great ideas shared! Clean pacifier, extra cash and hand sanitizer are just a few of great ideas mentioned.
I'm super excited about these great emergency preparedness ideas and can't wait to head out on our next road trip….just a little bit more prepared than the last!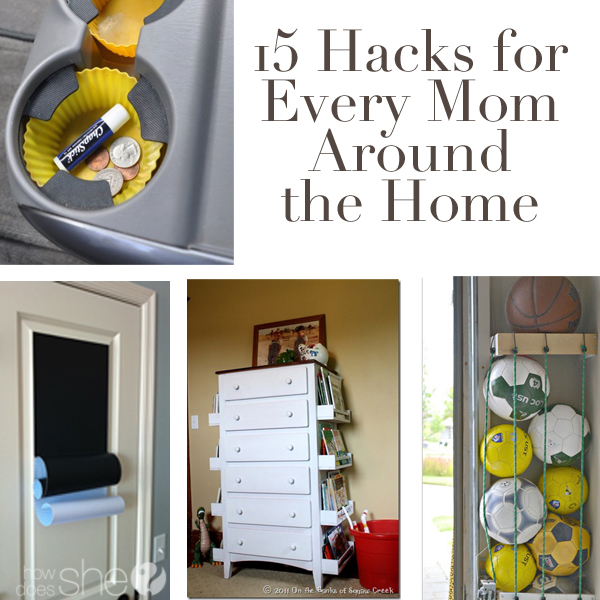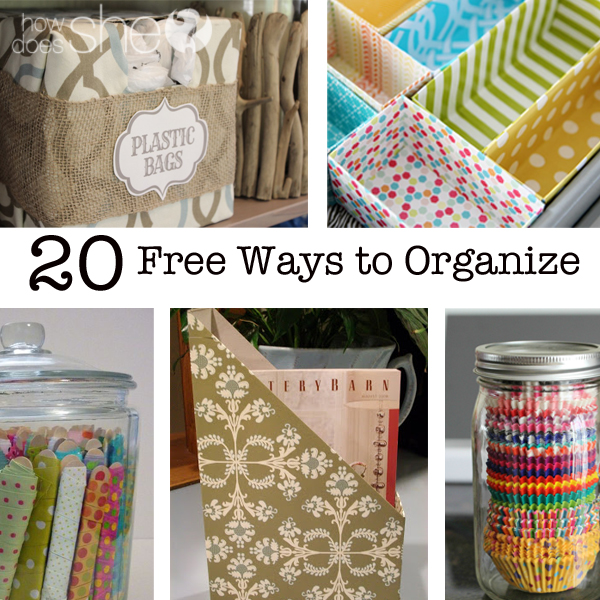 Disclosure: This post may contain affiliate links. This means, we may receive a small commission if you choose to purchase something from a link we post (including links to amazon.com because we are a participant in the Amazon Services LLC Associates Program. Don't worry, it won't cost you anything. This small percentage just helps us keep the power on and the Diet Coke stocked. We appreciate your support!