School is out and the family is gathered for the holidays. So, what better moment than now to crank up some music and let loose on the dance floor (AKA-my kitchen) with the kiddos? It is such a great way to encourage self-expression, build self-esteem, enhance motor skills, and create bonding moments and memories that last a lifetime.
So, today I introduce to you a special guest of mine,  Bianca Merkley or what the kids and I call her –  "Bee."  She is first and foremost a fabulous singer/songwriter living in New York who is also a music therapist in a therapeutic preschool.
To celebrate Thanksgiving,  Bee is sharing with us a song she wrote called , "The Turkey dance." She encourages the kids to dance and move with scarves and/or colored ribbons as they "flap their wings" when their color is called out.
So, hurry right now- grab the kiddos and crank up the music as you guys dance around like turkeys!
Here is an additional DIY for the ribbon they can flap around with.
#1 Gather scissors, hot glue, a ring, and any ribbon you have around the house.
#2 Wrap the ribbon while putting dots of hot glue around the ring to cover it up.
#3  Tie the ribbon on the ring…and there you go- easy breezy.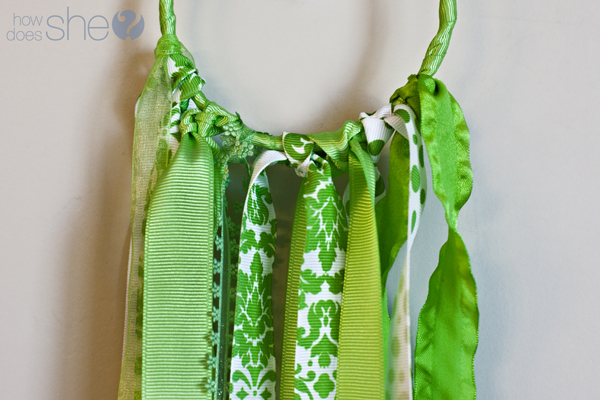 For more of Bianca Merkley's Music visit her at www.biancamerkley.com
and for more and resources for your little ones  visit www.weedstowishes.com
xo